Langley is often the metonym for the campus of clandestine operations located within if, the Central Intelligence Agency. That campus is full of some very interesting stories, and by the way, it was almost located somewhere else in the area.
We're interested in digging up some history on the community, so our next "Why Is It Named…?" will focus on Langley, Virginia.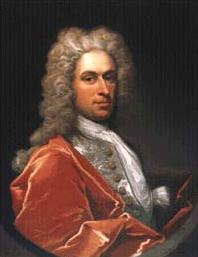 The land which makes up Langley today once belonged to Thomas Lee, former Crown Governor of the Colony of Virginia from 1749 to 1750. Lee's land was named Langley in honor of Langley Hall, which was part of the Lee home estate in Shropshire, England. In 1839, 700 acres of land was purchased by Benjamin Mackall from the Lee family, while keeping the name.
Langley Hall
Langley Hall no longer exists and was abandoned in the 19th century in addition to the local population leaving the area. However,  a few buildings still remain.
In Shropshire, exists Ruckley and Langley, a civil parish centered on two towns by the same name. Therein also sits Langley Chapel, refurbished in 1601. I say refurbished, because evidently, a building was constructed on this site around 1313 (!) and the structure of the chapel dates from this time. By 1700, the chapel had largely fallen out of use, possibly because a large part of the Lee family had gone to the Colonies.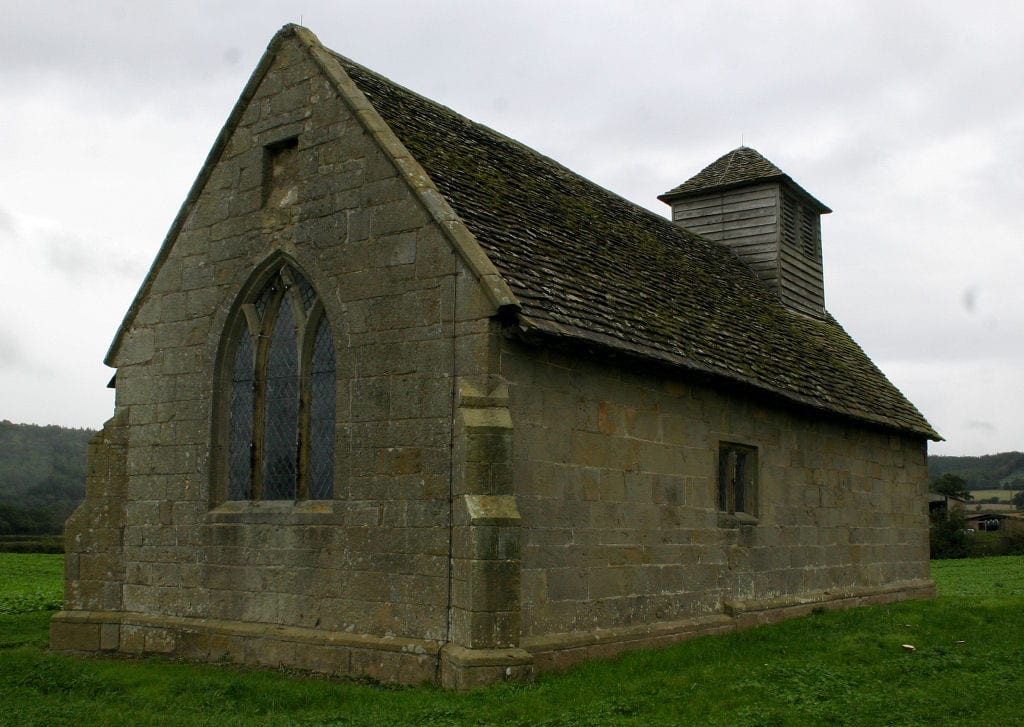 According to a quote in the Imperial Gazetteer of England and Wales from the 1870s, Langley was described as …
Langley, a township, conjoint with Ruckley, in Acton-Burnell parish, Salop; 5½ miles W of Much-Wenlock. Pop., 78. Houses, 16. The manor belongs to Sir Edward J. Smythe, Bart. A small chapel is here, but is seldom used.
Going back through some English history, we found the English Heritage site which details even more about Langley and the Lee family.
The structure of the present building dates from this time. In 1377, the manor of Langley passed to the Lee family, who fitted out the chapel in about 1546. In 1591, Sir Humphrey Lee moved to Langley. He was probably responsible for re-roofing the chapel in 1601 – a date given on the nave roof – and refurnishing it a few years later.
Below is a map of the intersection of Georgetown Pike (Rt. 193) and Chain Bridge Road (Rt. 123), which is where the growth of Langley began. The land that made up Langley bordered Georgetown Pike. Interestingly, from our research, we found out the Georgetown Pike was formed by the natural migrations of buffalo on their way to feeding grounds in Maryland and the Blue Ridge Mountains of Virginia.