What is the history behind the names of popular locations in Washington?
The namesake in England no longer stands as it was torn down in 1962, but the one in Woodley Park is still there. In 1950 it became the property of the Maret School and currently serves...
What is today Cleveland Park was an area for well-off Washingtonians to build their summer cottages. It was far enough away from swampy hot downtown and elevated to provide some breezy relief.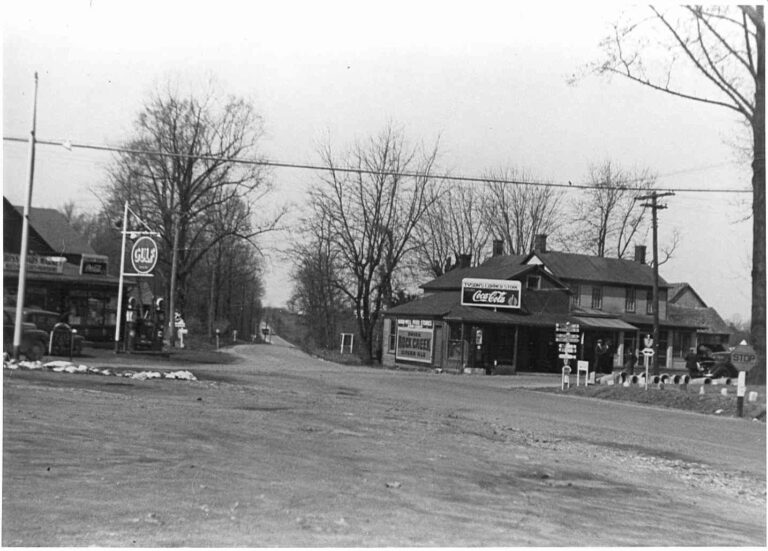 Tysons Corner or Tysons used to be called Peach Grove. William Tyson owned a farm west of DC which would become the site of a major shopping mall.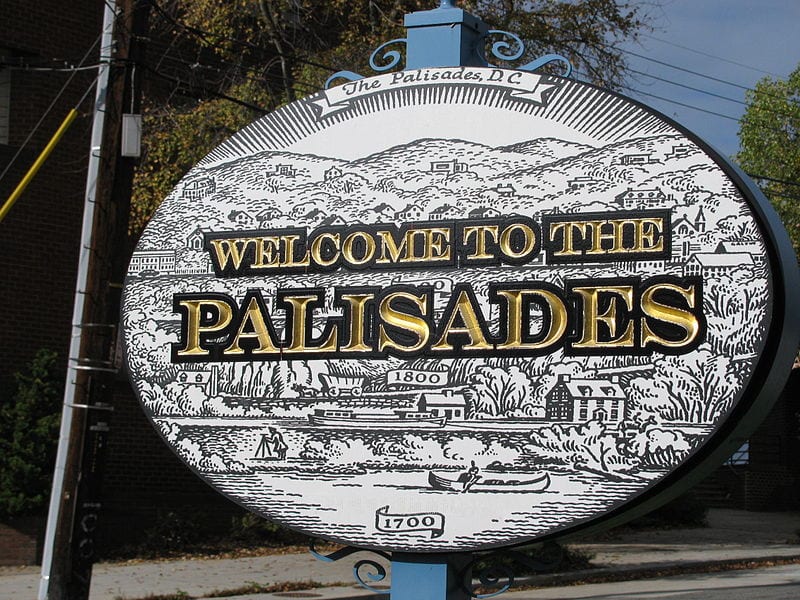 If you're a fan of D.C. history, you'll know that MacArthur Blvd. used to be called Conduit Rd. You probably also know that it was named for General Douglas MacArthur, the famous World War II general....
There once was a great suburban Washington estate called Tunlaw, in what is today Wesley Heights -- the home stood at 45th and Klingle.
Learn about Glebe Road. It dates back to the 1700s and initially was known as the "Road to the Falls" taking travelers from Alexandria to Great Falls.
Hearst Elementary School up in North Cleveland Park, behind Sidwell Friends, is a cute little school for about 200 students. We've wanted to do a post on a local public school for a while and were...
We're on a bit of a NoVA kick this week and wanted to do a little digging into the origin of another name, Annandale. Maybe you already know this, but I definitely didn't. The European history...
The town of Centreville was established in 1792, near the intersection of present day Lee Highway and Sully Road. At the time, it was a village named Newgate.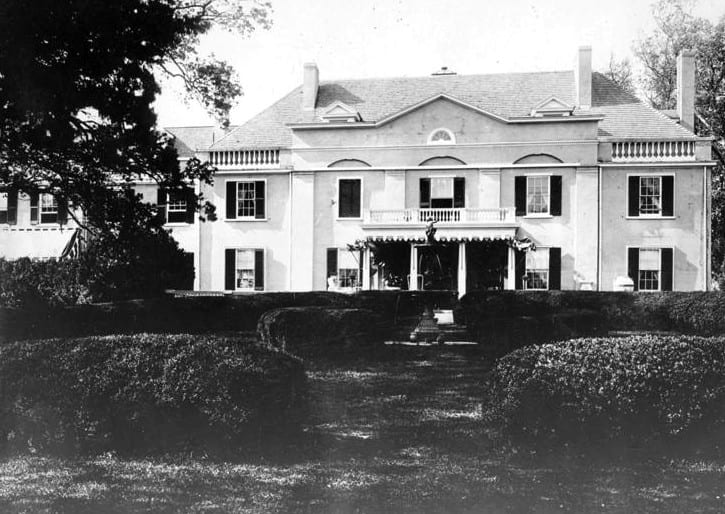 The land on top of which McLean Gardens was built originally was the estate of John Roll McLean (i.e., McLean, VA).