Cool old historical maps of Washington, D.C.
These are old maps of Washington in 1874. They're amazingly detailed and are a "manual for business men."
Here is an interesting map we found on the D.C. public library's website. It's a map of the National Capital Housing Authority's public housing in the District back in 1963. Source: Dig DC If you haven't...
This old map shows Sixteenth Street Heights real estate plots laid out in 1910.
This 1915 map shows the segregated schools of Washington. Integration wouldn't begin until 1954.
This lovely old map shows the development in Chevy Chase in 1907. Looking at Connecticut Ave between Northampton and McKinley you'll see that's where they planned to put a public school. Today, that's where the Chevy...
Here's a cool old map of Georgetown from 1830. You'll notice the street names have since changed. Wisconsin Ave. was High St., M St. was Bridge St., and you'll notice east-west numbered streets. Source: Library of...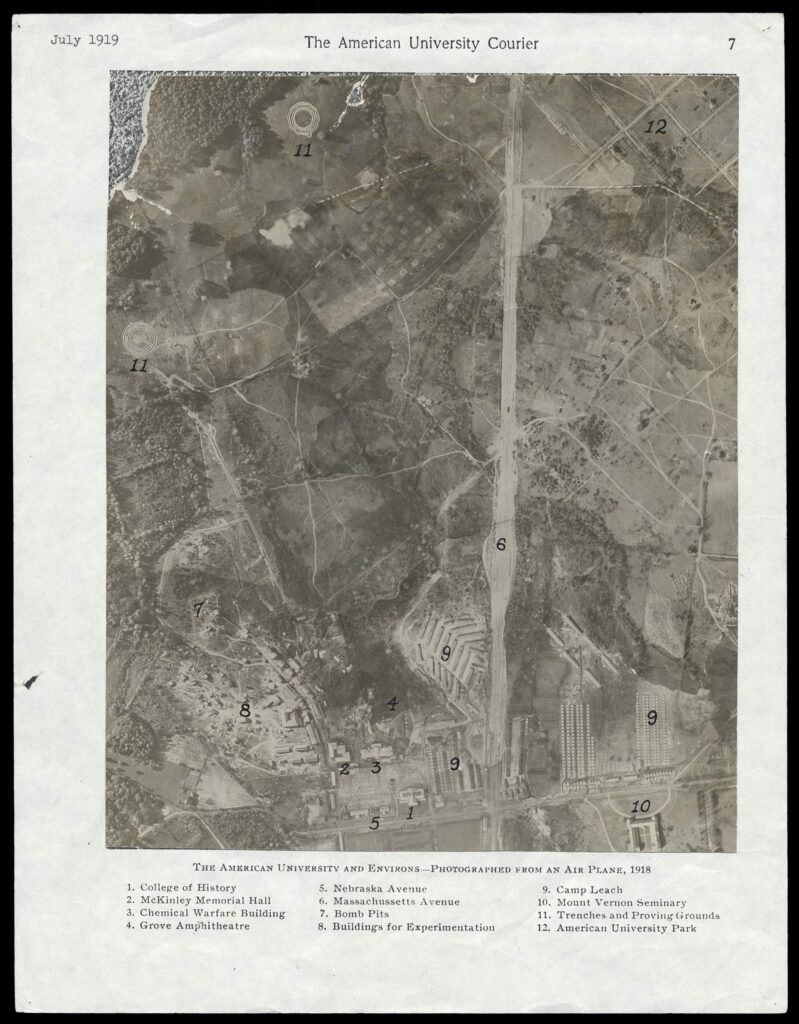 Many don't know that the U.S. military began its chemical weapons program on the grounds of today's American University in upper northwest D.C. Nearly 100,000 employees worked at Camp Leach during World War I. Looking at...
This is one of the more fascinating maps we have come across. It shows every single location George Washington visited during his life, all up and down the east coast. From Savannah in the south to...
An incredible map of Washington well before the Civil War. Lovely details for you to study.
What is a zymotic disease? This is a map of deaths due to this disease in 1892. Find out what that means.