These posts are about historical events in Washington, D.C.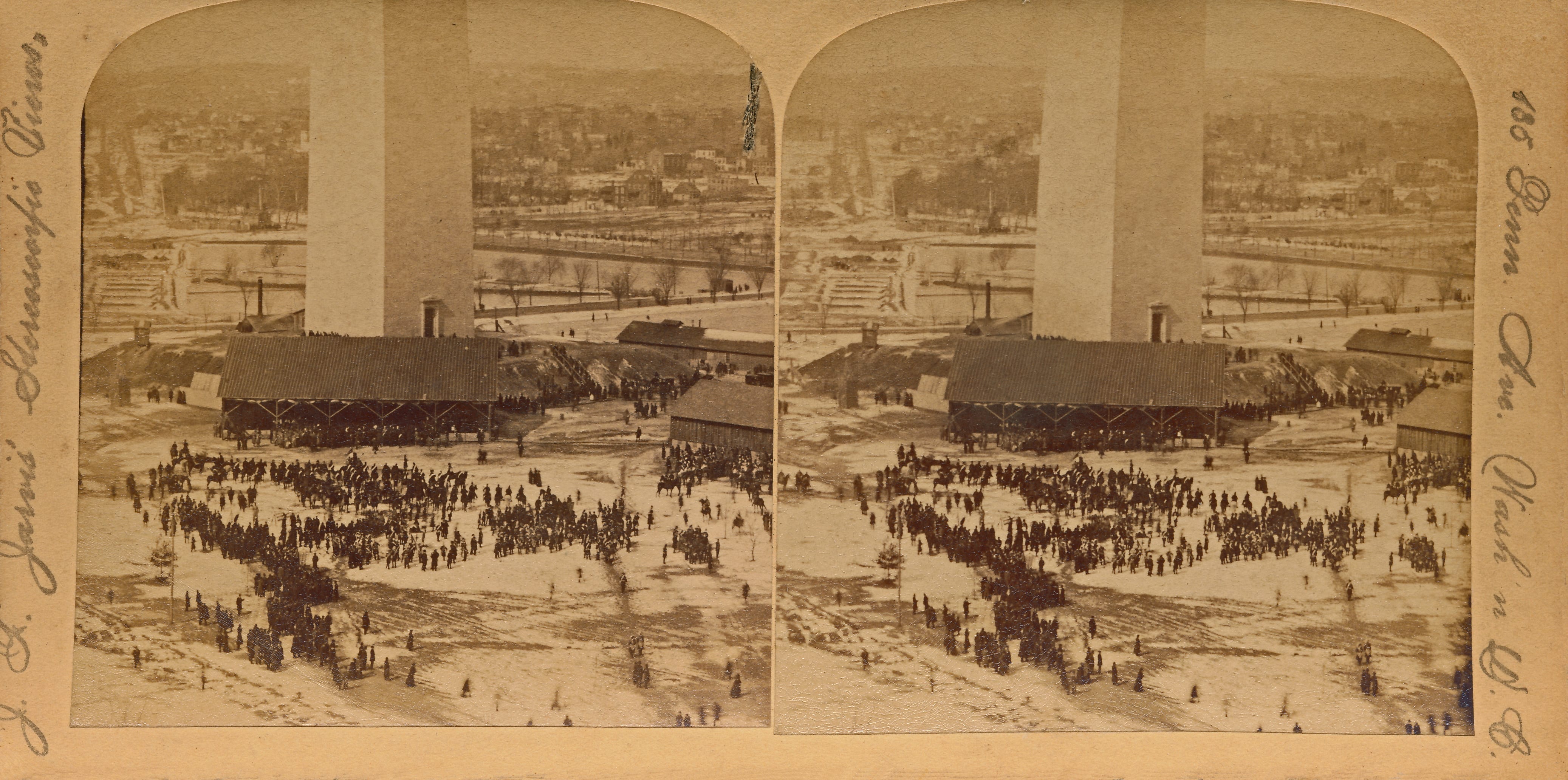 Terrific old photo of the Washington Monument being dedicated in 1885. Check out the amazing details.
We live in strange times. Nobody alive today has memories of the last public health crisis of this magnitude to hit Washington. That was back in 1918 when the Spanish Flu decimated cities and towns across...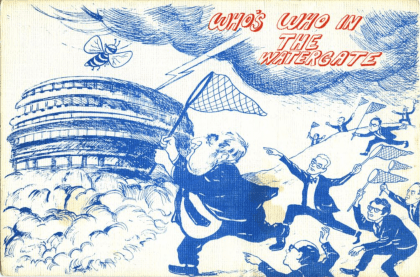 Remember the names of those involved in the Watergate scandal? In August 1974, Richard Nixon resigned before being impeached.
For those of you who watched the Nationals last night close out a huge win on the road in Houston, we've waited a long time for this. Sure, it's not the Cubs or Red Sox and...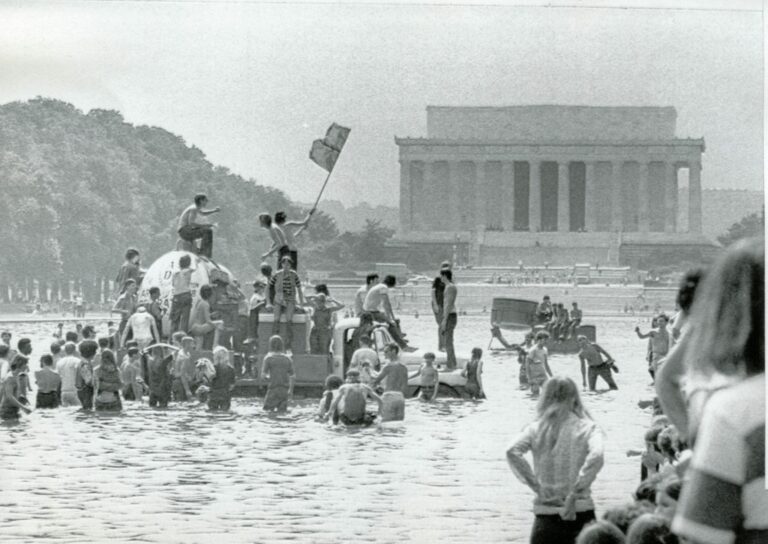 Hazy blue smoke surrounds the origins of the annual Fourth of July Smoke-In. Though it now takes place in Lafayette Square, across the barricaded street from the White House, it began on the Mall.
I remember this so vividly. I walked the length of the Mall, stood on the west front steps of the Capitol (which you can no longer do) and stared out onto a virtual sea of candles...
These great old photos we found shows the Fourth of July in our city way back in 1919. Source: Library of Congress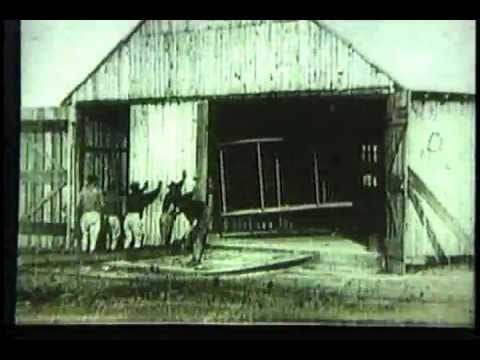 On July 27th, 1909, Orville Wright sets the flight duration record at Ft. Myer. The flight was over 40 miles with an average speed of also over 40 miles per hour. Source: Library of Congress Below...
The last State of the Union was in 1800 by our second president, John Adams. Thomas Jefferson began the tradition of passing along the state of the union in writing to Congress, allegedly because he felt...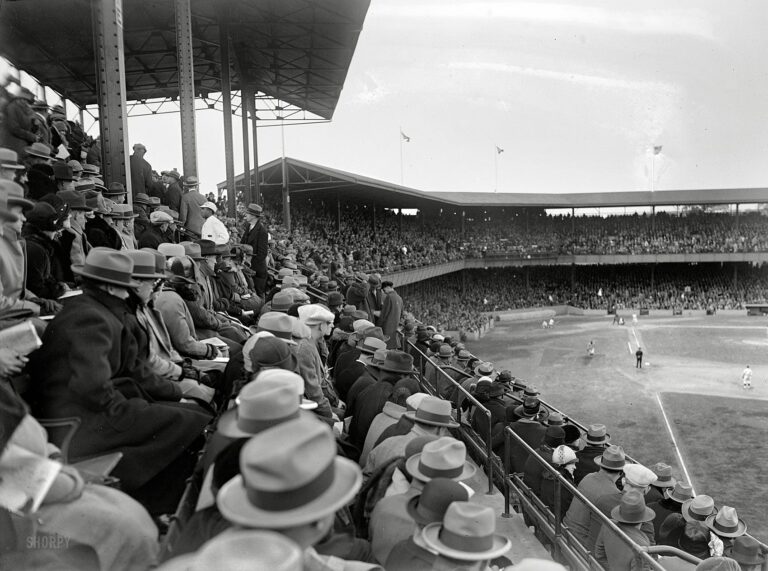 In the 1925 World Series, the Pittsburgh Pirates defeated the defending champion Washington Senators in seven games.