These stories will require a second reading because they're a little nuts.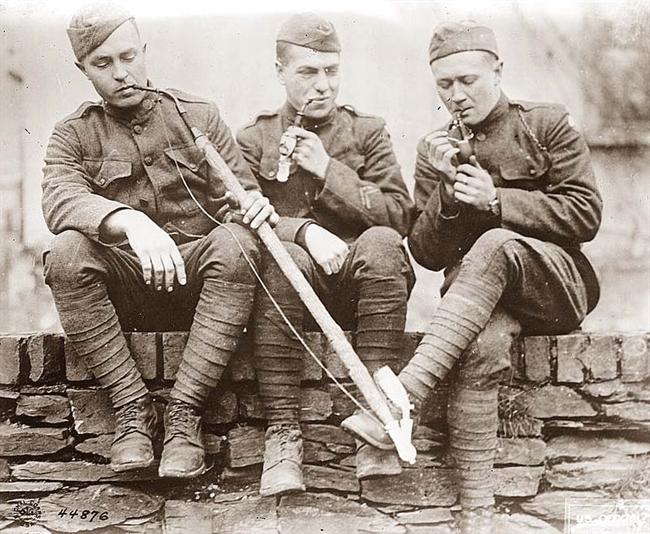 We shared an map of American University and Camp Leach from World War I when it was used to test chemical weapons. Many don't know the extent of chemical warfare experiment that were conducted on and...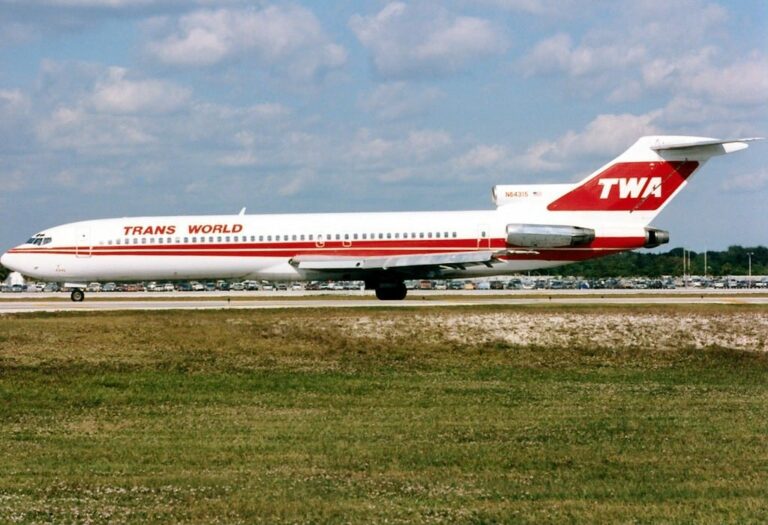 Arthur G. Barkley was an unemployed bread truck driver from Phoenix hijacked a Washington-bound TWA jet, demanding $100 million in ransom. He was distraught from losing his job, became embroiled in lawsuits against his employer, the...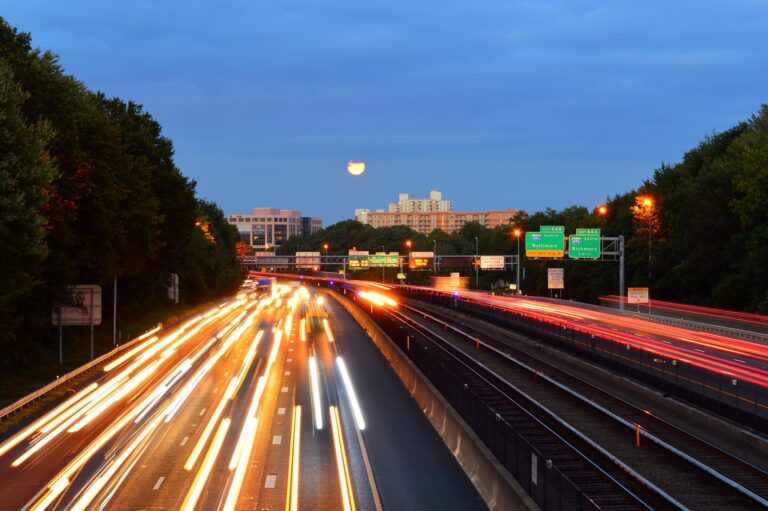 Autumn 1984, Washington DC – It was the best of times, it was the worst of traffic. In September of 1984, The Washington Post published a story about a horrendous Beltway accident. Though numerous letters were...
A scene was enacted just outside the National Theatre last night at the close of the performance which may end in a divorce suit.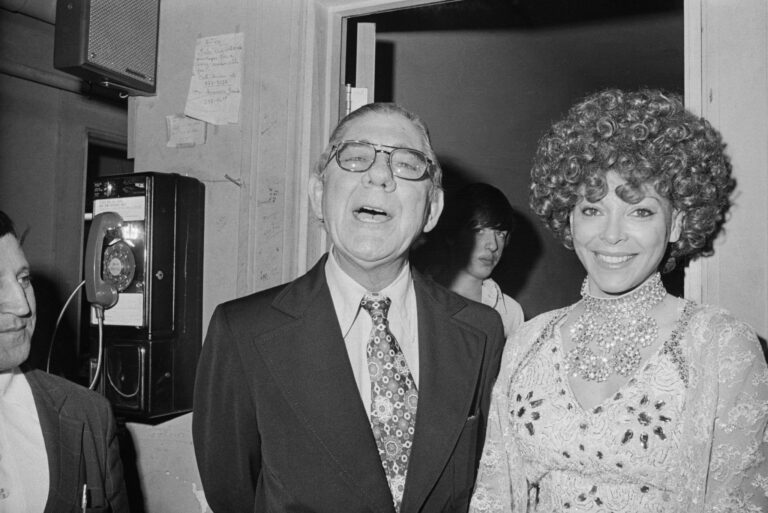 I watched The Front Runner this weekend, the story about Gary Hart's implosion of a presidential campaign in 1988. What a fascinating movie and slightly prescient of the tabloid times we live in today. It got...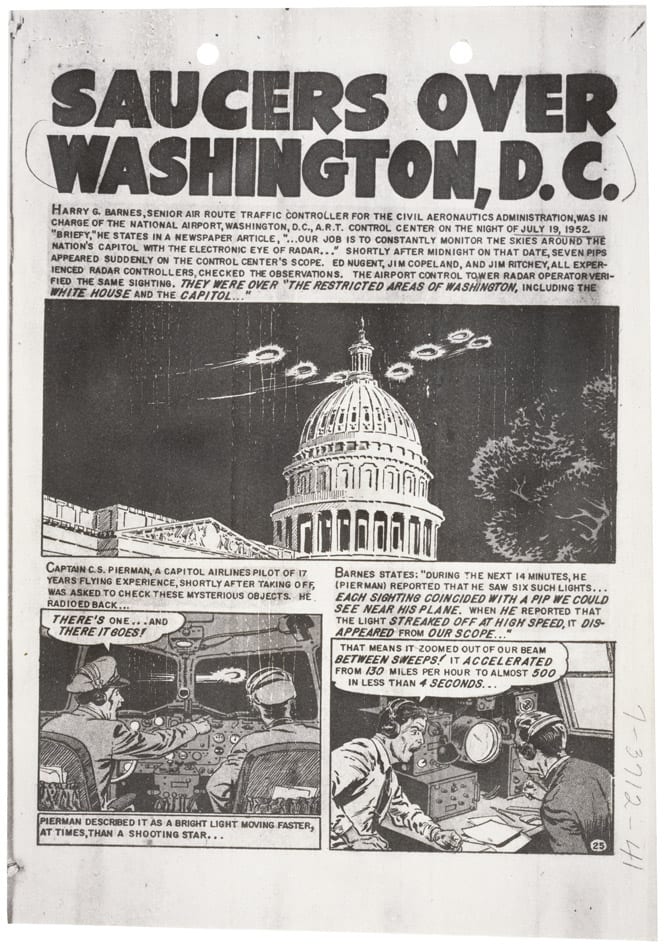 The hot summer of 1952 witnessed some bizarre lights floating over the District. Evidently for many nights in July, sightings were reported of up to seven lights flying around the night sky, including over the Capitol...
When this headline hit the papers in 1980, it was a big deal. A really big deal. Being gay was something that would disqualify you from holding a security clearance. Below are excerpts from the article...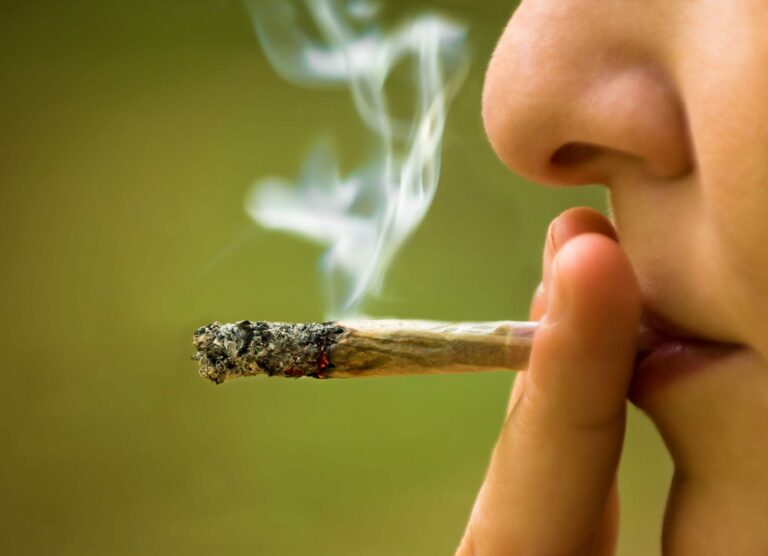 This is a bizarre and disappointing article that we dug up in The Washington Post. It was printed on April 2nd, 1977. Montgomery County school officials have learned that a small group of children–six sixth-graders and a...
This is a bizarre piece we found in The Washington Post from July 18th, 1928. And no, we're not talking about that weed. The town fathers of Takoma Park, Md., have declared war on wild guns, wild...
Thanks to a tip from GoDCer John, we did some digging into the story of a soldier who disappeared from Ft. Myer in 1967. A few Google searches later and we came across the story of...