These stories will require a second reading because they're a little nuts.
We once had a neighborhood called Herring Hill? True story. It was named for the fish pulled from Rock Creek, which, I don't think are quite as plentiful today. Herring hill was the epicenter of the...
The sub headline for this article was "Walter Bryant Hurls Beer Bottle and Edward Bryant Uses Pistol." Who do you think won that fight? We dug up this wild article in The Washington Post, printed on April...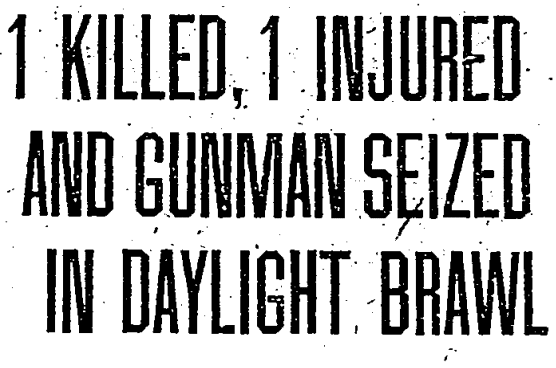 Below is a story we came across from The Washington Post, printed on December 29th, 1924. Remember, this was during the depths of Prohibition, so beer was non-alcoholic (and pretty terrible). George King and Joe Nally, said...

These prohibition stories are always great. This one is from a raid that happened on August 3rd, 1928 at 2106 18th St. NW in Adams Morgan. Today, the building is the home of Casa Oaxaca. Below...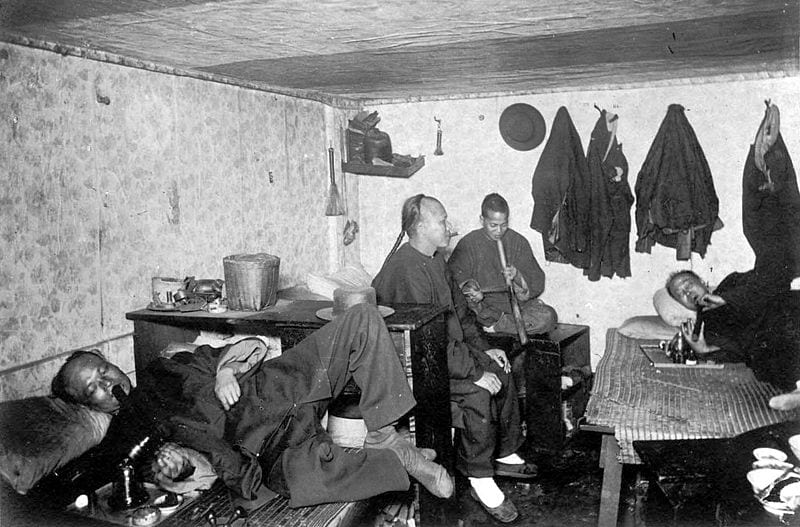 This is probably a headline we wouldn't see today. We found this in The Washington Post, printed on September 10th, 1894. A big opium joint, which had existed for three months at 425 Tenth street northwest, was...
This is a sad story that we came across in The Washington Postfrom June 29th, 1908. John McCalip, 22 years old, an electrician, at the Senate office building, was drowned yesterday while swimming in Broad Creek, on...
This isn't the measles scare of today's California. This was an article that we dug up in The Washington Post from May 3rd, 1881. For some historical context, a week before Billy the Kid escaped from jail...
The newspapers during the summer of 1894 were full of bizarre stories about a wild man wandering the vicinity of Tennallytown (when was it renamed Tenleytown?). Beginning on July 22nd, sightings of a "half-nude crazy man" were happening...
On November 17th, 1927 a large tornado ripped through the area, destroying over 200 homes in D.C. and 300 structures in Alexandria. Up to 50 people were injured, but we only found one reported death, which...
Here is an amusing (though I don't believe intentionally) sign that was posted in the National Zoo. The photo was taken in May of 1943. This reminds me of the crazy post we did a while...