What was Washington, D.C. like in the 1910s? Take a look at our great posts with stories, people, photos, and history about the District from the twenties.
We live in strange times. Nobody alive today has memories of the last public health crisis of this magnitude to hit Washington. That was back in 1918 when the Spanish Flu decimated cities and towns across...
This old map shows Sixteenth Street Heights real estate plots laid out in 1910.
It's really hard to believe, but the year 2020 is nearly upon us. I suspect the denizens of Washington, D.C. on December 31st, 1919 felt the same way about 1920 approaching. It's entirely likely that they...
This 1915 map shows the segregated schools of Washington. Integration wouldn't begin until 1954.
This is the lovely old Post Office Pavilion, which now stands as the Trump Hotel, though potentially being sold.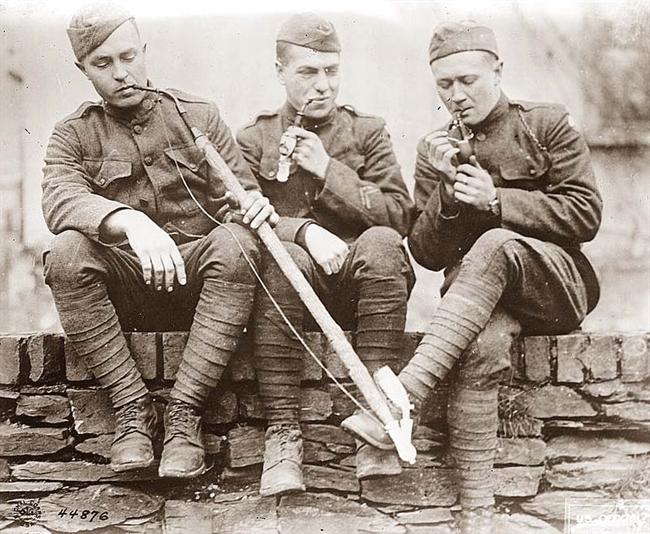 We shared an map of American University and Camp Leach from World War I when it was used to test chemical weapons. Many don't know the extent of chemical warfare experiment that were conducted on and...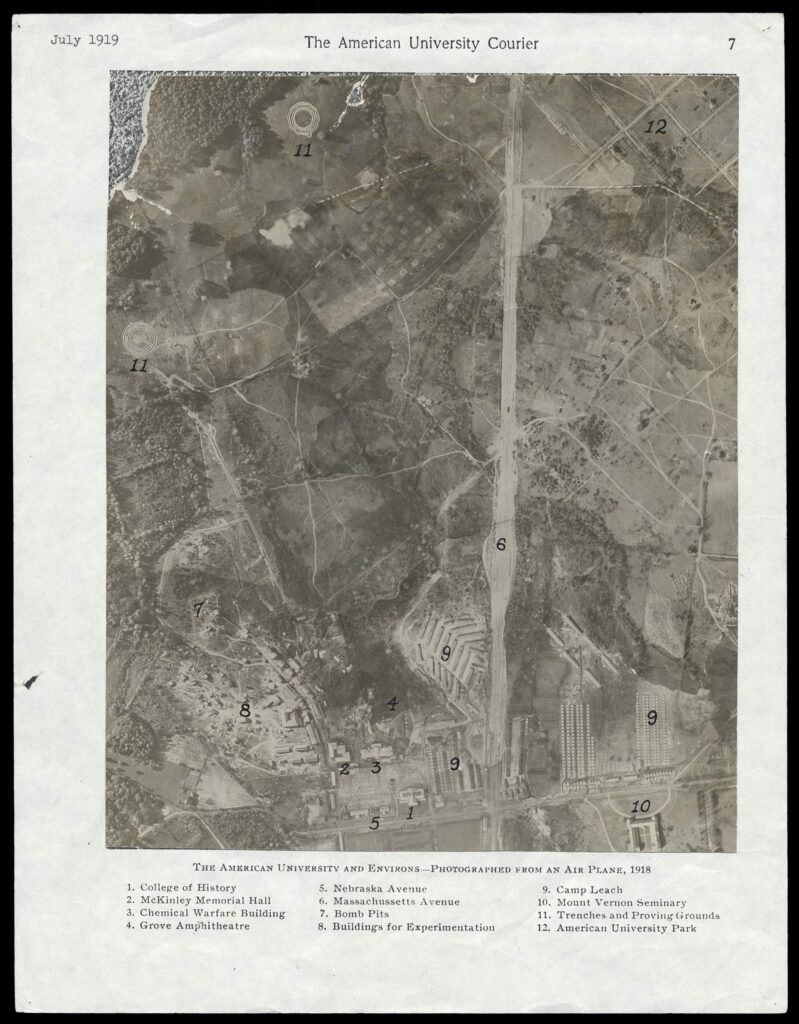 Many don't know that the U.S. military began its chemical weapons program on the grounds of today's American University in upper northwest D.C. Nearly 100,000 employees worked at Camp Leach during World War I. Looking at...
Back then it was called Western High School. Washington had that school north of Georgetown, Eastern High School near Capitol Hill and Central High School just north of U St.
Here is the lovely Old Post Office Pavilion, currently the Trump Hotel on Pennsylvania Ave.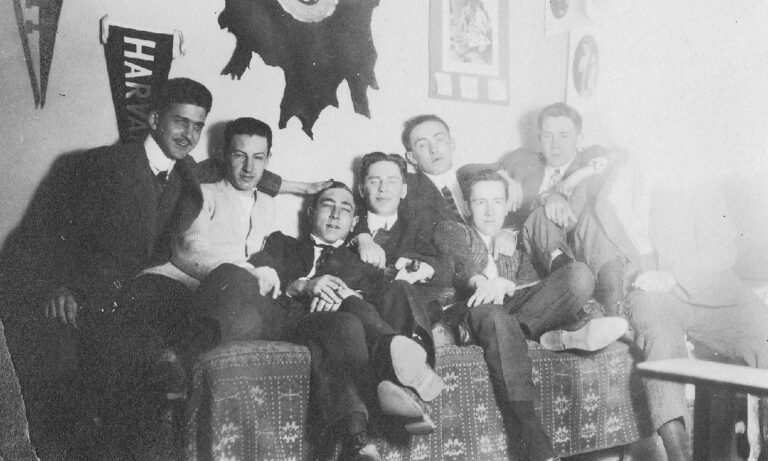 This is from the Georgetown University archives showing a group of young men gathered in a dorm room in 1913.