This is one of those amazing photographs that you can stare at for hours, just wondering who these two boys were.
We dug up an amazing series of photographs at the Library of Congress, showing the lives of young boys working at the Alexandria Glass Company in the 1910s.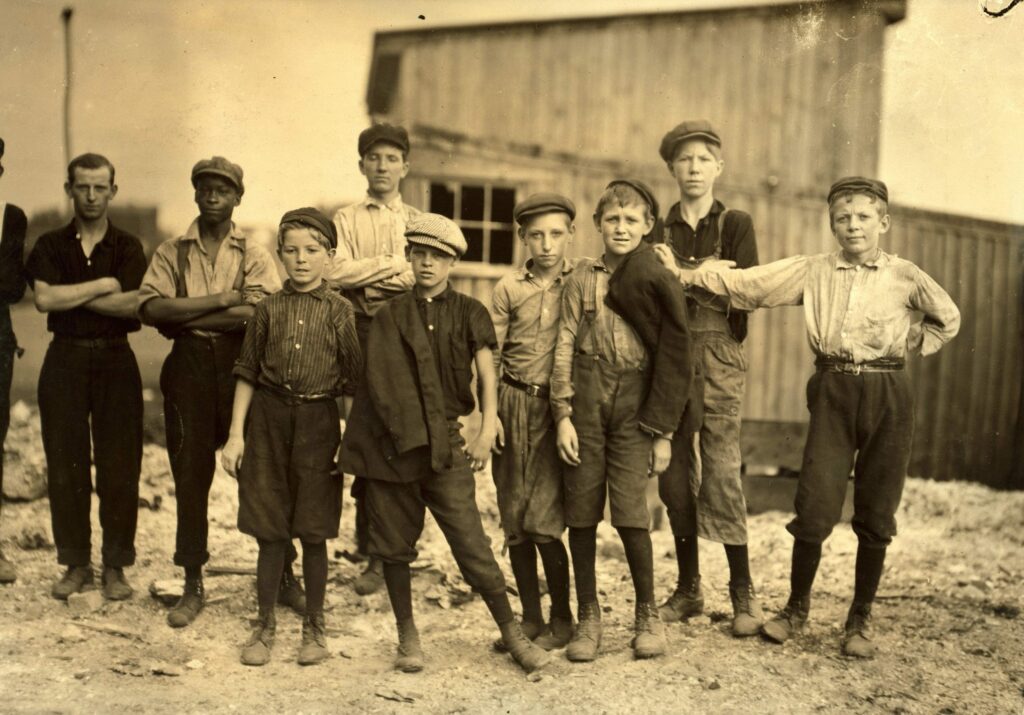 These were taken by Lewis Hine and if you want a fascinating history on one of the boys, check out this page we dug up.