What was Washington, D.C. like in the 1950s? Take a look at our great posts with stories, people, photos, and history about the District from the fifties.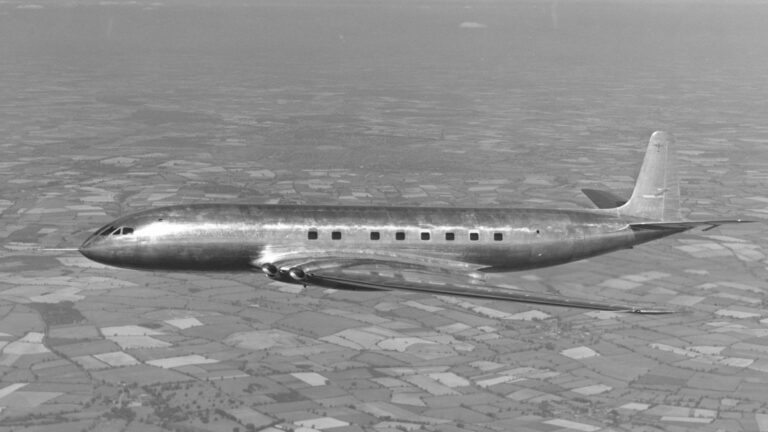 We love old predictions of the future like this. This was an article from The Washington Post printed on December 18th, 1953, the day after the 50th anniversary of their first flight at Kitty Hawk in...
Film footage of Washington shows how different things were. Listen to some of the narrative, including the past about George Washington's slaves "living happily in their quarters." Yes, that was really said.
We came across a great archive of maps thanks to the U.S. Geological Survey. This one shows much of Washington and some of suburban Maryland in 1951.
A little-known story about upper northwest is that Reno Road, which cuts right through the heart of North Cleveland Park to Chevy Chase, was almost renamed Washington Avenue, in honor of the west coast state. An...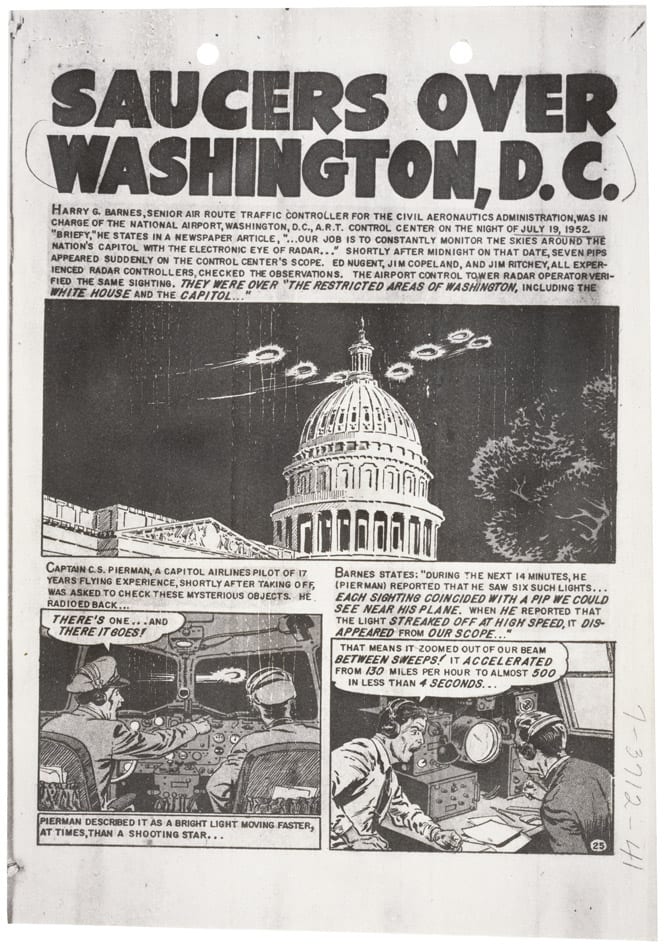 The hot summer of 1952 witnessed some bizarre lights floating over the District. Evidently for many nights in July, sightings were reported of up to seven lights flying around the night sky, including over the Capitol...
This is a cool photo of Washington taken by the U.S. Air Force using a horizon to horizon camera. Check it out. Source: Library of Congress
If you go to Adams Morgan on a regular basis, you should probably know at least the basic history of the neighborhood, which is actually the combination of several older Washington neighborhoods: Kalorama Triangle, Lanier Heights,...
This wonderful old photo of Pennsylvania Avenue in 1957 shows President Eisenhower and Queen Elizabeth in an old Lincoln Cosmopolitan. Source: Flickr user Dave Gelinas And here's another. Source: Flickr user Dave Gelinas Source: Flickr user...
This beautiful photo of the north side of the White House was taken in 1950. Click on it for more. Source: Martin Archer on Flickr Here's another cool shot of the President's House. Source: Flickr
Here's a shot of typical life in Southwest Washington back in the 1950s. You're looking at a corner store at 4th and M St. SW. Source: Dig DC The same corner today looks a little different.