What was Washington, D.C. like in the 1970s? Take a look at our great posts with stories, people, photos, and history about the District from the seventies.
From the cars in the photo, we're guessing this is the late 1970s, maybe the early 1980s.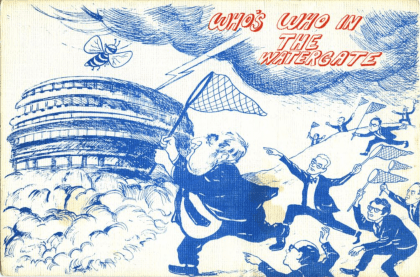 Remember the names of those involved in the Watergate scandal? In August 1974, Richard Nixon resigned before being impeached.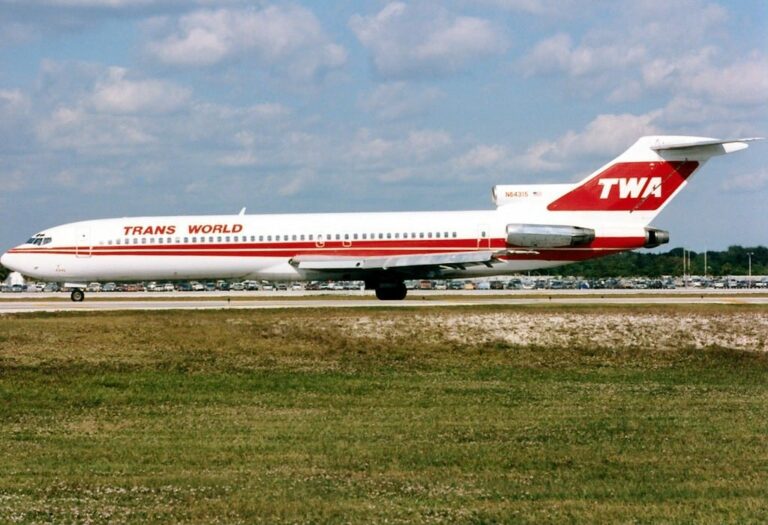 Arthur G. Barkley was an unemployed bread truck driver from Phoenix hijacked a Washington-bound TWA jet, demanding $100 million in ransom. He was distraught from losing his job, became embroiled in lawsuits against his employer, the...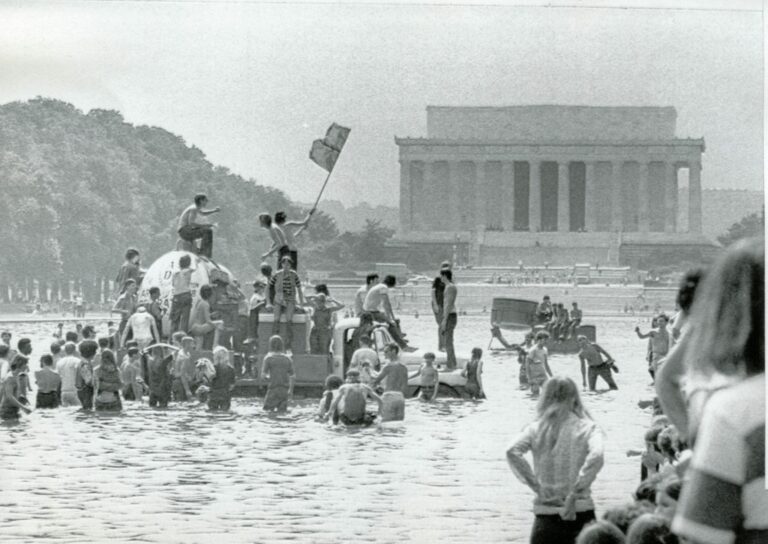 Hazy blue smoke surrounds the origins of the annual Fourth of July Smoke-In. Though it now takes place in Lafayette Square, across the barricaded street from the White House, it began on the Mall.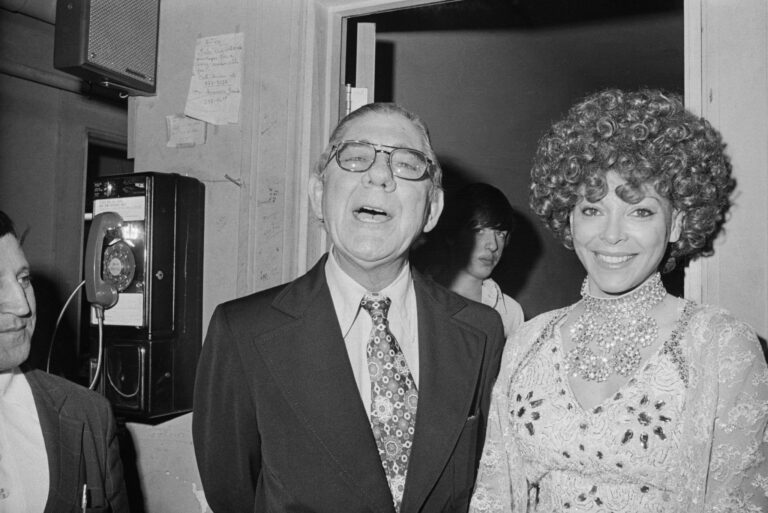 I watched The Front Runner this weekend, the story about Gary Hart's implosion of a presidential campaign in 1988. What a fascinating movie and slightly prescient of the tabloid times we live in today. It got...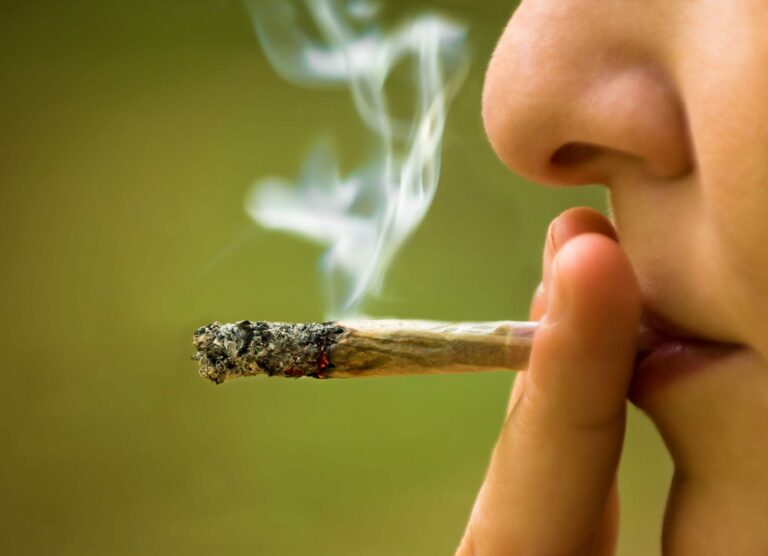 This is a bizarre and disappointing article that we dug up in The Washington Post. It was printed on April 2nd, 1977. Montgomery County school officials have learned that a small group of children–six sixth-graders and a...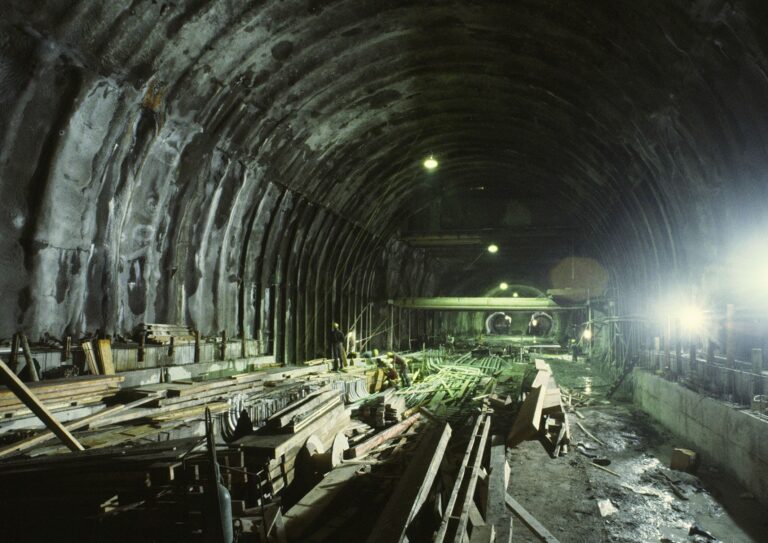 Do you remember living in Washington during the 1970s? How about when the Metro was being built up along Wisconsin Avenue? We dug up this great old article in the Washington Post from January 26th, 1978....
Check out this great set of photos from 1973, showing construction of Metro Center underground. Also, don't miss these other great old Metro photos showing Dupont Circle we posted a while ago. Source: Library of Congress Source: Library...
This photo is an aerial view of the Navy Yard just a couple of months before President Kennedy was assassinated. Source: National Museum of the U.S. Navy Here's another one from the 1970s. Source: National Museum...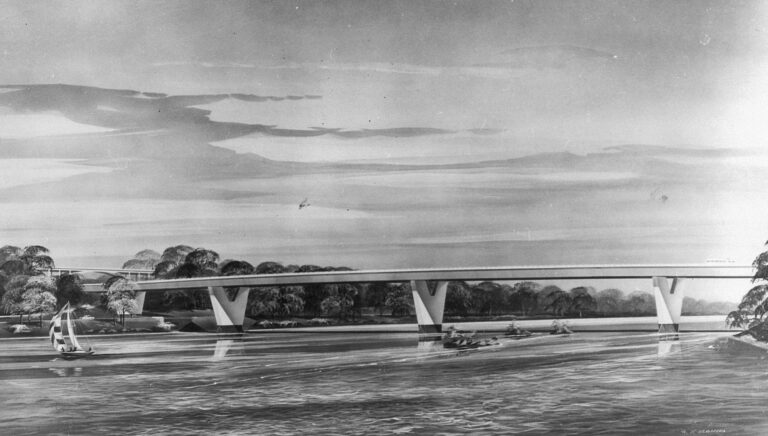 This is a story that is most likely unknown to the great majority of GoDCers. Long-time DC residents may remember the controversy over the bridge that was to be built, connecting Virginia and the District, right...