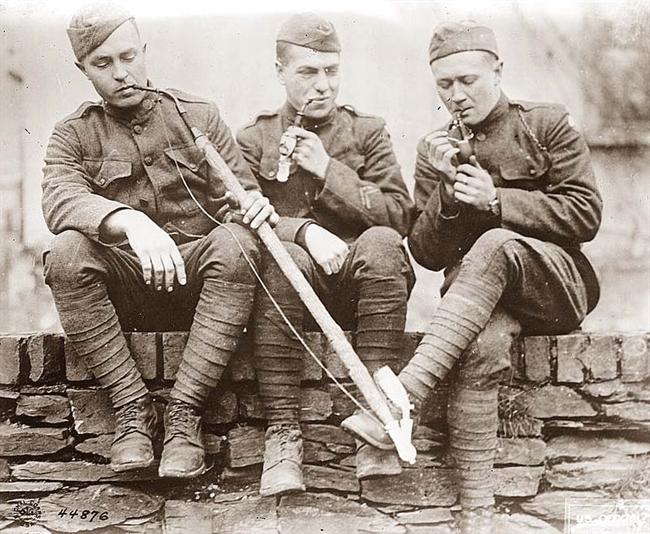 We shared an map of American University and Camp Leach from World War I when it was used to test chemical weapons. Many don't know the extent of chemical warfare experiment that were conducted on and...
Check out this great old photo of 7th and Pennsylvania Ave. during World War I. Source: Flickr
How cool is this old photo from 1917? The French, U.S., and British flags were flying from the State, War, and Navy Building. Source: Library of Congress
Here's a shot of the British Embassy before the U.S. entry into World War II. The photo was taken four days after Paris fell to the Nazis. Source: Library of Congress According to The Washington Post printed...
What an awesome old photo of a U.S. Postal Service plane from 1918. Source: Smithsonian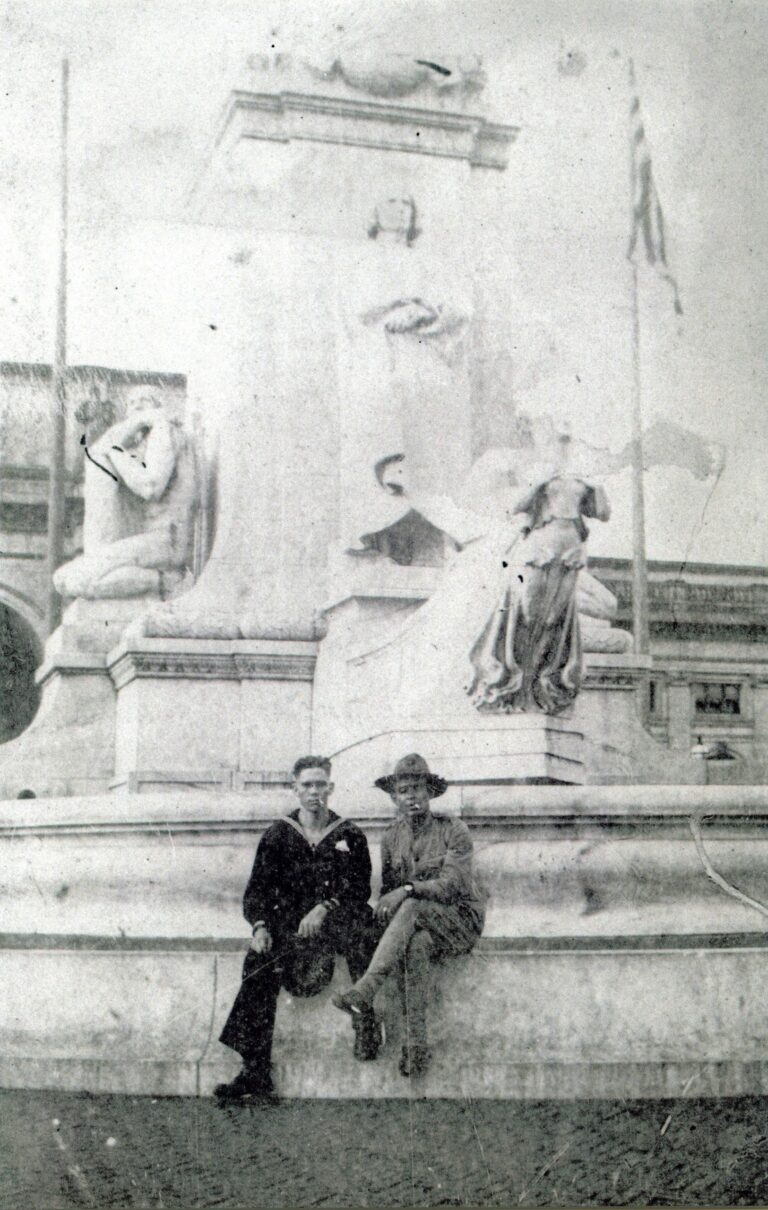 Here's another great photo send in by GoDCer Michael. These two marines are sitting in front of Union Station, on the Columbus Statue as they await getting shipped out for World War I.
What a great old photo from World War I. These photos show Camp Meigs in 1918. Source: U.S. National Archives Source: Library of Congress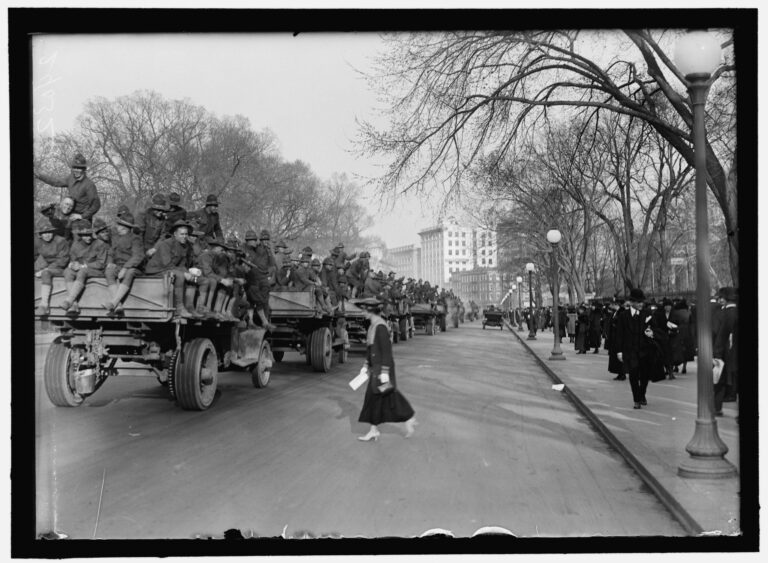 Here's our next photo for "Pictures Tell a Story." It's a great old shot from 1918 of World War I soldiers motoring through the city on trucks. Source: Library of Congress So, to start, let's look...
This is a cool photo from 1918, showing a tank rolling through Washington. Any idea where this is? Source: Library of Congress
Source: Library of Congress Here's a cool advertisement from World War I. This was printed in the Washington Herald on February 15th, 1918.