It's really hard to believe, but the year 2020 is nearly upon us. I suspect the denizens of Washington, D.C. on December 31st, 1919 felt the same way about 1920 approaching. It's entirely likely that they...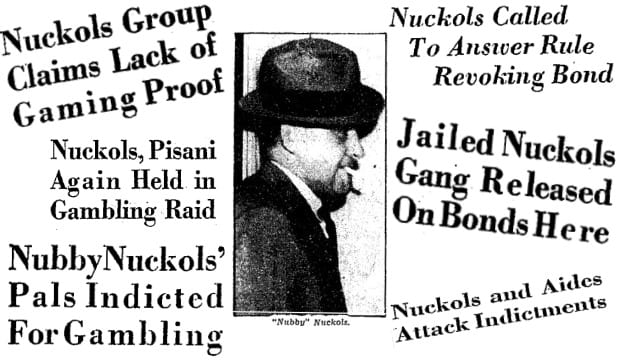 We've stumbled across an amazing character from Washington's past, one to rival (but not surpass, of course) Officer Sprinkle. No doubt, the two of them crossed paths at one point and one was likely well-acquainted with...
That's a pretty good attention grabbing headline from the Washington Post. And I think this is appropriate, given the current media focus on the White House's home brewed beer. There was even an official response by...
Meet Major Walton Atwater Green, Chief Prohibition Inspector for Washington, D.C. This is not a guy you want to cross. Don't let him catch you with some hooch.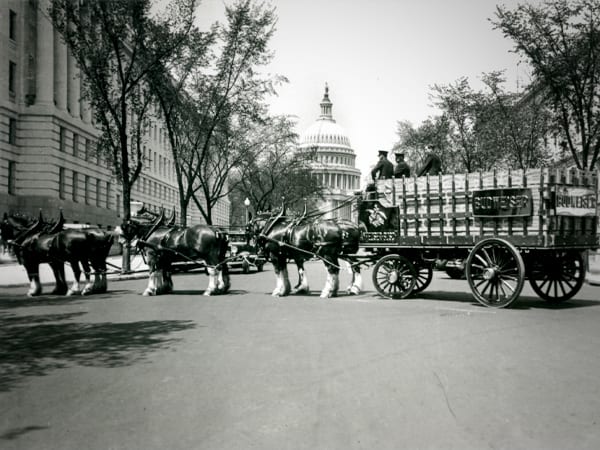 Do you like your beer, wine or liquor? The Sheppard Bone-Dry Act of 1917 would have put a major damper on your libations when it was signed by President Wilson. November 1st, 1917 would be the...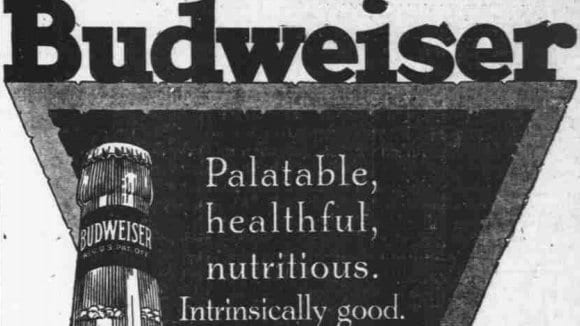 Here's a cool advertisement for Budweiser in the Washington Times. This is from 1917 and what's interesting, of course, is that the sale of alcoholic beverages would be banned the following year with the beginning of...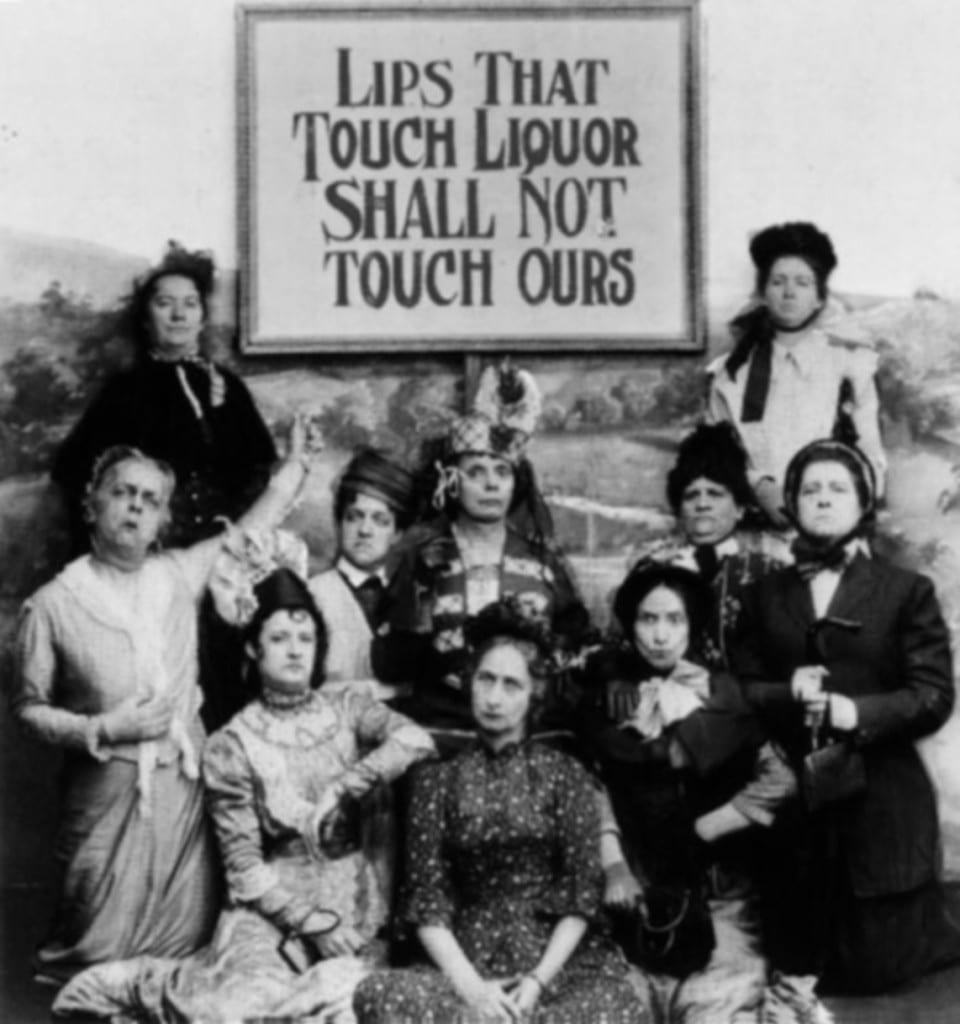 December 10th, 1913 — Over 4,000 Temperance movement and Prohibition supporters marched in Washington, demanding a new constitutional amendment banning alcohol consumption in the United States. A demonstration of this size had never been seen before. They marched...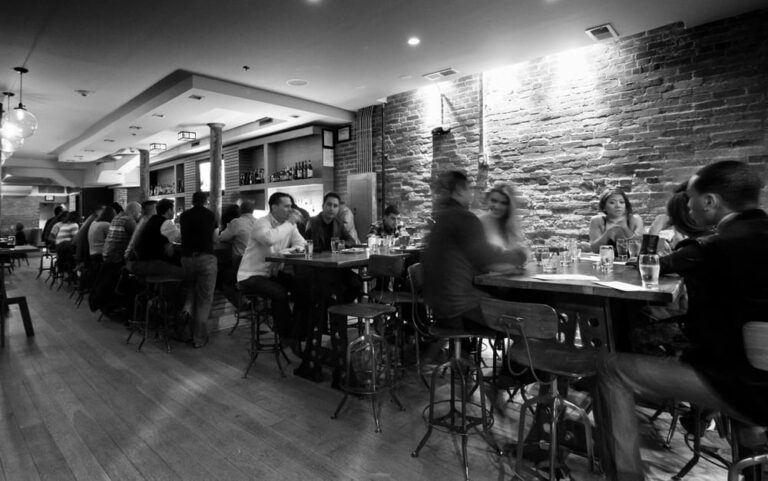 Curious about Smith Commons on H St. in DC? Check out our latest "If Walls Could Talk" post. The winner of our second IWCT poll is the H Street hot spot, Smith Commons (I don't think...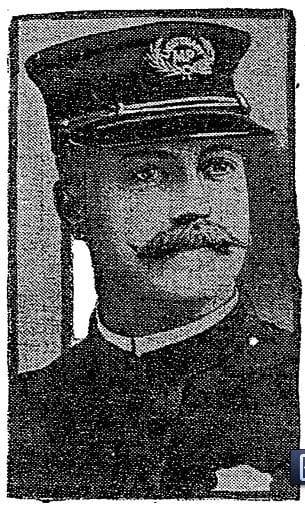 A couple of reader comments about an Officer Sprinkle in this earlier post piqued my interest in finding out a little more about the guy who has the kind of name you'd give to a cat....