This is a great bit of Washington trivia for everyone to commit to memory … especially if you live anywhere along 16th St. NW. Pierre L'Enfant had originally planned the City of Washington around a right...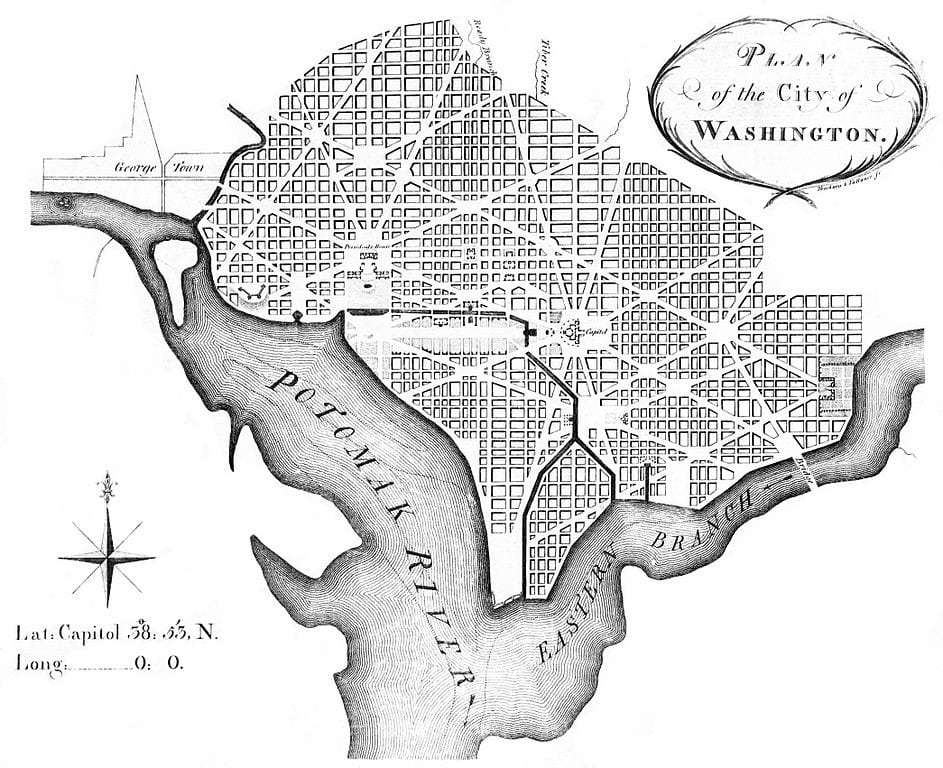 In the English alphabet, the letter J looked too much like the letter I, so Pierre L'Enfant omitted J street.
Why is Washington, DC the capital? John Adams rode from Philadelphia to DC over an entire week. Read the story of his full journey.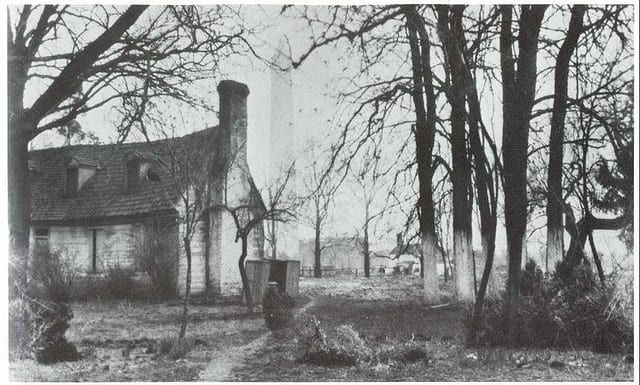 19 original landowners were negotiated with, directly by George Washington in March, 1791. He met them during the day and in the evening, closed the deal with them at Suter's Tavern in Georgetown.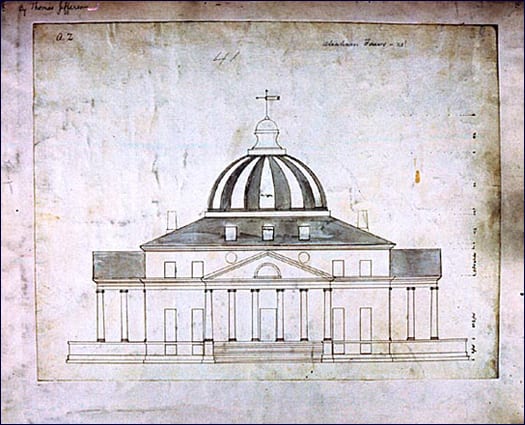 Way back in the day, the building we now know as the White House was called the "President's Palace", "President's Mansion", or the "President's House." The nomenclature evolved over time, with the accepted name for 1600...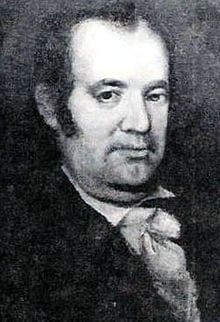 Who was the first mayor of Washington? It wasn't Walter Washington or Marion Barry. Have you hear of Robert Brent? He was Thomas Jefferson's friend.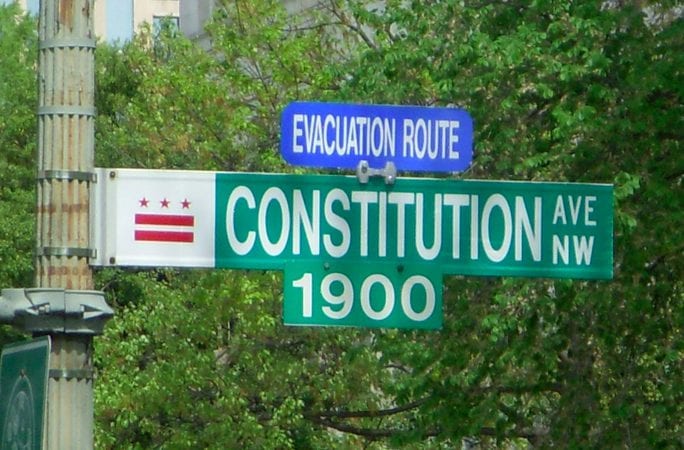 Do you know why it's named Constitution Avenue? There's an interesting story behind it which includes the state of Wisconsin.