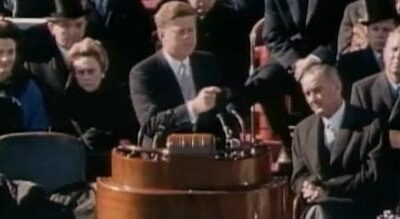 One of the most powerful and important inaugural addresses of all time, this is something worth watching in its entirety. The whole speech is below if you'd like to read it. This is a truly amazing and powerful speech. If...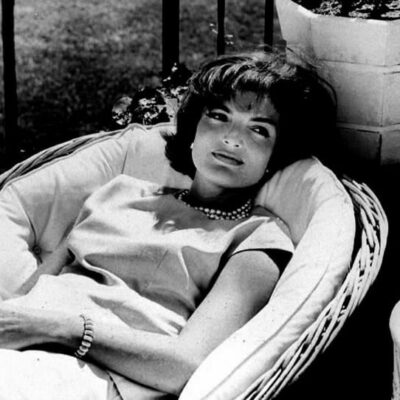 50 years ago today, on January 5th, 1962, Jackie Kennedy was named the best dressed woman in the world for the second year in a row. I'm sure this is not shocking to you, given her status at the time.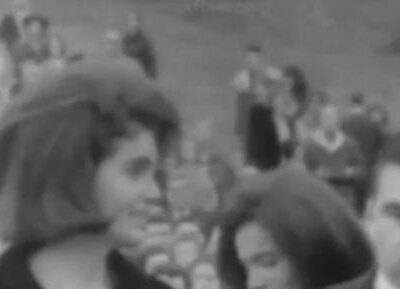 The country was in mourning, having just lost our President a few weeks earlier in Dallas. This is a pretty somber, powerful and moving video of the Kennedy family leaving the White House and moving into their new Georgetown home...