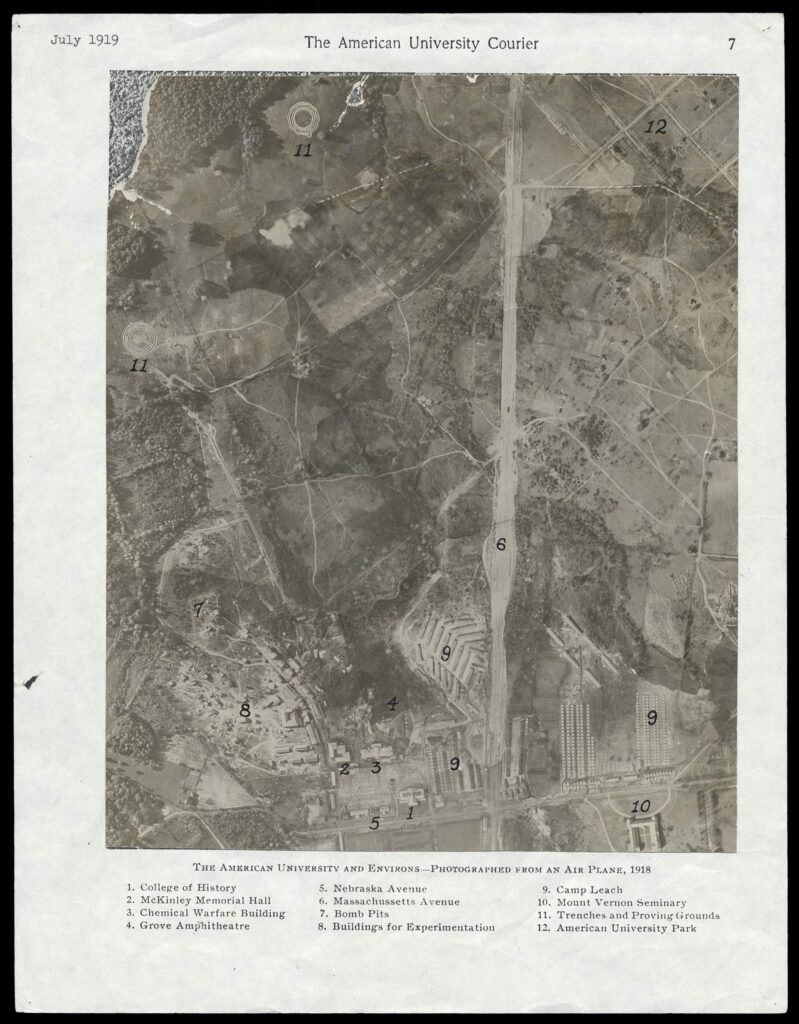 Many don't know that the U.S. military began its chemical weapons program on the grounds of today's American University in upper northwest D.C. Nearly 100,000 employees worked at Camp Leach during World War I. Looking at...
Take a look at this old photo of American University. Can you recognize where this is? Source: Library of Congress
It's that time of year, again. Commencement speakers address graduating college and university classes, and inevitably their speeches are ranked, assessed, complimented, and criticized. This year, both NPR and Vox.com have compiled the best commencement speeches ever....
Times sure were different when these photographs were taken in 1914. These are views of Washington from American University near Tenleytown.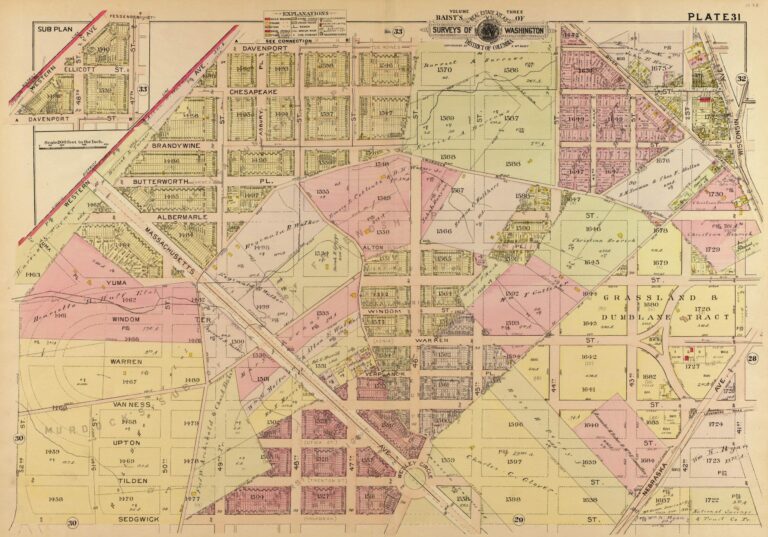 For those of you living in upper northwest, you're going to like this. It's the Baist map of parts of Spring Valley and American University Park in 1903. I already know a couple GoDCers, living up...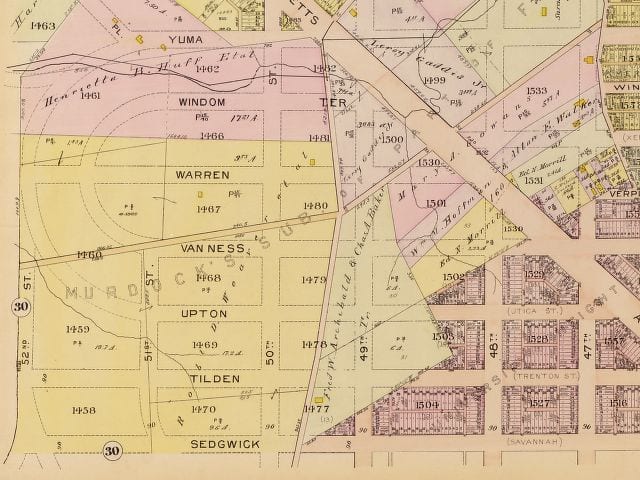 I received the following email the other day from a GoDCers up near AU Park and Spring Valley. Hello, I love your website. Thank you for researching DC history! I grew up in AU Park —...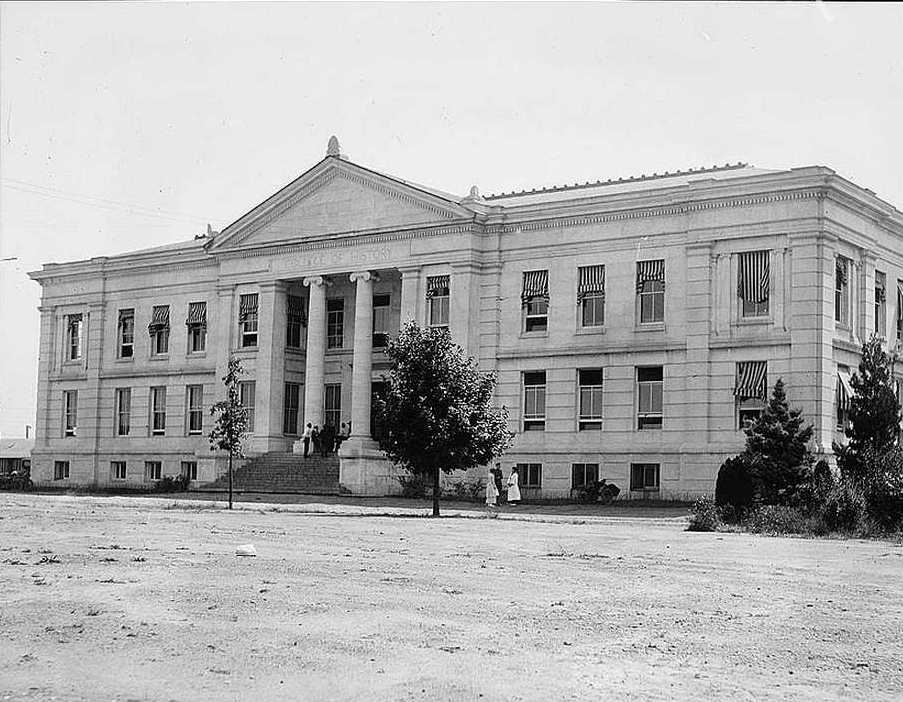 I believe this is Hurst Hall sometime between 1918 and 1920. If you went to AU, how does this compare to the building today? The university has a good history section on their own website that...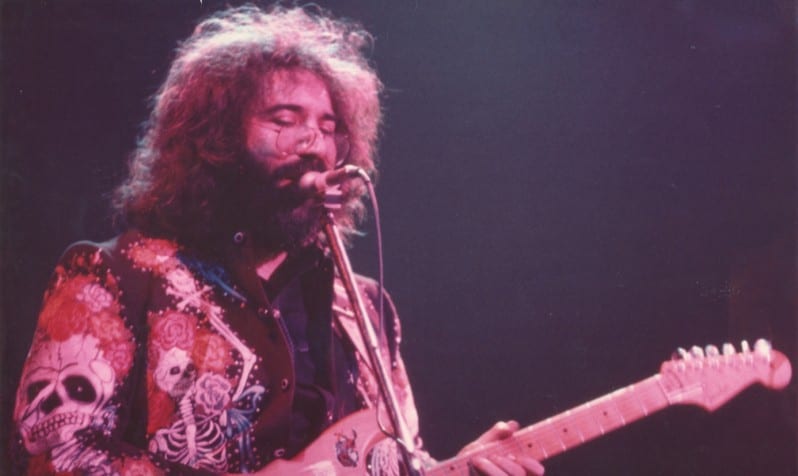 I don't know if you're a fan of the Dead. I am. Let's add another concert post on top of Hendrix, the Doors, U2 and Chuck Berry. In their heyday, they passed through down in the...
Pauline Floyd was a pioneer and an excellent role model for women pursing a career in law. Not only did she enter the legal field at a time when female attorneys were rare, she was one...