This is a fascinating old photo from October 6th, 1965 at Arlington National Cemetery. The construction site shows what would eventually become JFK's gravesite, the Eternal Flame. Source: Library of Congress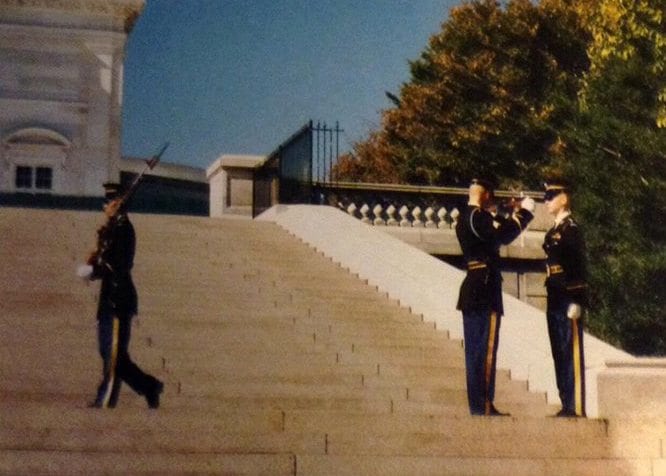 Here's a cool photo sent in by one of our GoDC readers, Carol. Thanks for sharing this! I know of one former Tomb Guard who might be able to fill us in on why they were...
Exactly 50 years ago today, JFK was buried at Arlington National Cemetery. Below is footage of the gun salute and the bugler playing taps.
This is a powerful photo that speaks for itself.
This is a guest post by John (from The Lion of Anacostia), cross-posted here. Arlington National Cemetery, the pre-Civil War home of Robert E. Lee, is a short Metro ride from Washington, DC. This week was my second visit in...
Yes, it is true that Abner Doubleday's true role in the birth of baseball is highly disputed, but that didn't matter during the 1939 baseball season. The New York Yankees were in town to play our...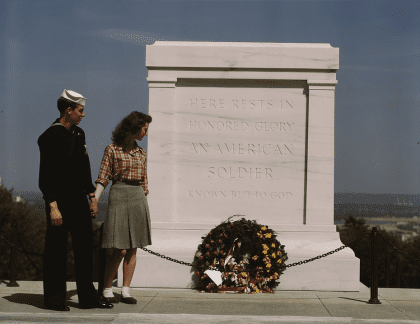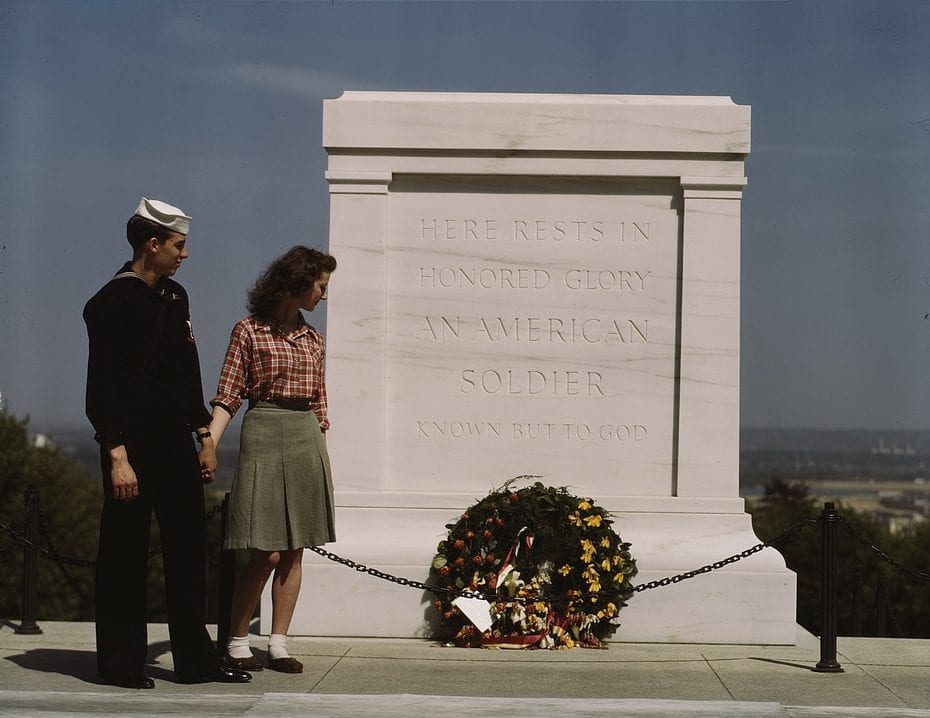 This is an amazing old color photo that I came across on the Library of Congress' website. It was taken by John Collier in May 1943. The unnamed sailor at left appears to be somewhere between...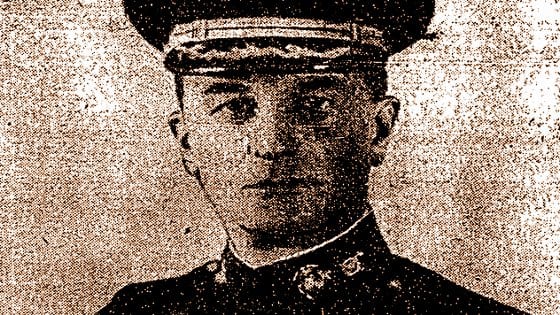 This title is worthy of a big #WTF. Posts like this are sadly some of the more popular ones. I don't know if GoDCers are attracted to the macabre, but it sure seems that way. So here's...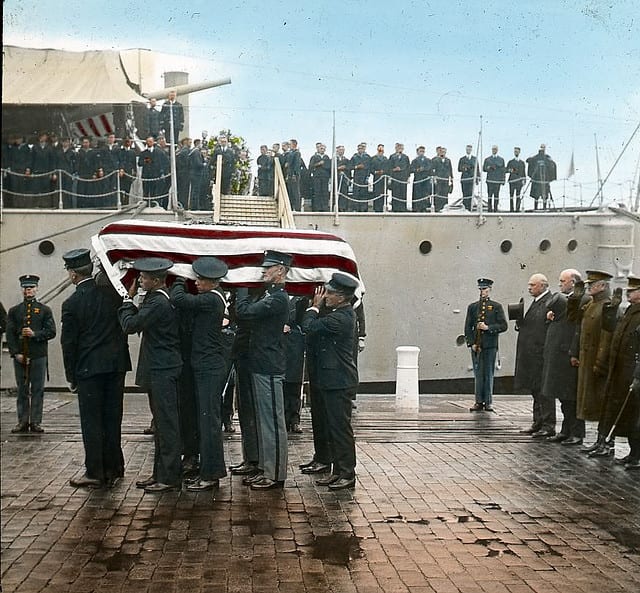 Here's a haunting and solemn colorized photo from 1921, much like the Lincoln photo I posted a while back. The Unknown Soldier from World War I had just arrived by ship at the Washington Navy Yard....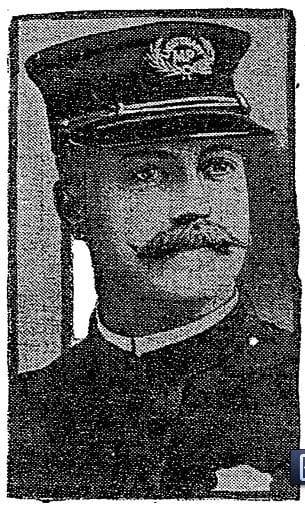 A couple of reader comments about an Officer Sprinkle in this earlier post piqued my interest in finding out a little more about the guy who has the kind of name you'd give to a cat....