What was Washington, D.C. like in the 1950s? Take a look at our great posts with stories, people, photos, and history about the District from the fifties.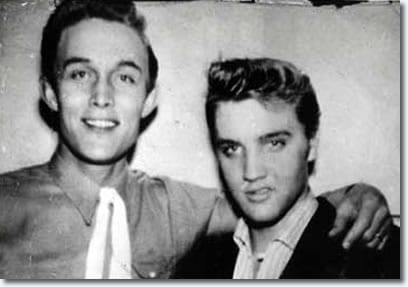 A nervous and 'scared' Elvis Presley gave one of the shortest interviews in local television history at the old WMAL-TV studios on Connecticut Avenue in upper Northwest back in 1956. Elvis, just starting to emerge as...
This is a cross post by Douglas Barclay, originally posted here. One of the major joys of going to school in Washington DC is the cities unrelenting exposure to history, both large and small. I am...
Well, not really red paint. This is a shot from sometime in the 1950s and the red-colored dome is covered in primer. We came across this photo thanks to a Twitter exchange between @darsal and @MrTinDC.
It's highly likely you have been to the D.C. institution known as Madam's Organ at 2461 18th St. NW. It anchors the Adams Morgan strip, and has done so since the current patrons were in diapers....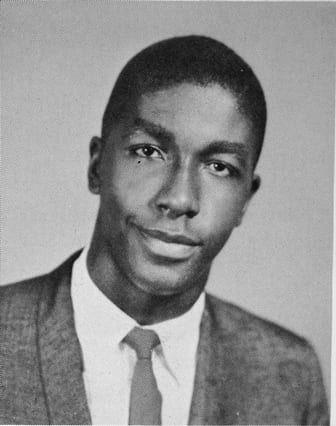 More than 50 years later, the names still evoke magical and majestic memories for long-time DC basketball fans. The Archbishop John Carroll Lions of the late 1950's arguably still reign as this city's best-ever high school...
This is Prince George's Plaza in the "Wonder Years" era. It was actually an open-air mall in those days. Reminds me of this mall photo we posted a while back.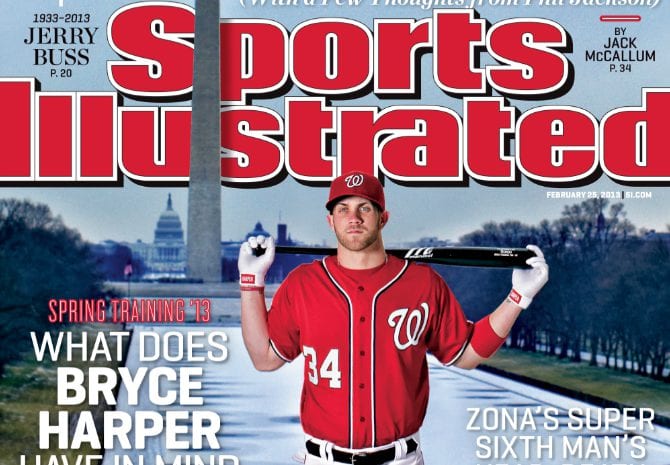 In 1958, Roy Sievers of the Washington Nationals (i.e., Washington Senators) was one of the best sluggers in the game. The previous year, he knocked out a league-leading 42 dingers and he would follow it up...
Ghost Dog went on another walk this past weekend to seek out three more stories for the GoDC community. This time, she passed through Adams Morgan, en route to the Duke Ellington Bridge (formerly known as...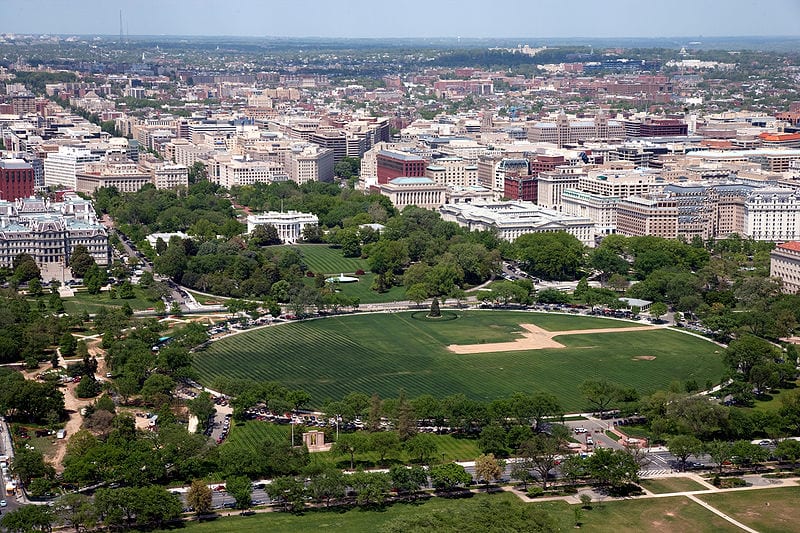 We came across this article in the Washington Post from November 17th, 1955. Seems like people were getting pretty frustrated at the closing of roads and parking near the White House. No one, we are sure,...
Some of you may know this, but for those that don't, it's probably surprising. Kermit and Miss Piggy's creator, Jim Henson, was raised here in the D.C. area. Henson's father was an employee at the Department...