The Washington Senators was the American League baseball team that played in the District of Columbia from 1901 to 1960 and then 1961 to 1971.
The baseball nuts in the crowd are going to find this fascinating. Griffith Stadium off of Florida Ave. NW was where the old Washington Senators used to play baseball, and they were decent in the 1920s,...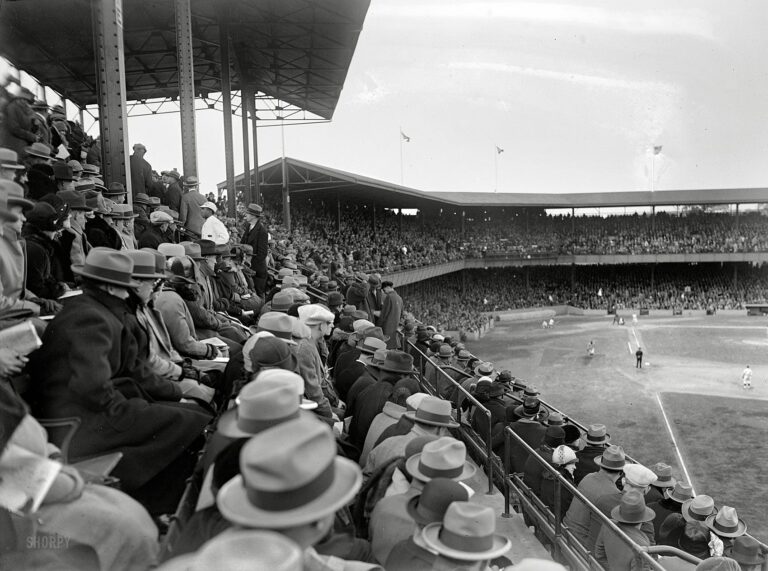 In the 1925 World Series, the Pittsburgh Pirates defeated the defending champion Washington Senators in seven games.
These are so cool. We found them on Twitter by one of our favorite tweeters, @MLBcathedrals. These photos are from 1956 during the Major League Baseball All-Star Game.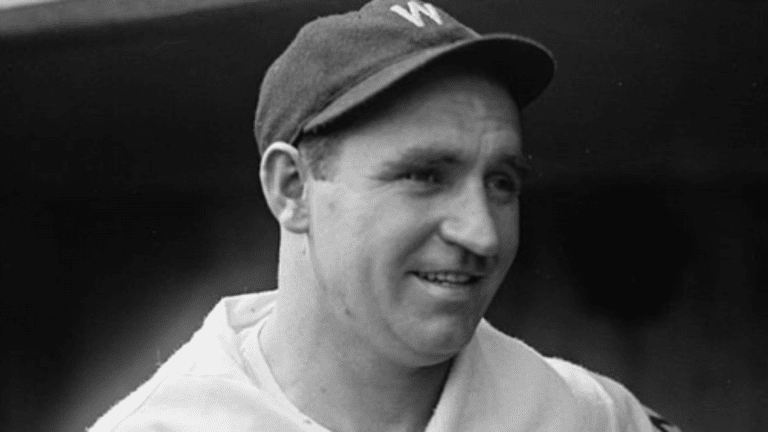 No way. How did we miss this. A great article by Tom Boswell (who is the best) uncovers the fact that our current Washington Nationals manager, Matt Williams, is the grandson of Bert (Buck) Griffith, a...
Here is a rare photo that we haven't yet come across. We found it at the Detroit Public Library, of all places. Make sure you read the story about how Gabby Street was the only person...
What an amazing old baseball find here. This is a scorecard marked up for a game on August 18th, 1886. Also, check out the great advertisements around the scorecard. The Nats, by the way, finished 28-92...
This photo shows the Washington Senators team during spring training of 1920. They came in sixth place out of eight that year, finishing 68-84. A short few years later, they would be world champs. Source: Detroit...
The Washington Senators were in the World Series in 1924, and ultimately would come away victorious. What you might not know is that Grace Coolidge (she also spent some time in Columbia Heights) was a huge...
Every once in a while, I get an email from someone who has an amazing attachment to the historic fabric of Washington. Not too long ago, I received one of those emails from Phil Hochberg. Above...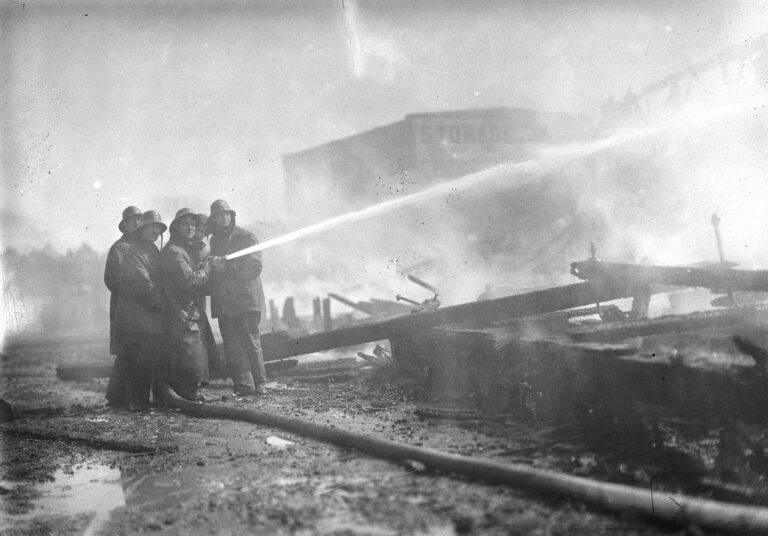 GoDCer Rych sent in a couple great photos which piqued our interest in the fire that destroyed our old ballpark. No, not Griffith Stadium (where was the stadium and what did it look like like?), but the...