The chances of us finding out this year are incredibly small. But, just to show you what it once looked like, take a look at this photo below showing Griffith Stadium during the 1925 World Series.
We were in the World Series that year, for the second year in a row. Spoiler alert: unfortunately, we lost that year.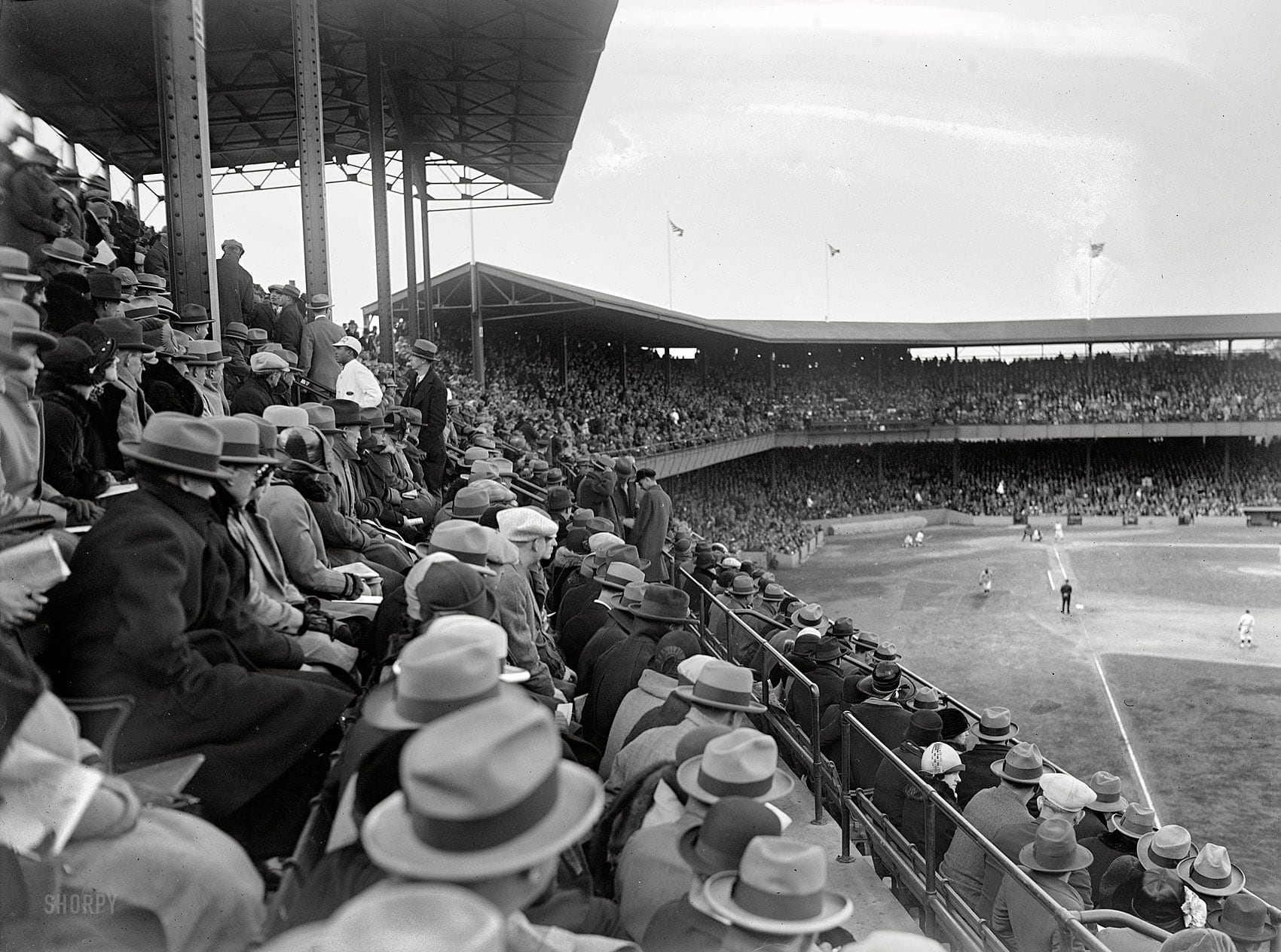 Source: Shorpy
Here's some film footage of the 1925 World Series.