We've looked for a high resolution image of Griffith Stadium for quite some time. We finally dug one up at the National Archives. Check it out below. Source: National Archives Here's another great one we found.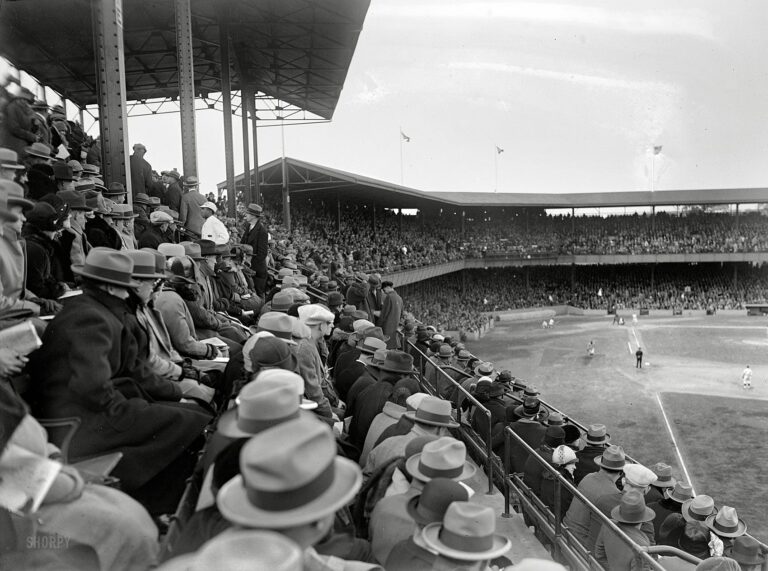 In the 1925 World Series, the Pittsburgh Pirates defeated the defending champion Washington Senators in seven games.
These are so cool. We found them on Twitter by one of our favorite tweeters, @MLBcathedrals. These photos are from 1956 during the Major League Baseball All-Star Game.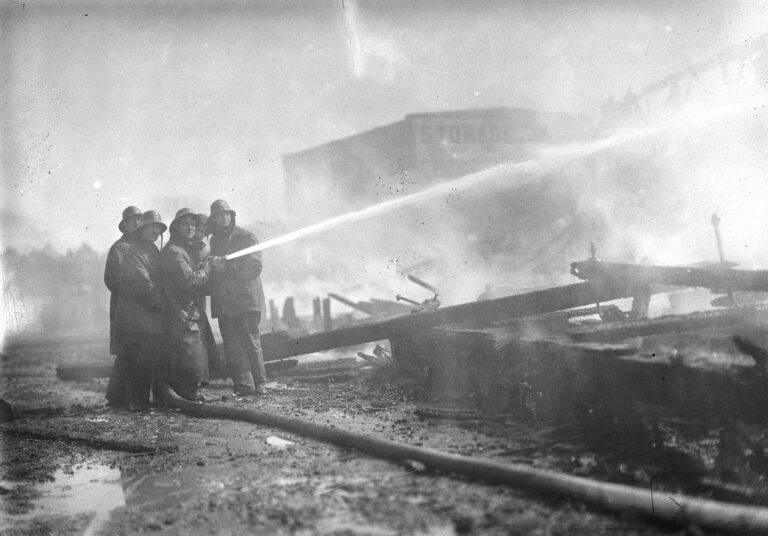 GoDCer Rych sent in a couple great photos which piqued our interest in the fire that destroyed our old ballpark. No, not Griffith Stadium (where was the stadium and what did it look like like?), but the...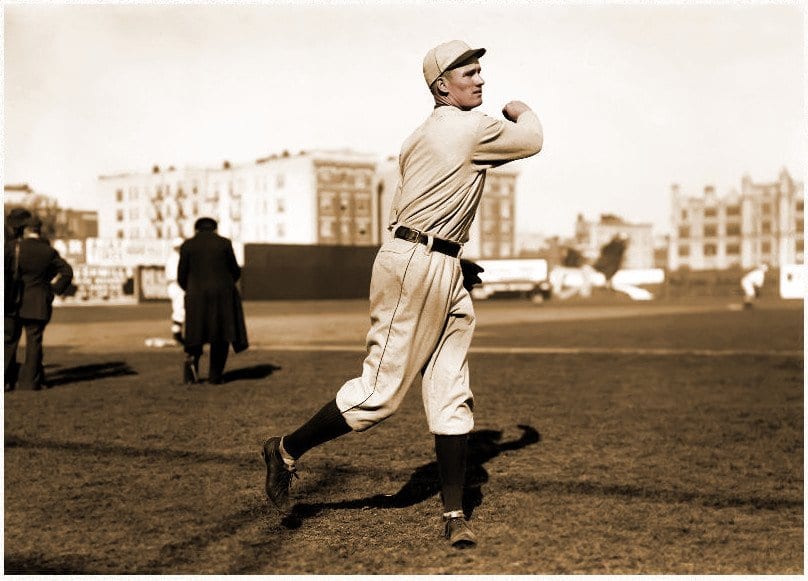 Walter Johnson is one of the greatest pitchers of all time, and on May 15, 1918, he delivered a performance that stood out from any of his other games. He pitched a total of 18 innings...
We found this great composite of photos summarizing the opening game for the Washington Senators against the New York Yankees at Griffith Stadium, on April 22, 1925 – 89 years ago last week! This was the...
Now this is a terrific photo of Griffith Stadium, taken from the air. We posted a smaller version of this yesterday but we wanted to share the much larger version with you independent of that post....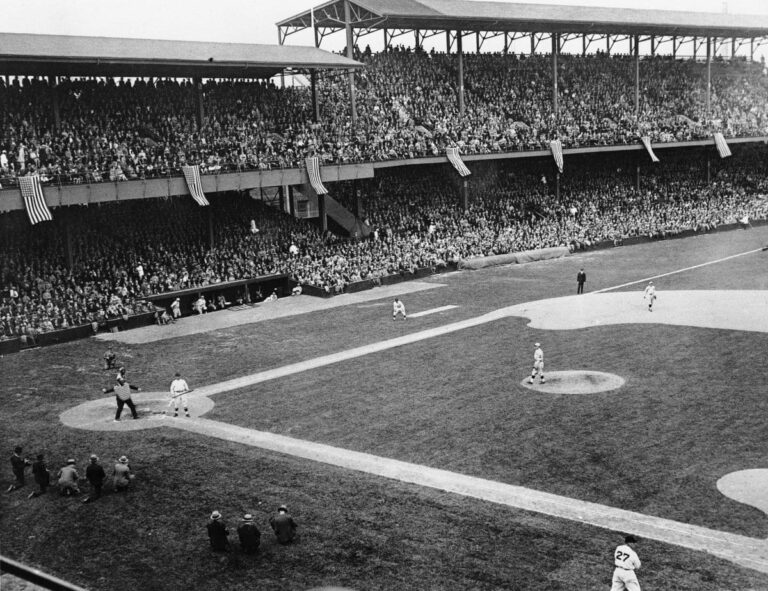 Griffith Stadium was the home of the Washington Senators. It sat just north of Florida Ave near Howard University.
I love these old crowd shots. You can pick out some fascinating faces and some ghostly ones. This photograph is from October 10th, 1924 and the team just won the World Series, beating the New York...
Beer wasn't the only thing banned from Griffith Stadium. Rock 'n' roll music was not allowed either. The Washington Post wrote about Fats Domino being banned from performing at Griffith Stadium in August 1957. District Commissioners...