What was Washington, D.C. like in the 1950s? Take a look at our great posts with stories, people, photos, and history about the District from the fifties.
Here is some more on the proposed move of the Washington Senators to Los Angeles (we wrote about this here). Thanks to GoDCer @doubleuefwhy for sharing this on Twitter.
Congratulations to the latest winner of our "If Walls Could Talk" poll: Mockingbird Hill at 1843 7th St. NW. Vice squad raid for illegal gambling We came across a story in the Baltimore Afro-American from July...
Evidently, in the first half of the 20th century, Franklin Park was the place to go air your grievances with whatever entity was keeping you down (i.e., The Man). It was to the point in the...
This is a great find from archive.org. We dug up an old home movie of a family's visit to Washington and the White House. When you watch it, you'll be shocked to see how different the...
Here's another great video of the old D.C. streetcar system.
This is some really cool old footage. It shows the 82 streetcar line running from Eckington, heading through northeast, up to Mount Rainier, Hyattsville, Riverdale Park, and College Park. http://www.youtube.com/watch?v=QpFCFILDOxs It's really long, but well worth...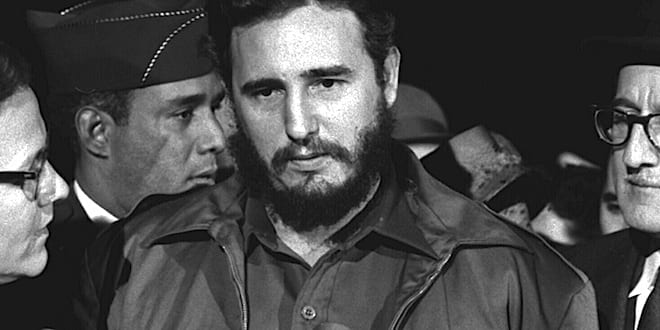 Really? I bet you're thinking this is a truly bizarre image. It shows a 32-year-old Fidel Castro (read the letter he wrote as a teenager to FDR) in Meridian Hill Park holding 16-month-old Sherry Robin Hayes....
We love and support Frager's and were so devastated when the place burned down. We have full faith that the business will reopen and continue to serve Capitol Hill residents for their hardware needs. Founded by...
This is a terrific photo, courtesy of DDOT. Source: Flickr user ddotphotos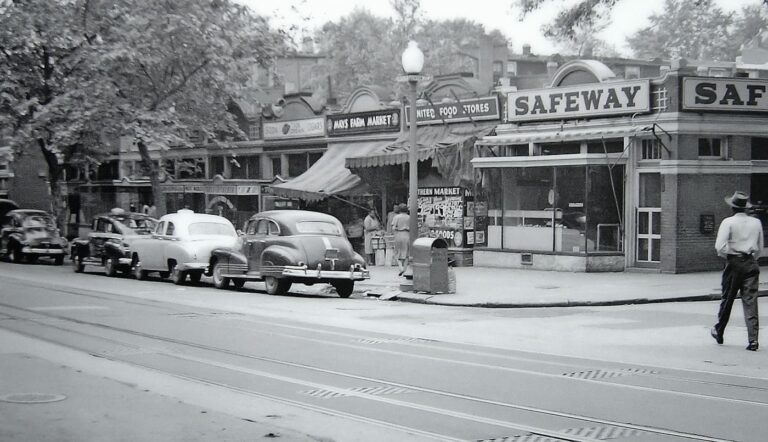 This is a great shot of what Columbia Heights looked like in 1951 (according the the label). It's the intersection where, today, you'll find Wonderland and the soccer field behind Tubman. The streetcar tracks are running...