It's not possible for one to argue that Columbia Heights has been catapulted to the epicenter of gentrification and real estate renaissance over the last decade. It's certainly brought back economic life to a part of the city that previously was still suffering from the pains of the 1968 riots, well over 30 years later.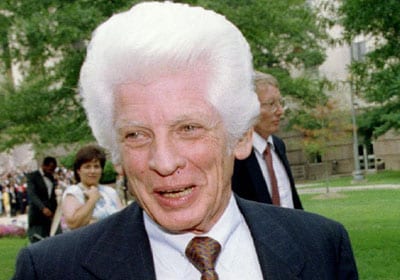 We uncovered an article in The Washington Post from November 23rd, 1996 discussing the development agreement for Columbia Heights that fell through.
After more than 15 years marked by much litigation and very little construction, the District government has canceled an agreement that gave a partnership led by onetime real estate magnate Herbert Haft exclusive rights to develop five parcels of city-owned land in Columbia Heights.
For those of you who are long-time natives of the area, Haft started Dart Drug in 1955, in addition to founding Crown Books, Trak Auto, and Total Beverage. The story continues.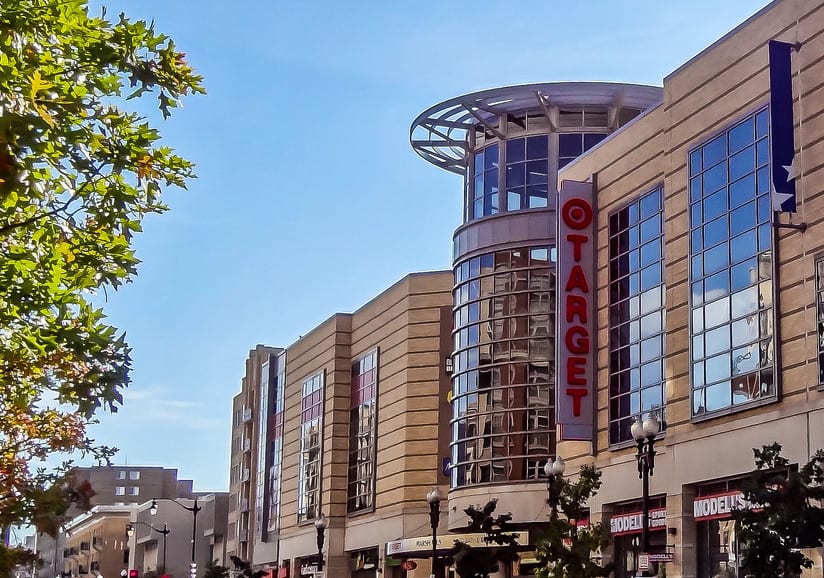 The land, along 14th Street NW near Park Road, includes the vacant historic Tivoli Theatre and the site where the Columbia Heights Metro station is under construction. At one time, the Haft partnership planned to demolish part of the Tivoli and build a Safeway grocery store, offices, shops and a parking lot. That plan brought stiff legal resistance from preservationists. What will happen to the sites now that the city has reasserted control remains unknown.

…

There are differing opinions on why nothing ever happened to redevelop the Columbia Heights land.

Phil Feola, a lawyer with Wilkes, Artis, Hedrick & Lane who has represented the partnership for the past decade, blamed the delay on a mix of long-running litigation by historic preservationists and delays by the city government.

Since 1983, when the Tivoli was declared a historic landmark, the issue has bounced between the courts and a city office called the "mayor's agent" that is involved with preservation issues. In early 1995, an appeals court sent the case back to the mayor's agent, Feola said, and there has since been no ruling from that office.

…

Among those with an eye on at least part of the land is Maria Tukeva, principal of adjoining Bell Multicultural High School. She wants to build a cafeteria and gym for her students, who currently have neither. She made no progress pitching that plan to Park Central. She said, however, that she met last week with David Watts, who heads the D.C. Department of Housing and Community Development, and plans to submit a proposal next month to the RLA.

…

City officials aren't saying what they plan to do. "We're in the process of making a determination what the best use and purpose for that site will be," said Debra Daniels, a spokeswoman for the Department of Housing and Community Development. "It's premature for us to say right now what we're doing with it; it's prime RLA property."
We all know what happened to Columbia Heights at 14th and Park. Now we see Best Buy, Target, The Heights, and more.