Today, Truxton Circle is a phantom circle. It used to sit at the intersection of North Capitol St., Florida Ave., and Q St. It was constructed in 1900 and named for Commodore Thomas Truxton. The decision to name the circle after him was made because the land on top of which it was built originally was owned by the Truxton family.
Truxton was born on Long Island in 1744 and is notable for being a naval officer in the early days of the U.S. Navy. He was appointed one of the first six commanders appointed to the navy by President George Washington to command the six original frigates: Chesapeake, Constitution, President, United States, Congress, and Constellation. Truxton was the first commander of the Constellation, and also commanded the President.
As a side note, Constitution, is the oldest commissioned naval vessel that's still afloat. She sits in Boston harbor, and is regularly used for ceremonies.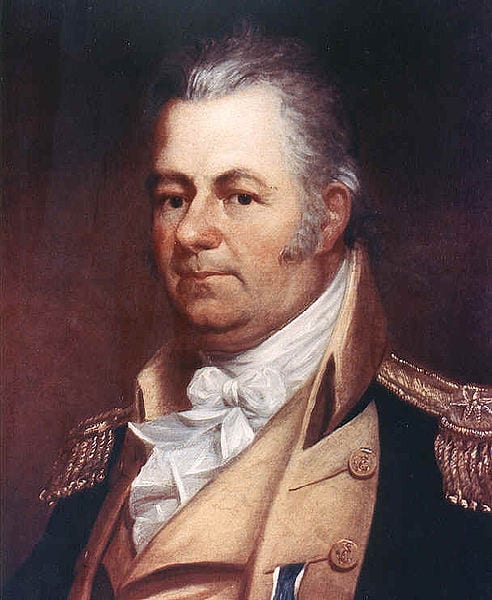 The circle used to have a beautiful fountain sitting in the middle of it (read about it here). It was quite hazardous to drive through the circle, and there were countless accidents. Ultimately, North Capitol St. was widened to facilitate moving commuters in and out of the city. As a result, sadly, the circle was demolished in the 1940s, yet the name remains, and is still applied to the neighborhood. If you want to read a little more on the lost circle, check out this post on Left for LeDroit.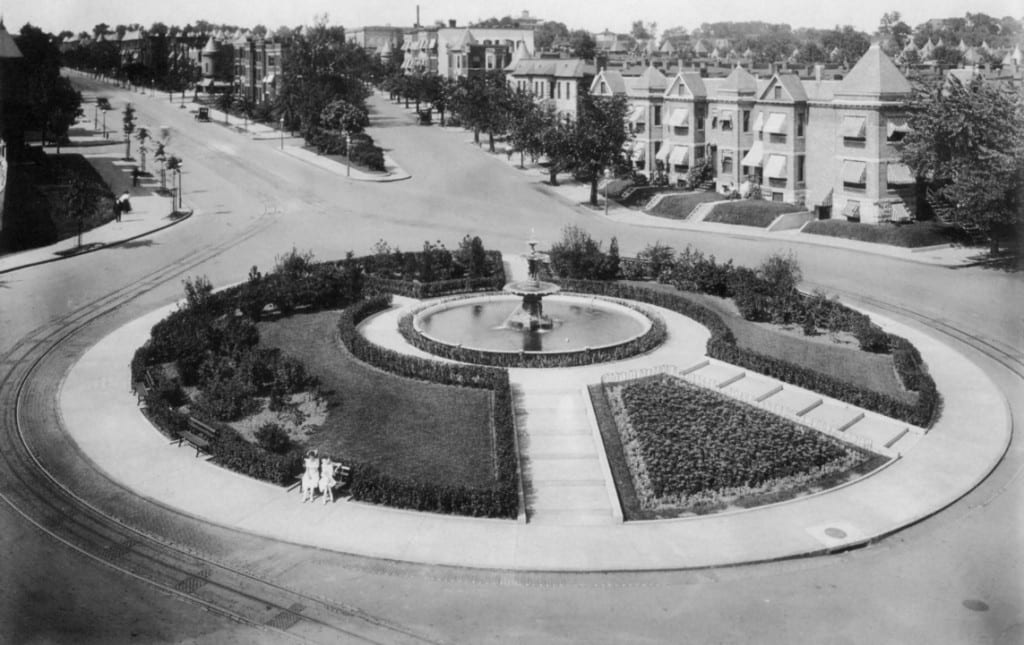 The map below shows part of the Truxton Circle neighborhood, as well as Bloomingdale and LeDroit Park. The circle itself is at the bottom right.