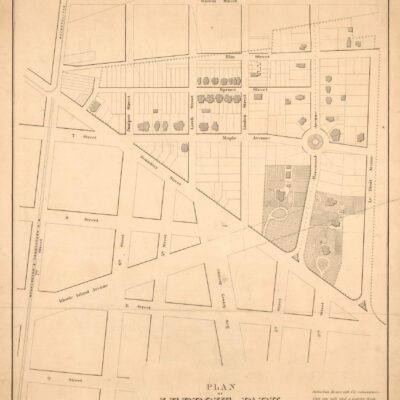 Check out this great old plan for LeDroit Park from back in 1880. Also, make sure you read up on why it's named LeDroit Park. Source: Library of Congress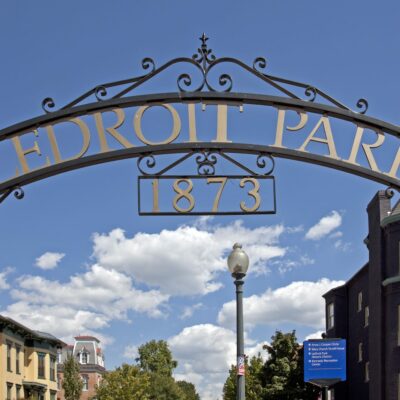 Well, you might not know this, but there really was a Mr. LeDroit … sort of. LeDroit Park was established as one of the first suburbs of Washington, D.C. That's kind of hard to believe right, since today's suburbs are...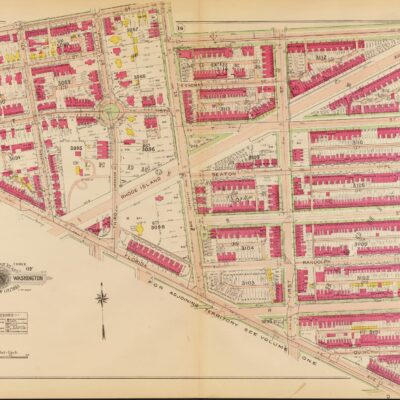 We now know that GoDCers love maps. They seriously love maps, because our most popular post ever was the 1851 map of Washington. So, let's satisfy that hunger for more maps with this one from 1907. The map below is...