That's right. At one point, D.C. had it's own Harlem.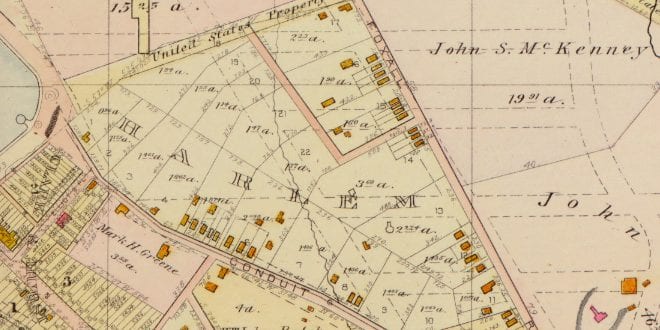 The plot of land between Conduit Road (now MacArthur Boulevard)  and Foxhall Road was developed in the early 1880s and named Harlem, after the town in the Netherlands (i.e., Haarlem). The neighborhood is west of Georgetown and was on the Great Falls Electric Railroad.
Most of today's Foxhall was developed in the 1920s, but for a while, it maintained its original name.
Take a look at the full map below.