Whitney Houston is dead at 48. Sadly, I can't say that I'm surprised, given the downward spiral of her life, beginning with her train wreck marriage to Bobby Brown. It's really a tragic story.
This was a woman with an unbelievable talent who sang the greatest Star Spangled Banner at the Super Bowl in January of '91. She had a voice comparable to Aretha Franklin and Patti LaBelle.
She made numerous appearances in the Washington area to perform, but one that I came across was early on in her career, as she was rocketing to superstardom. She played Merriweather on July 27th, 1986 to a packed audience (you know how crowded and hot that place gets in the summer). The Baltimore Sun reviewed her performance the following day.
Whitney Houston was hot Saturday night, both literally and figuratively. Riding a wave of popularity generated by "Whitney Houston," her septuple-platinum debut, the 22-year old singer had managed to sell out the Merriweather Post Pavilion in a mere 30 minutes. No wonder the fans began to fill the lawn by 6 p.m., sitting almost three hours (through stultifying heat, humidity and a brief thunderstorm to see their idol.

…

Not that Ms. Houston was one to keep quiet. if anything, the greatest strength of her 90-minute set was the extent to which it allowed her to stretch vocally. Unlike her album, which scaled her singing down to the confines of its slick, studio-savvy production. Ms. Houston's concert performance emphasized the fact that she is, above all else, a singer out of the gospel/soul tradition.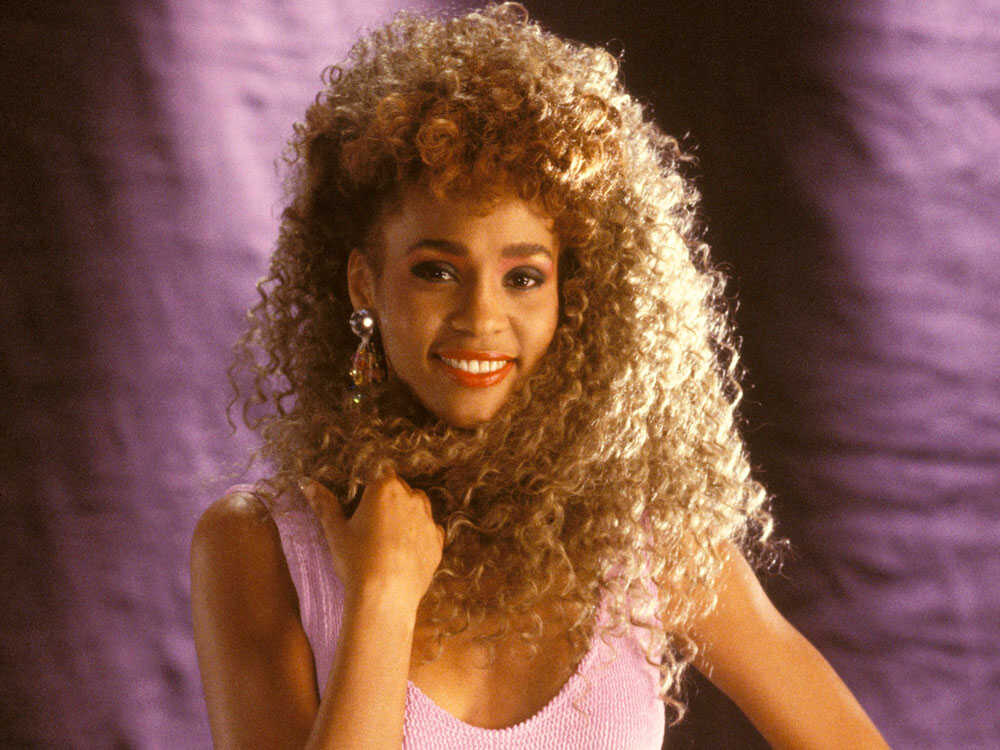 The unbelievable Star Spangled banner she performed at the Super Bowl will go down as one of the best ever.
RIP Whitney Houston (1963 – 2012)