As Mrs. Ghost went Christmas shopping this past weekend, I decided to go for a walk to explore the streets of Georgetown.
The part of town most tourists think of when Washington history is mentioned, Georgetown is home to innumerable notable people and some regular folk as well.
This installment of "Three Things…" will highlight the homes of three notable United States Senators, all with the name John and all three ran for president.
1. John F. Kennedy – 3307 N St. NW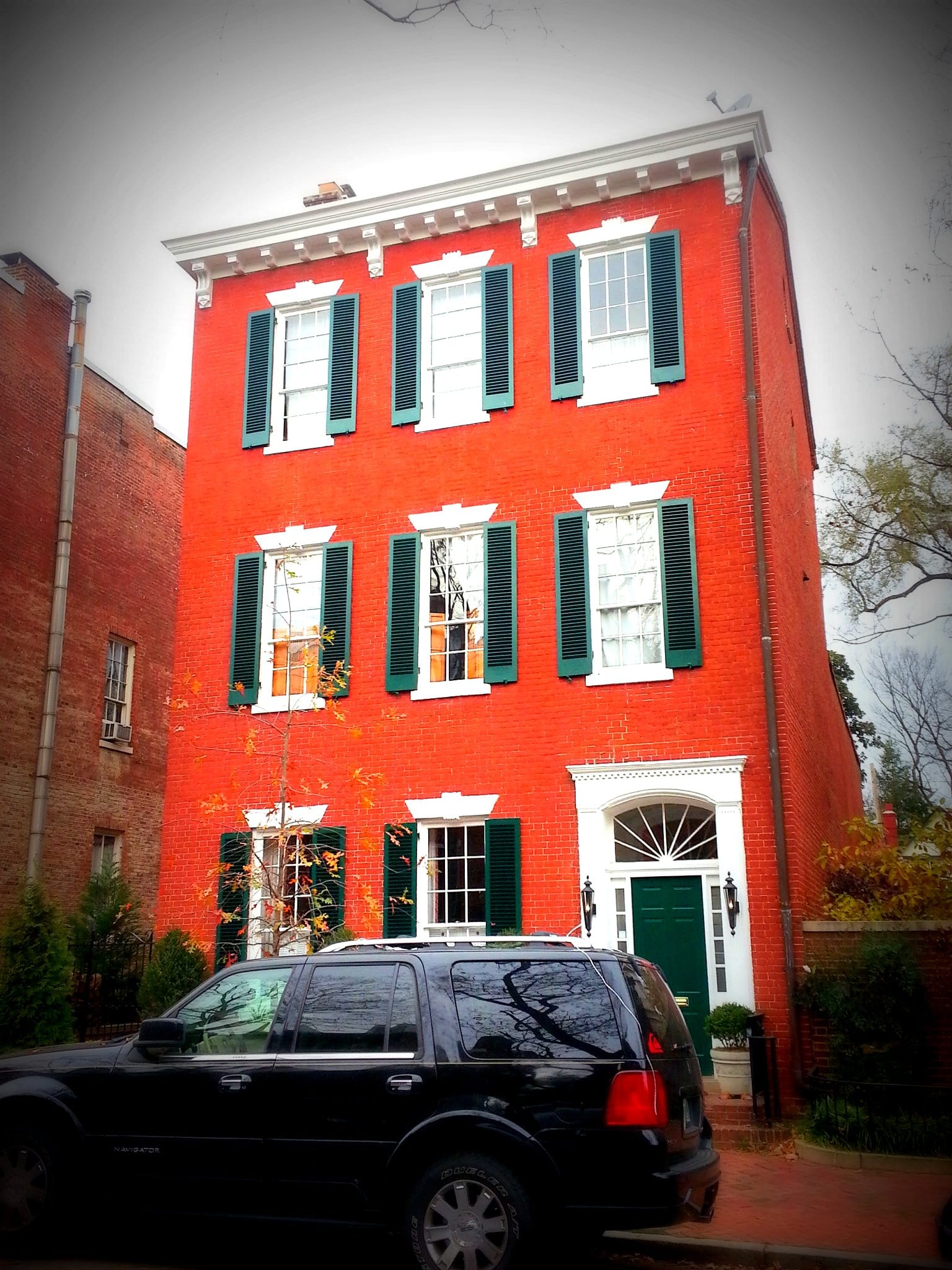 The former home of the 35th president is not numbered, but you can't miss it. JFK and Jackie had several homes in Georgetown during their time before the White House, but one is notable because it was from this house that he departed on January 20th, 1961 to take the oath of office at the Capitol and give his famous "ask not what your country can do for you" speech.
2. John Kerry – 3322 O St. NW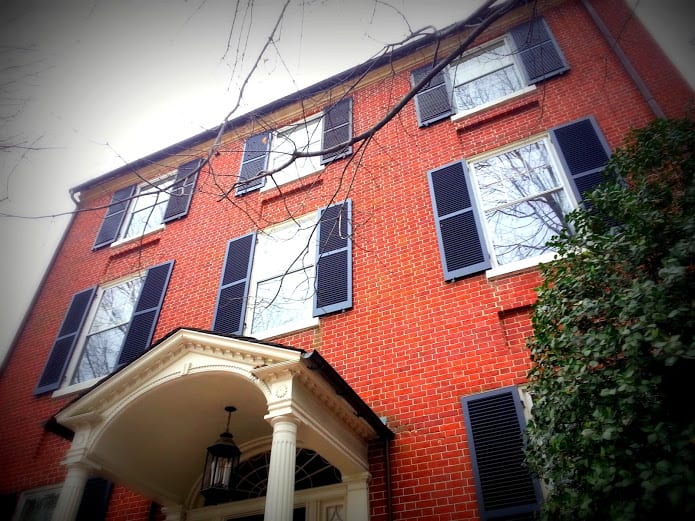 This is one of at least five homes owned by John and Teresa. The Bodisco House at 3322 O St. is a massive brick building, just a block away from Kennedy's old home.
When the senator is in town, this is where he hosts his super fancy, ridiculously expensive fundraising dinners. I'm going to go out on a limb here and say none of you have been inside this home or attended an event there … that is, unless you're reading this Harry Reid.
3. John Edwards – 3327 P St. NW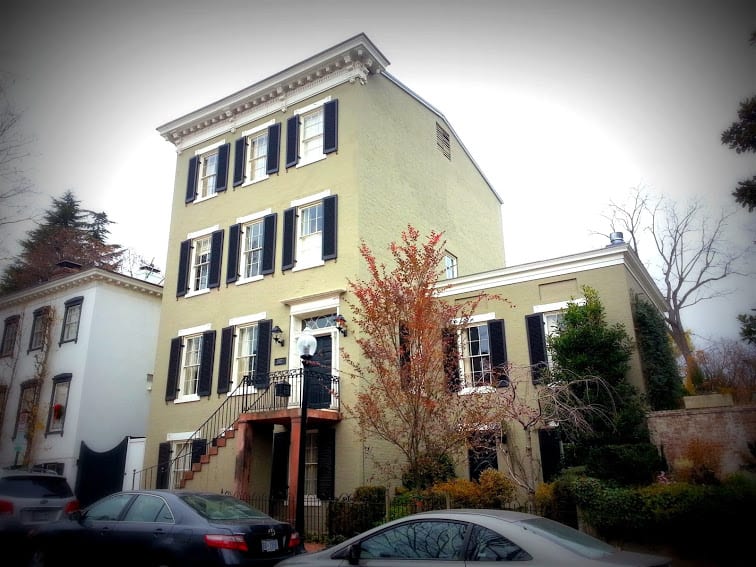 This is where the former one-term senator from North Carolina, presidential and vice presidential candidate, lawyer, pricey haircut getting philandering McDouche used to live. It's a pretty massive home built in 1820, but surprisingly, is affordably valued at only $8 million. What a great investment for the individuals who acquired it in 2011 for a mere $6.7 million.
So, enjoy your time wandering the 3300 blocks of N, O and P streets in Georgetown. You'll see some seriously amazing old homes, three of which used to be the homes of some notable D.C. residents.
Oh ya, maybe I should change the title to "Three Georgetown Homes Owned by Three Rich White Dudes Named John, Who Served as Democratic Senators and Ran for President."