The sad truth is that slave pens existed in and around all of Washington. This photo shows one of those in Alexandria during the 1860s. We dug these up at the Library of Congress. Source: Library...
This week celebrates the 152nd anniversary of the D.C. Emancipation Act, which ended slavery in the District of Columbia and came eight months before President Abraham Lincoln wrote and delivered the Emancipation Proclamation. It ultimately freed...
Below is a fascinating old broadside that we came across in the Library of Congress archives. Here is the description … A broadside condemning the sale and keeping of slaves in the District of Columbia. The...
What an unbelievably powerful photo that speaks for itself. Click on it for a more detailed version. Below is an article published by the Washington Post on September 25th, 1916, leading up to the convention. A...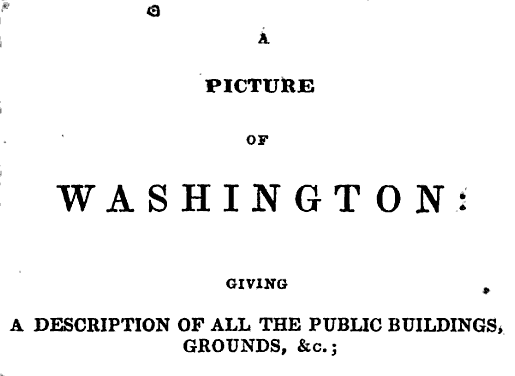 I'm reading a very interesting book about Washington published in 1840 titled "A Picture of Washington." I just got to the part where it starts talking about the taxes in the city … I have to...