We came across a great photo via Shorpy's Twitter handle this weekend. It shows the old Eckington rail yard back in the 1920s. Check out the map of the same area from 1919. Today, this area...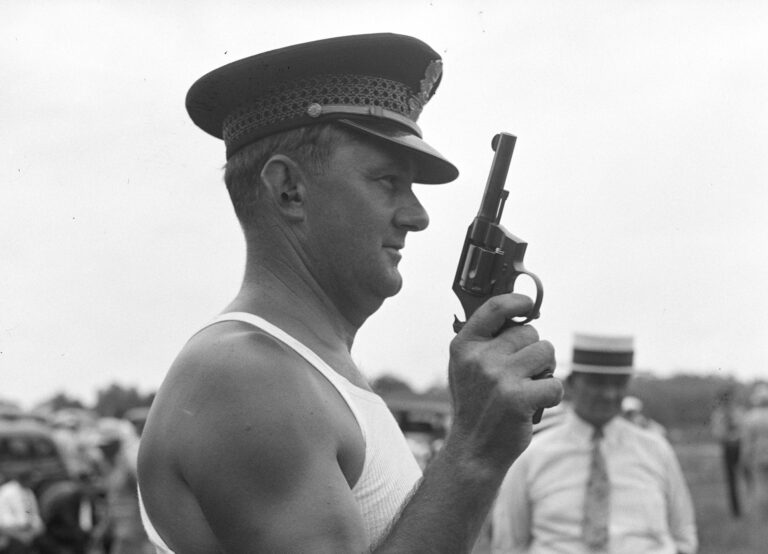 We came across this photo of White House police officer Roland Ford in the Library of Congress archives. Source: Library of Congress We did a little digging to see what we could find on Roland. According...
Like most of D.C., probably the country, we're obsessed with House of Cards. It's a little over the top, but sometimes that's the beauty of it. Unfortunately, we don't often expect movies about Washington to be...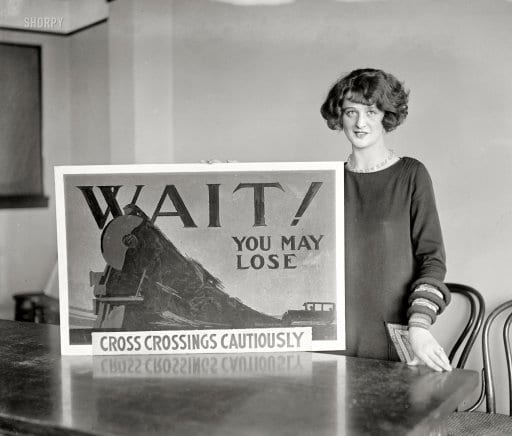 Every time I see an old photo like this on Shorpy, I want to know more about the person staring back at me. Where did they live? What was their occupation? Who were their family members?...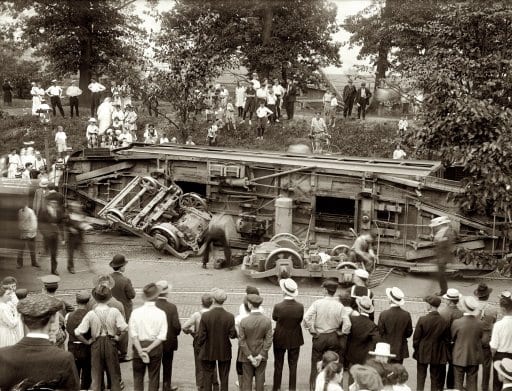 This looks bad. And, it is as bad as it looks. I came across this old photo on Shorpy (of course). It was a major streetcar derailment that injured 35 passengers, resulting in the arrest of...