We came across a great photo via Shorpy's Twitter handle this weekend. It shows the old Eckington rail yard back in the 1920s.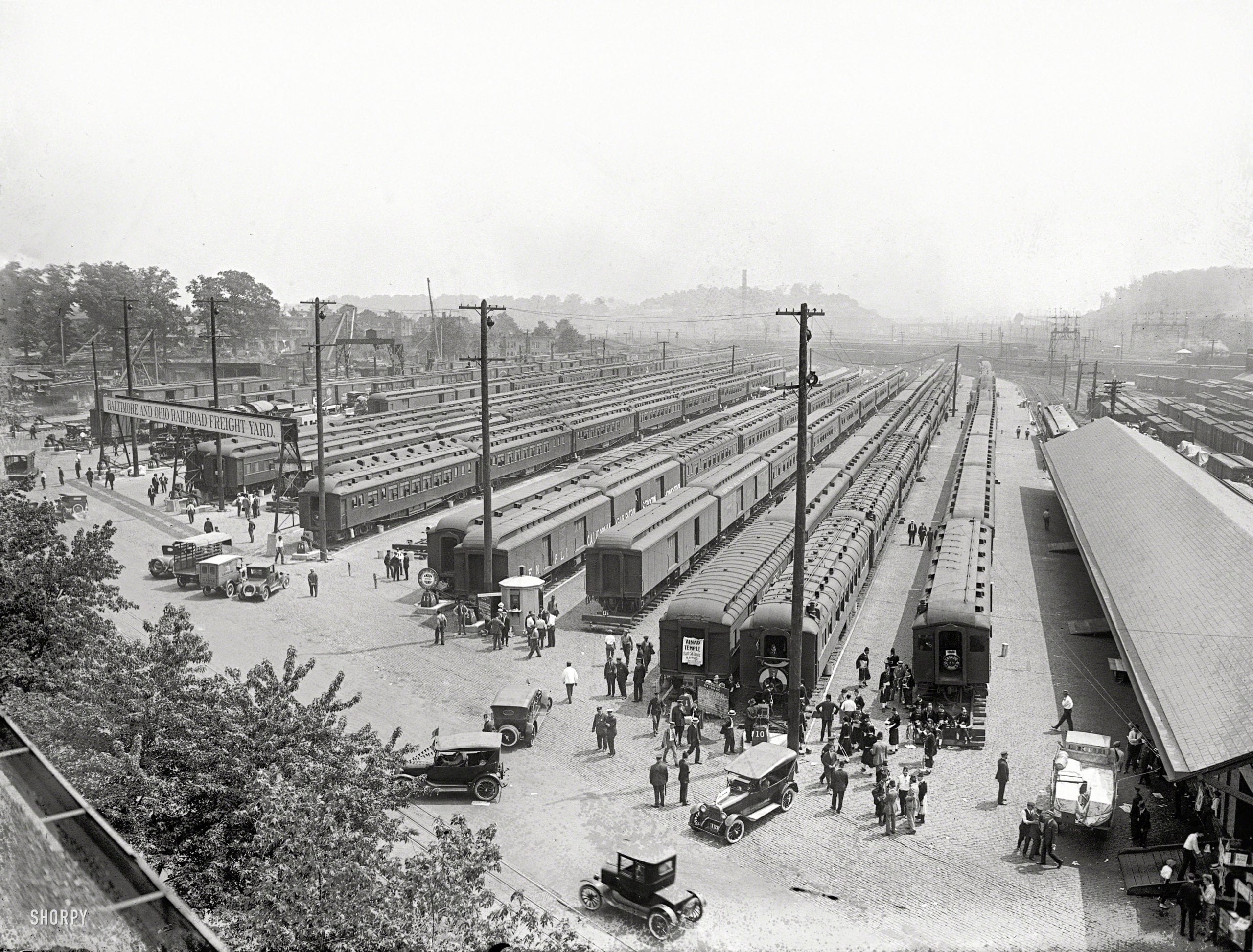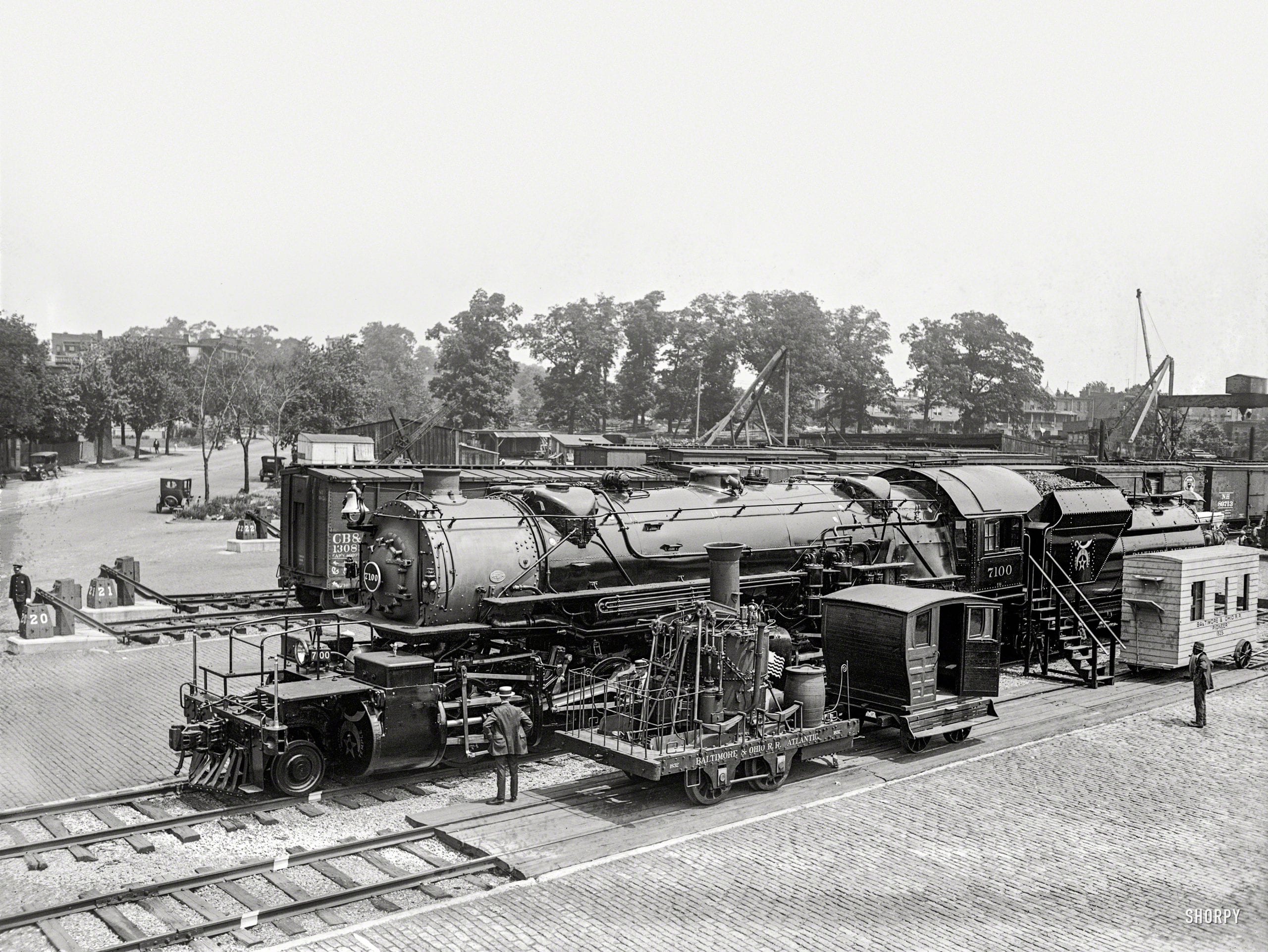 Check out the map of the same area from 1919.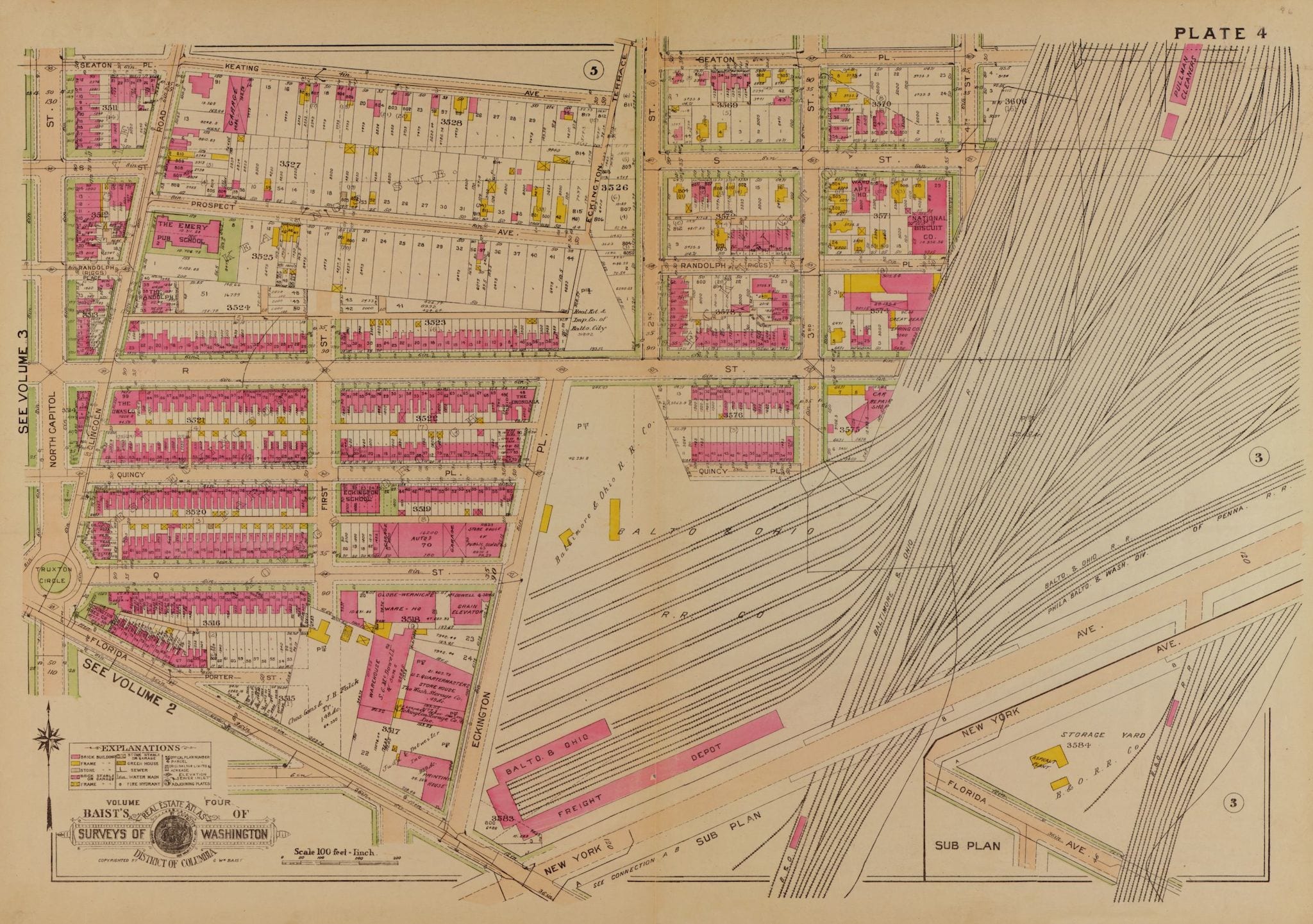 Today, this area is occupied by the FedEx shipping center at the intersection of New York Ave. and Florida Ave.