I'm a little late to the game on this, but I had been meaning to share this after I saw it posted on Twitter by Michael Beschloss.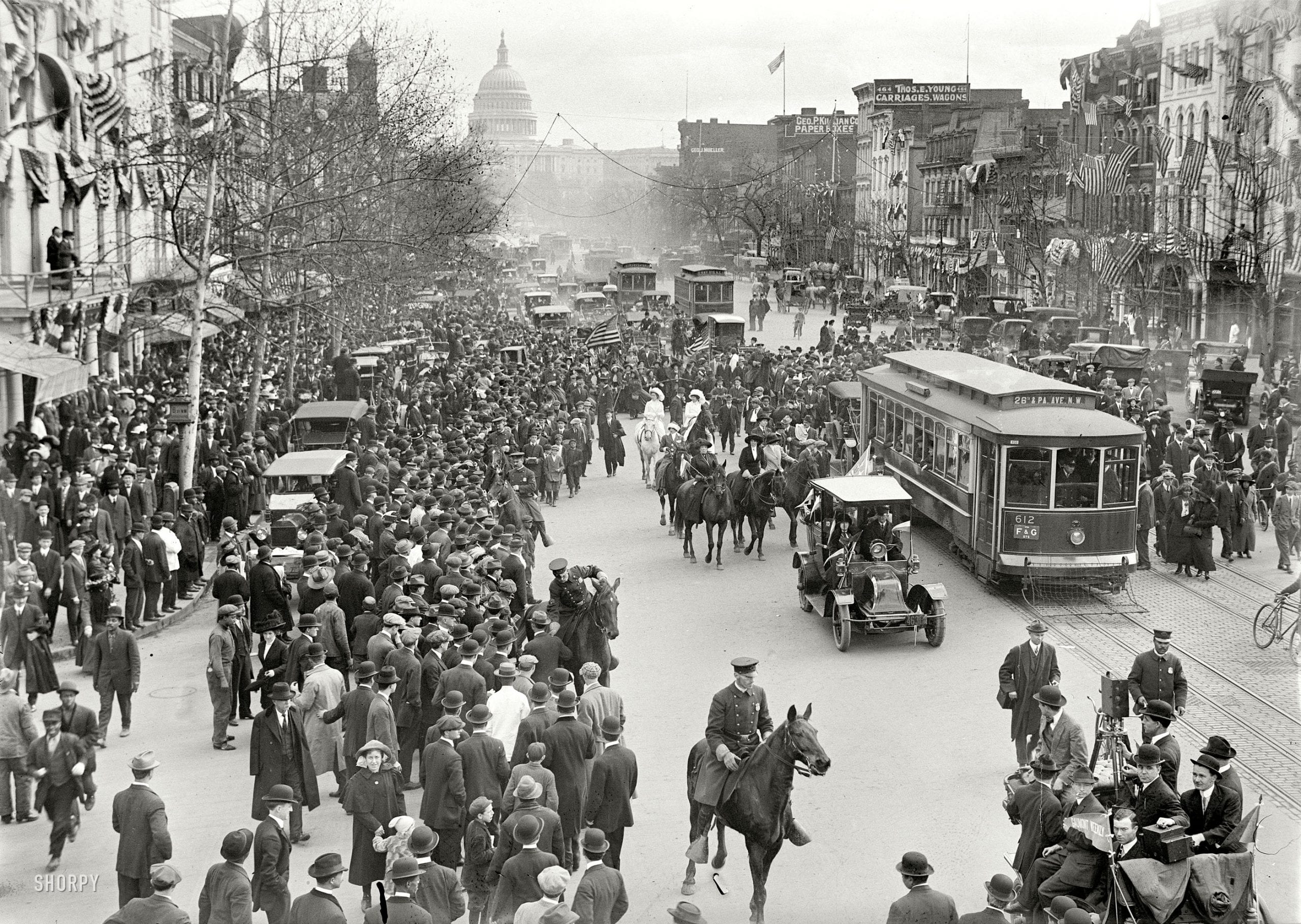 The best part is zooming in on the photo. Check out this woman, staring right at the camera.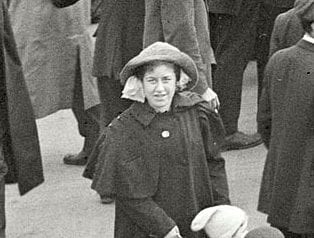 Also, how about this mounted policeman getting a little handsy to move the crowd back …
Good luck wasting the next 20 minutes of your workday. You're welcome.