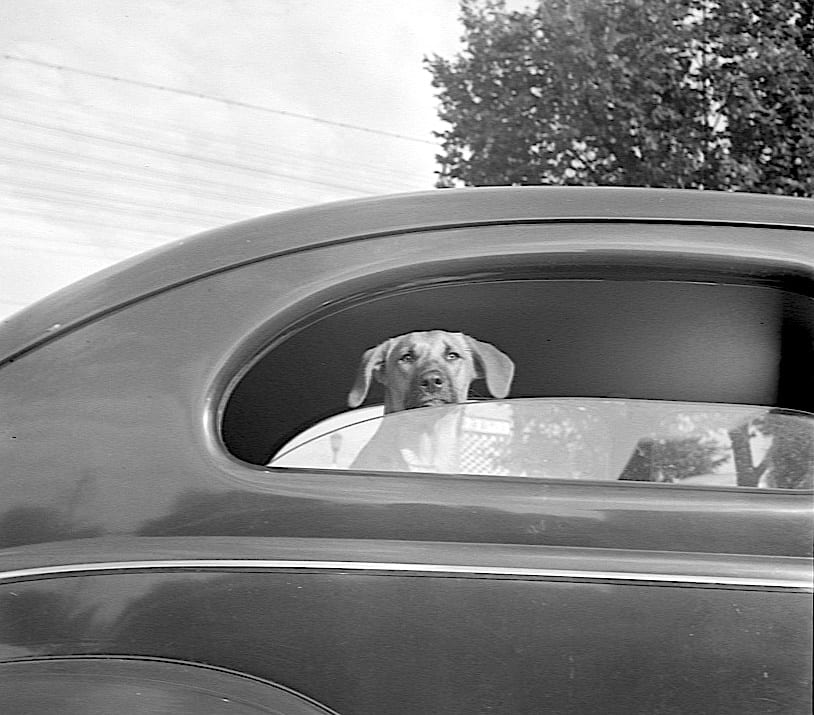 I saw this photo and I had to share it. This is a photo from June 21st, 1942. We were in the early days of World War II and in the middle of rationing. This poor pup was...
Here's a terrific old map of the area around Brightwood in 1907. GoDCer Ian emailed about this a while ago and we finally got around to sharing it. Enjoy!
This drawing is a plan of the U.S. Senate chamber for the Thirtieth Congress. Source: Duke University
This is such a great old photo. Click on it for a much more detailed version. Source: Shorpy
This is a terrific old map from the Civil War, showing the Washington Aqueduct and Chesapeake & Ohio Canal. Source: LIbrary of Congress
We found this cool 1907 map of Chevy Chase, showing a much more rural, pre-developed area. It looks like the Shoemaker family owned quite a bit of land in the area back then. Source: Library of...
Here are two great photos sent in by GoDCer Ken, who was raised in Arlington. The first shot is an aerial photo around Washington National and the Pentagon. The second one is Spout Run near Lee...
Here is a really cool old photo of the Government Printing Office off of North Capitol St. Source: Dig DC Don't miss this great story that we wrote about a man who worked at the GPO...
Check out rental priced in Washington from 1932. This is going to make you feel bad about what you're paying today.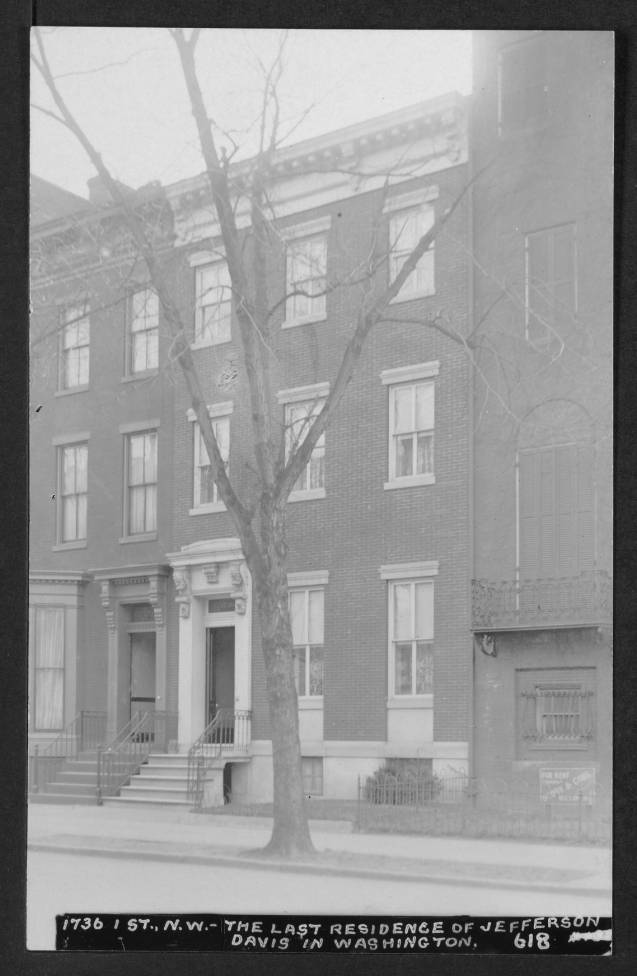 Check out this cool photo of Jefferson Davis's old home in D.C. at 1736 I St. NW. Unfortunately, like much of historic Washington, the building no longer stands. This photo was taken in 1913. Source: Dig...