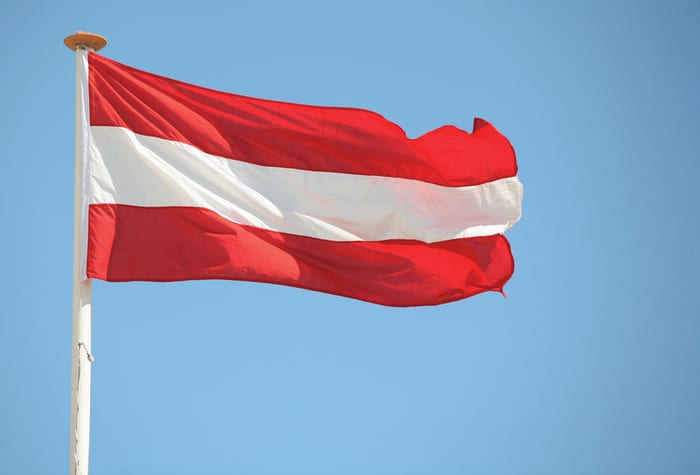 On this date, 50 years ago, The Washington Post printed a story about the government of Austria owing the District back taxes on their embassy for lack of payment during World War II. The building in question was at 2343 Massachusetts Ave. NW, which today appears to house the Croatian embassy.
About once every two years, the District sends a gentle reminder to the Austrian government for $12,100 in back taxes on the Austrian chancery at 2343 Massachusetts ave. nw.

And just as regularly, the Austrian point out two reasons why they shouldn't pay: Chanceries are exempt from the D.C. property tax and, moreover, the Austrians were not even occupying the property during the 1941-1948 period under question. The Danes were, having rented it from the Germans.

But, says the District, the law says the property is exempt only if it is owned by a foreign government and is being occupied by a legation.

The Austrian legation occupied the property until 1938 when the Germans absorbed Austria and took over the chancery. They later rented it to Denmark, but continued to foot the tax bill until the United States entered the war.

In 1948, the United States re-established relations with the Austrians, who ousted the Danes and once again took over the chancery.

The Austrians have been billed because the property was registered in their name the whole time. Thanks to diplomatic immunity, they can't be made to pay unless and until they sell the place. Now rumor has it that the Austrian government is in need of a bigger chancery.
Unfortunately, I can find no evidence as to whether that bill was paid.