Thank you for eight great years of Ghosts of DC! Nearly 3K posts, 45K followers on social media, and several million readers over the years.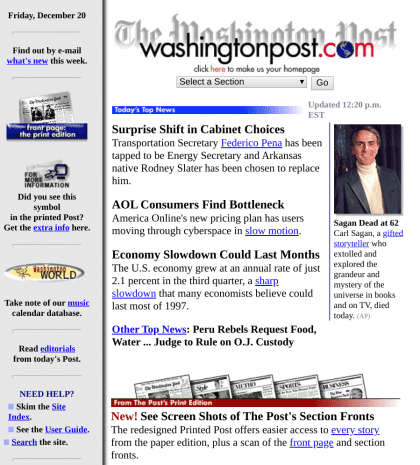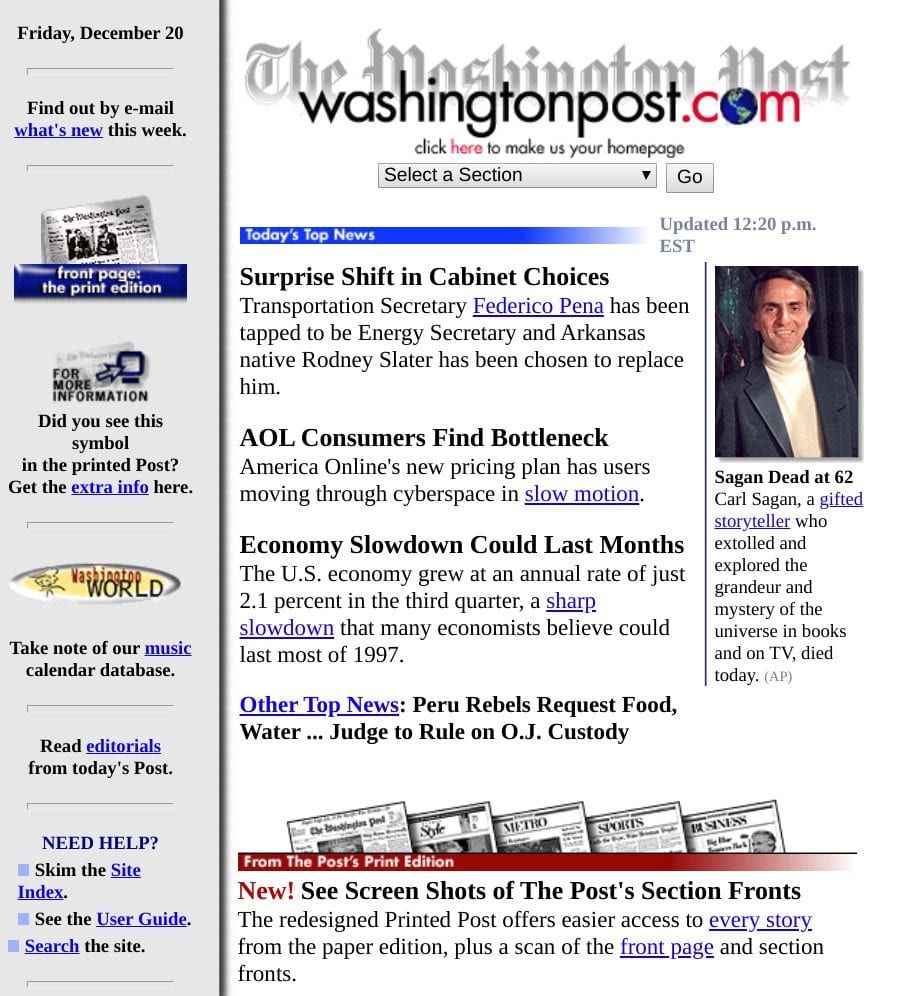 The Washington Post launched their first website in June 1996 after a failed attempt at online news called Digital Ink.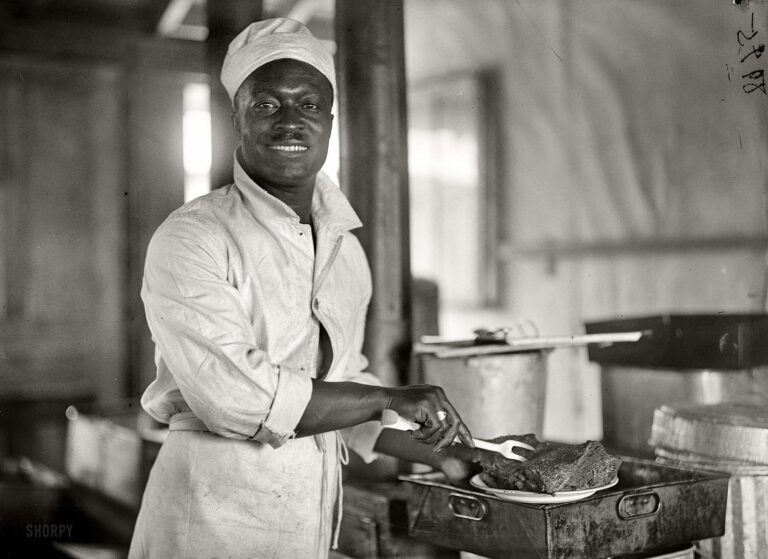 It's hard to believe, but Ghosts of DC was born over seven years ago. We first started posting on January 4th, 2012 with a piece about Nick Altrock, former Washington Senators baseball player and Columbia Heights...
This wonderful old image from the 1860s shows F St. near the end of the Civil War. The details are quite incredible when you click on the photo. I'm a little confused as to where this...
This photo of the old Spanish Embassy is from 1911, showing the building at 1521 New  Hampshire Ave. NW, just north of Dupont Circle. Click on it for better details. Source: Library of Congress Check it...
Stuff like this is always great to come across. Below is the Washington Directory from 1822 by Judah Delano, which can be found here. Below is the page that's really interesting. It shows all the regular...
This amazing old photo shows F St. NW, looking east from 13th St. in 1955. Pretty cool. Source: Flickr user rockcreek Here's a similar view today on Google Street View, which is not nearly as cook....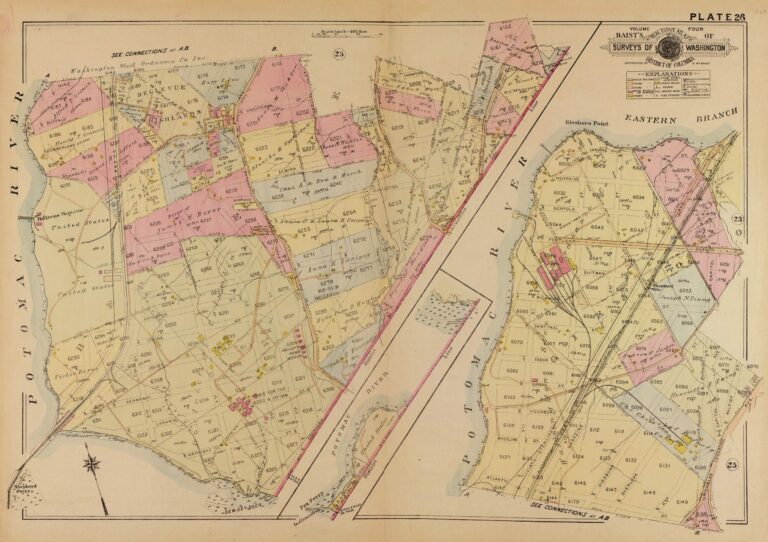 Take a look at this old map, showing Bellevue at the bottom of the District, or I should say, what would become Bellevue. The map has the area listed as Bellevue Highlands, and surely there were...
With all the buzz about whether the H Street streetcar will happen or not, we thought it would be a great idea to share some images of what streetcar living was like back in the middle...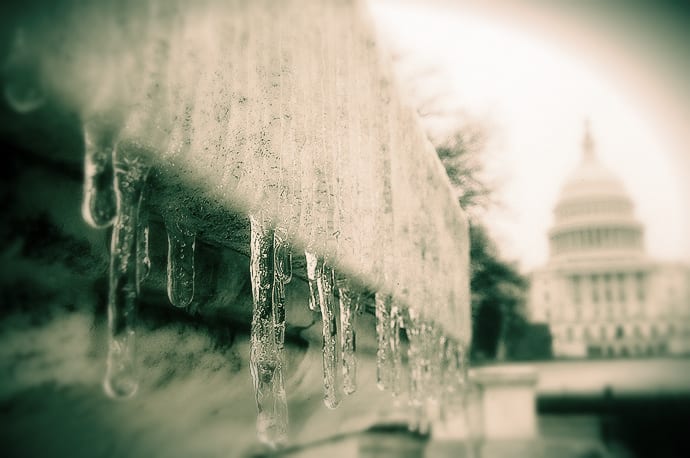 You think that it's cold now? Try living in D.C. back on February 11th, 1899. Thanks to GoDCer Brian, we decided to look into other times when it was freezing here, and we found quite a...