GoDCers, we need your help. Where is this? The photo was sent in by Ben this week and we'd love to help him identify the location. I'm guessing that there's a fifty percent chance they still stand today, but if they do, please let us know in the comments below where you think these are. Thanks!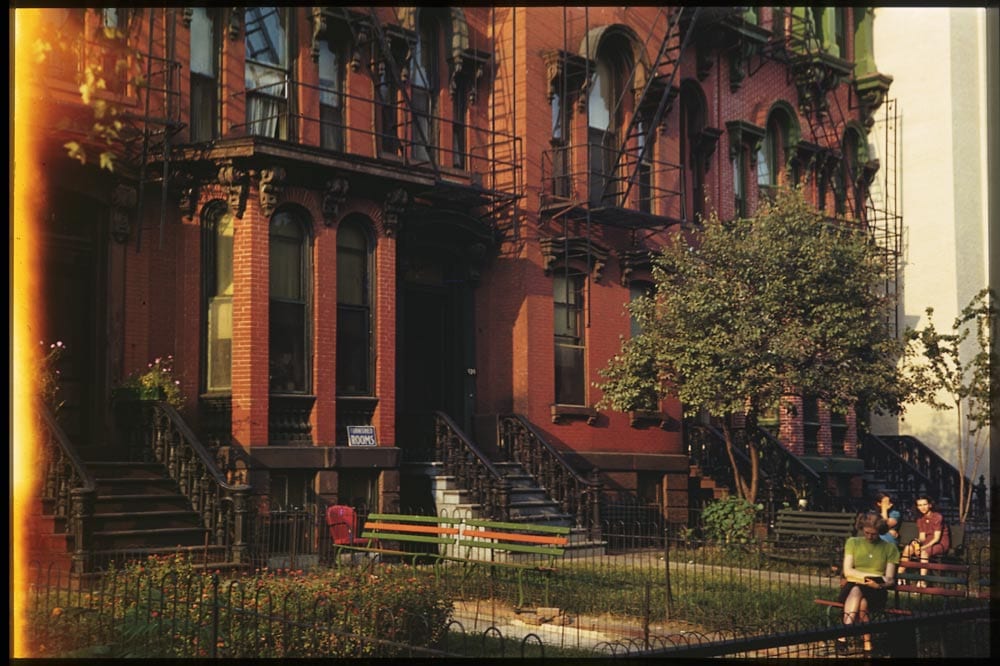 Source: Charles W. Cushman Photograph Collection
Speaking of boarding houses, don't forget to read our post on how to run a successful Washington boarding house circa 1880.