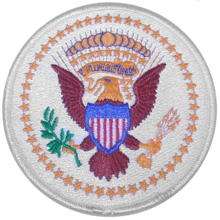 Okay, here is a headline that caught my attention: "Ex-White House Policeman Indicted as Slayer of Wife." This is an article from August 3rd, 1943. Random fact: the day before, PT-109, commanded by JFK, was rammed and sunk. Kennedy saved his crew and was a hero.
Back to the article …
Jeffries D. Henry, 35, discharged White House policeman, was indicted yesterday on a charge of first degree murder by the District grand jury in connection with the "beer-booth" fatal shooting of his second wife on April 27.

…

The motive for the slaying of Mrs. Lola Jane Henry was jealousy, police said. Henry, who resides at 3473 Holmead Place Northwest, was said to have become estranged from his wife, purchased a revolver in Arlington and then followed his wife to New Orleans and then back to Washington.

He made an appointment to meet Mrs. Henry in a restaurant at 1109 Thirteenth Street Northwest. The couple had one glass of beer, and after a dispute over Mrs. Henry's private life, Henry fire one shot into his wife's heart and then shot himself, police said.
Crazy? Totally.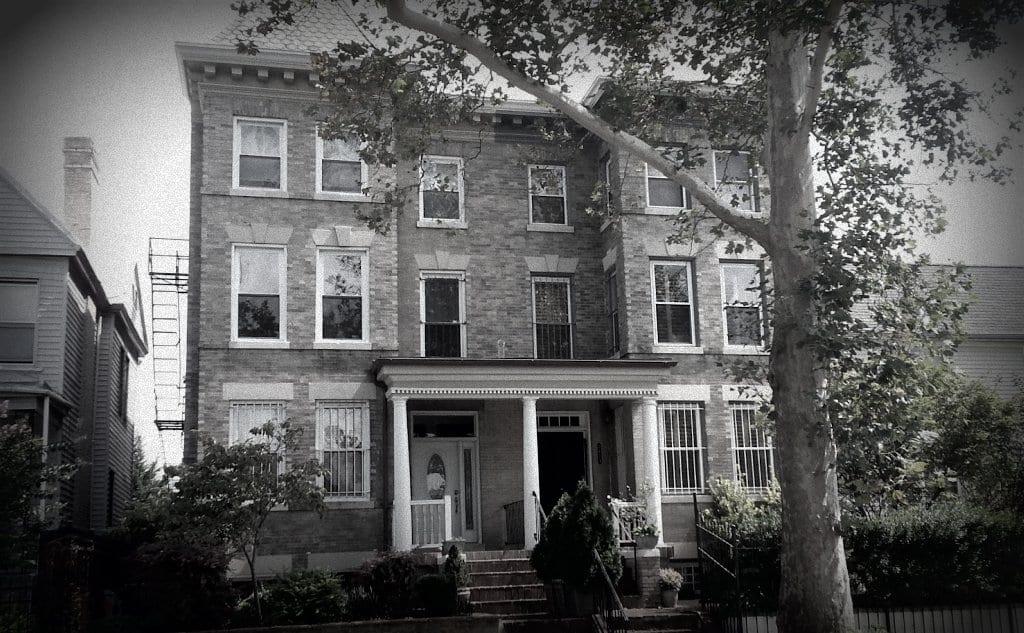 This was a pretty big local story in 1943. This guy Henry was not a good dude. From all the accounts in the papers, it sounded like he was a drunk, a gambler and a bigamist. Midway through his trial, the prosecution called Ruby D. Bittman, 20 years old, to the stand and she testified that she had married Henry on April 17th, 10 days prior to the murder.
That's not all. Another witness was bought to the stand, Angie Pileggi, 25 years old from Alexandria. She testified that Henry had married her on April 7th, 10 days prior to his marriage to Bittman! Seriously?
A former White House policeman with three wives, shoots and kills one wife in a restaurant booth? You can't make this stuff up.
We had to find a little more information on this guy. At the time of this article, he was living on Holmead in Columbia Heights (near where the Giant is today). We also found his 1930 U.S. Census record, listing him at 1919 Calvert St. NW, renting a place with his wife and son for $60 a month.
Jeffries was a little crazy and the Post reported on the wild commotion he created in the courtroom.
The former policeman and father of five children was brought into the courtroom by two marshals. his bronze hair was disheveled.

He stomped and staggered throught [sic], past the gate at the rail. He fell, grasping the rail and panting. He waved his arms in the general direction of Justice McGuire, who had not said a word.

"Pilate, Pilate–hear him. Pilate's there. The Pharisees, Pharisees; look, listen to them. Do you hear them screaming? He thinks–"

The marshals grappled with Henry and he fell to the floor. As he was dragged to the door, he grabbed a coat rack and was on the verge of throwing it when he was finally subdued.
Crazytown.
In January 1944, he was convicted and sentenced.
Convicted of the beer-booth slaying of his estranged wife, Lola Jane, 26, former policeman Jeffries D. Henry, 36, was given the maximum sentence–15 years to life imprisonment–by Justice Matthew F. McGuire yesterday in District Court.

Henry, father of five, took his sentence calmly. He had been indicted for first-degree murder, which carries the extreme penalty, but a jury returned a second-degree murder verdict.

…

The evidence at the trial showed Henry married twice bigamously within a month before April 29 of last year, when he pumped one bullet into Lola, killing her instantly, and then wounding himself in a 13th st. restaurant-drugstore.

Henry pleaded temporary insanity based on an alcoholic psychosis, but five psychiatrists testified he was legally competent. Henry conducted several hunger strikes at the District Jail and once shouted "Pilate" at Justice McGuire at a prior sentencing date. But yesterday he said nothing.
Jeffries disappears from the papers after his sentencing. He does show up in the Social Security Death Index as having lived until 1984. This guy's character is the exact opposite of White House Police hero, Leslie Coffelt.