Well, this was a hopefully step to revitalize Anacostia, but the most recent owner made a couple bad decisions.
Here is the building as it looked around 1919 as Bury's drug store.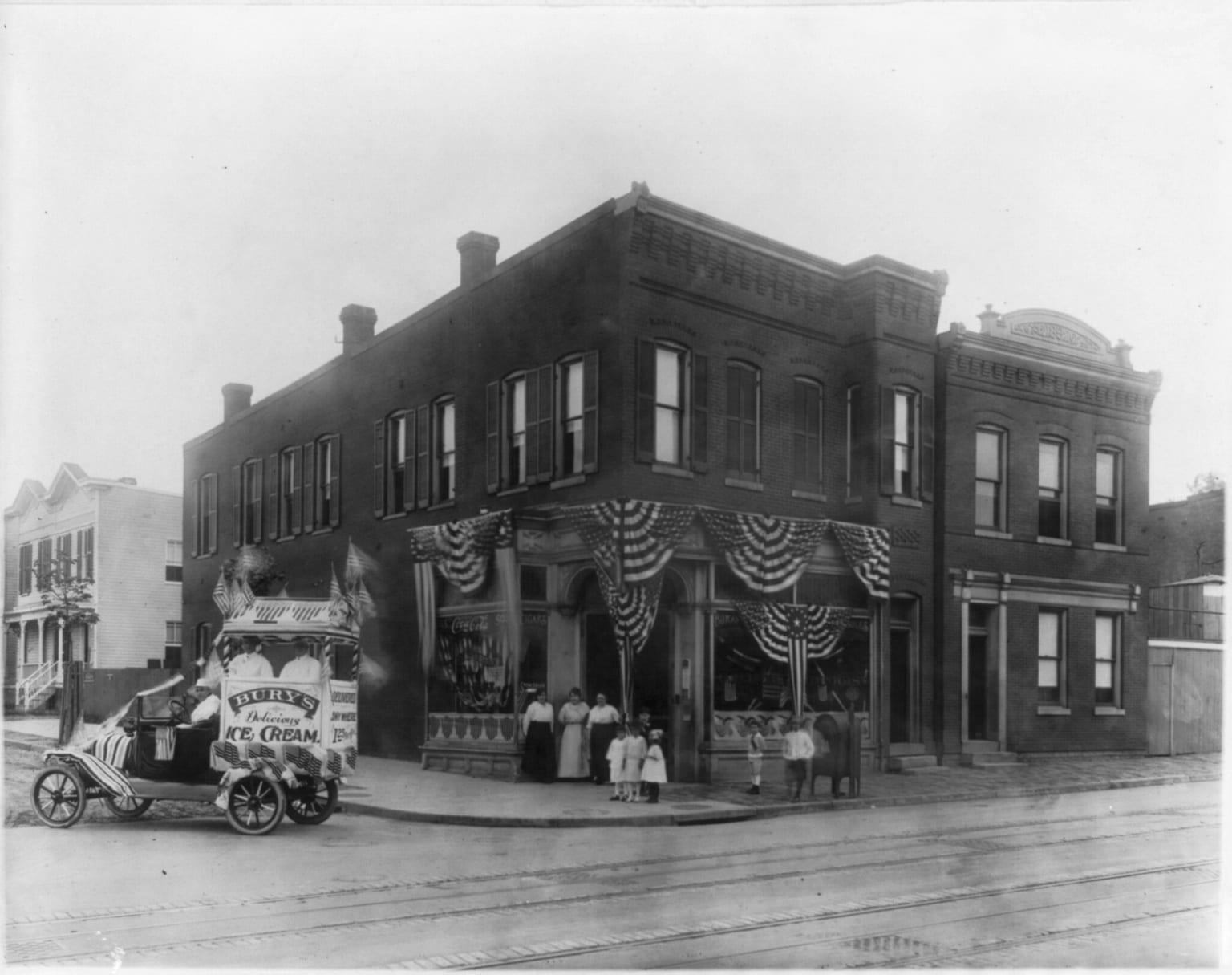 And below is the current Google Street View of what used to be Uniontown Bar and Grill.
[googlemaps https://maps.google.com/?ie=UTF8&ll=38.864786,-76.989497&spn=0.001454,0.00268&t=m&z=19&layer=c&cbll=38.864867,-76.989781&panoid=0sC4ULu1-JNlDgmye1bR-Q&cbp=12,154.81,,0,-1.53&source=embed&output=svembed]
The beautiful old building might have life again, according to the City Paper.