This is a tremendously obscure YouTube video, but for any baseball nuts in the GoDC community, you'll dig this.
The video features Buddy Lewis, former Washington Senator and World War II veteran. He played his entire war-interrupted career here in D.C.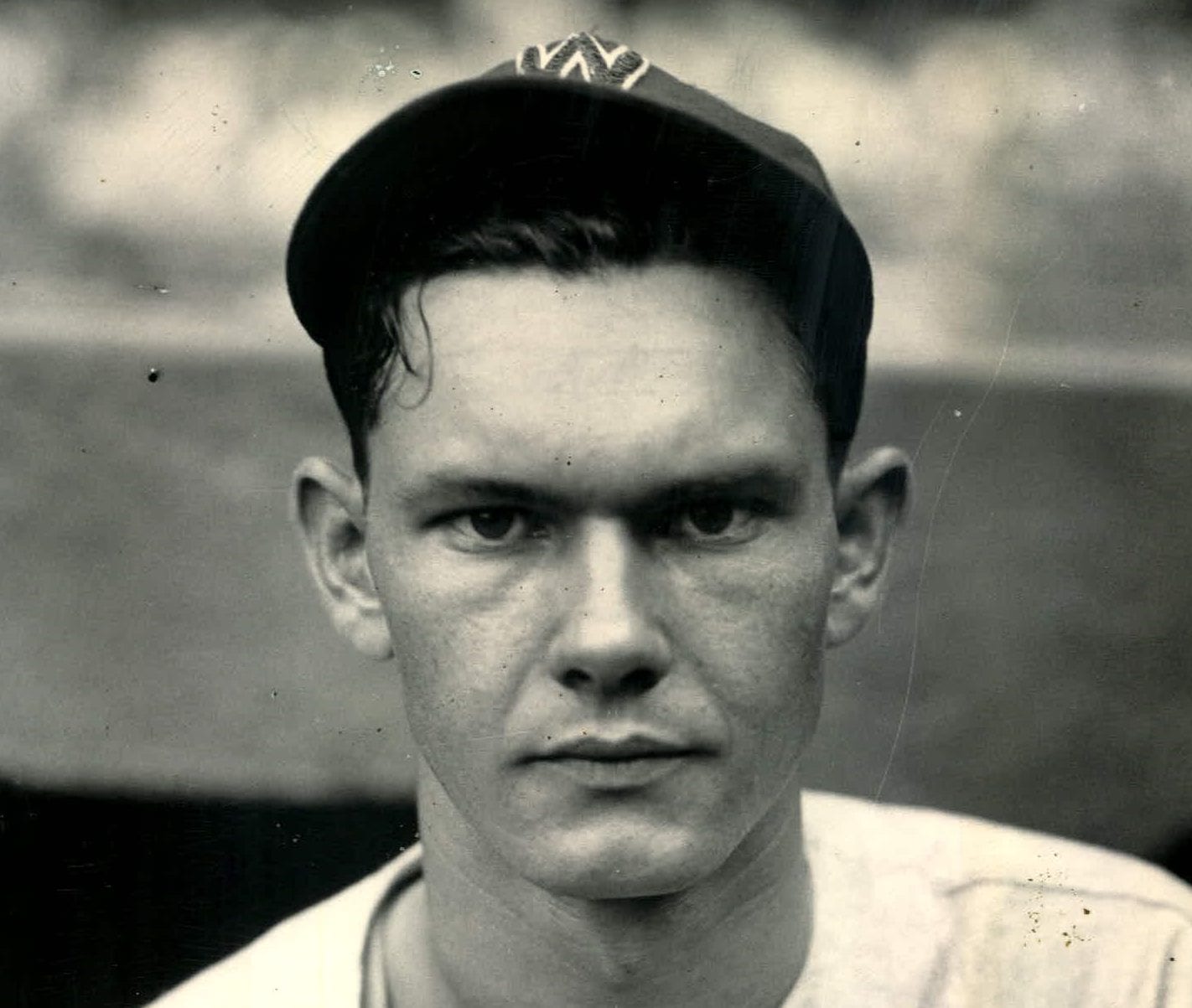 Buddy was originally from Gastonia, North Carolina, playing a total of 11 years here. Not only that, but he was a solid player, finishing up with over 1,500 hits and a .297 career average. And this was a career with a four-year gap, while he was flying 350 missions over Europe, fighting Nazi Germany.
I'm sorry, call me a cynic, but do you see Alex Rodriguez, Chipper Jones or Josh Beckett doing that?
Buddy passed away on February 18th, 2011, at the age of 94.