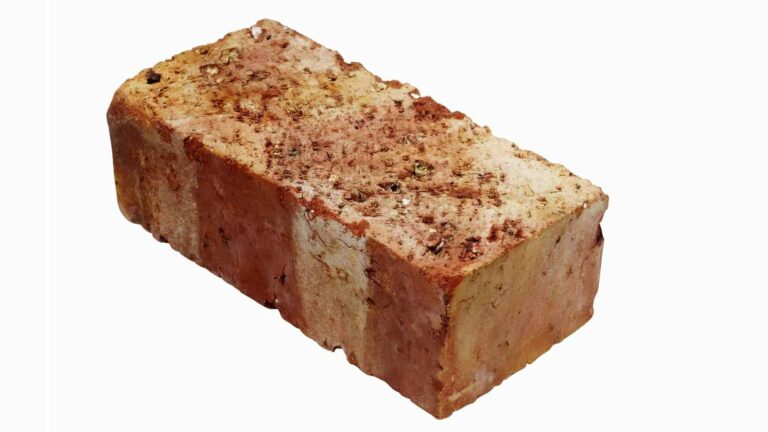 Have you ever seen the comprehensive list of D.C. gang names from 2008? It definitely doesn't account for the 1896 South Washington Toughs from the rough parts of Southwest D.C.
Here's a great article we came across in the Washington Post from August 15th, 1896.
Charles Coleman, a colored man, living in Pleasant alley southwest, was painfully hurt last night by being struck on the head with a brick thrown by John Tolliver, a disreputable character, who hangs around Twenty-third and G streets, in Foggy Bottom. Coleman and a number of his friends from the southwest invaded Foggy Bottom about 8 o'clock and became involved in trouble with the Foggy Bottom gang of toughs, headed by Tolliver. In the small riot that occurred several bricks were thrown by the Foggy Bottom people, and Coleman was hit.

Tolliver was arrested shortly afterward by Officer Cooney, while Coleman was taken to the Emergency Hospital. His wound caused quite a lot of trouble, since a small artery on the back of his head was severed. Three stitches were necessary to close the wound, and he was then taken to his home, 328 Pleasant alley. George Price was struck by a negro named Jim Buzzard, for whom the police were looking last night.
Be careful walking the streets of Foggy Bottom.