This is a really cool film sent to us by GoDCer Michael. Thanks for sending, and sorry it took so long to post!
This is a 1903 map of the current location of the Department of State, on C St. between 21st and 23rd. Obviously, it was very different back then, with New York Ave. running through where the...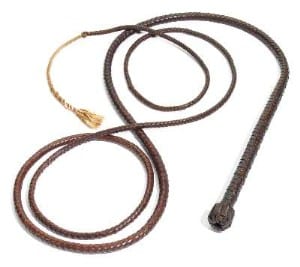 This likely was a scene of great amusement for any who were able to witness it. This is an article from August 9th, 1894 in the Washington Post. Three irate women with horse whips and a...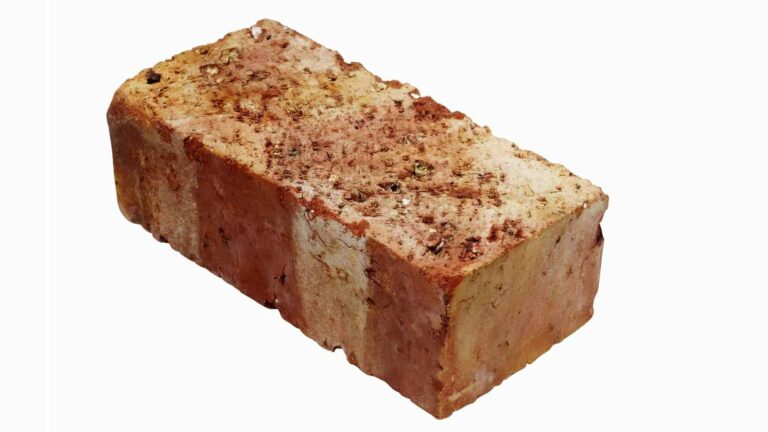 Have you ever seen the comprehensive list of D.C. gang names from 2008? It definitely doesn't account for the 1896 South Washington Toughs from the rough parts of Southwest D.C. Here's a great article we came...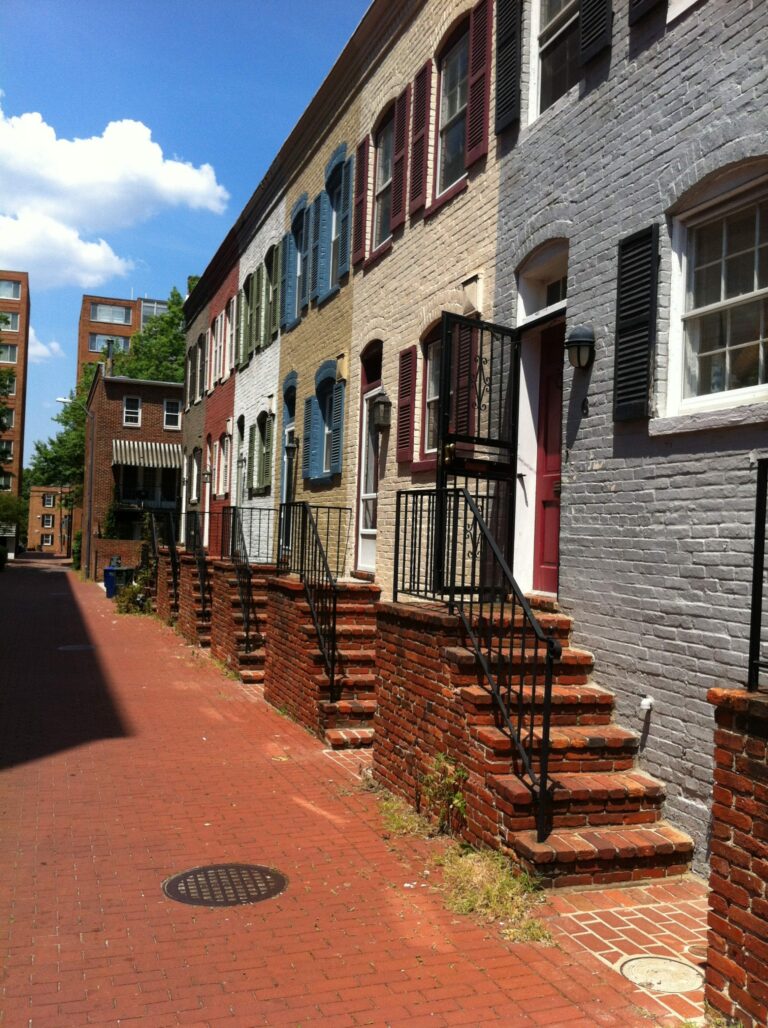 This is a guest post by Rick. He also wrote a good one on the White House Easter Egg Roll. Gentrification is a sensitive issue in a city where black Washingtonians became the majority race of residents only...