I guarantee that just about every GoDCer out there has either been to Clyde's, or one owned by them. The Clyde's Restaurant Group has a big footprint in D.C. and the surrounding area, with Old Ebbitt Grill, 1789 Restaurant, The Tombs, The Hamilton and a handful of Clyde's scattered throughout the metropolitan area.
I'll also go out on a limb here and say that the bulk of you don't know the origin of the flagship restaurant's name (don't worry, I didn't either). Bonus points if you did know where it came from.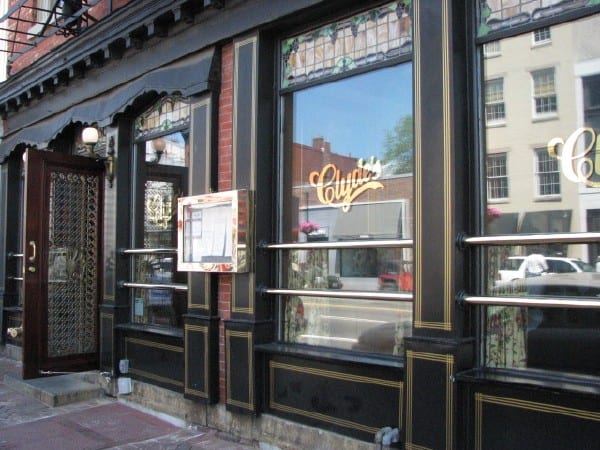 Stuart Davidson, Harvard grad and investment banker had been observing the changes brought about by the legalization of liquor at bars (prior to 1962, liquor could only be consumed at restaurant tables, not the bar). Davidson had been a frequent patron of the famous P.J. Clarke's in New York and felt that a similar establishment could work in D.C. With that idea, he opened Clyde's of Georgetown in 1963.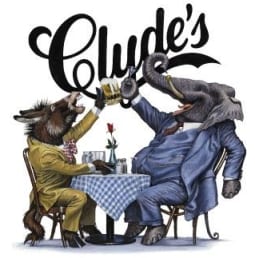 Stuart always said his concept was based on his belief that "It's more fun to eat in a saloon than drink in a restaurant." He decided to name the establishment after the River Clyde, running through Glasgow, Scotland. (If you thought there was some guy named Clyde, you're probably not the only one).
Quick bit of trivia for you. The 1976 song "Afternoon Delight" by the Starland Vocal Band was named after a menu item at Clyde's. Two more bits of trivia about the place: it was the first place in D.C. to open for brunch on Sundays and the first place to hire women as waiters.