It's been a while since our last "Three Things…" post, so we queried the Twitterverse for GoDC suggestions on our next one. DrCapsFan, an old school GoDCer (i.e, a follower since week two) threw out a...
If you read this piece in the Washington Post on Wednesday morning, November 20th, 1963, you probably didn't think much of it. President Kennedy was making a trip to Texas, the Vice President's home state. The...
This has to be one of the best finds in a long time … and this appears to be authored by fellow GoDCer Brian at National Journal. The film he uncovered is from the Works Progress Administration,...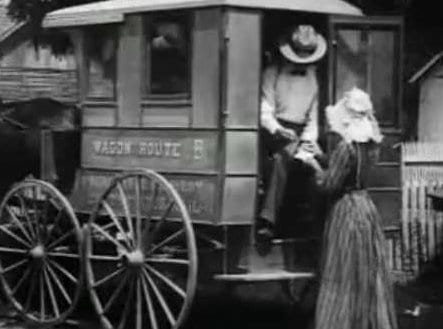 Here is film that I came across in the Library of Congress' archives. It was shot on August 8th, 1903 in rural Washington, D.C. and is completely fascinating. Times have changed … just a little bit....
This is amateur 16mm film shot and uploaded to YouTube. The voiceover is amusing, but the scenes are a great step back in time over 80 years.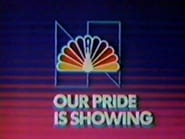 Ahh, I miss the 80s. Don't you? Related articles 1987 DC20 Sunday Matinee Theatre Opening (ghostsofdc.org) WUSA Sign-On 1988 (ghostsofdc.org) If Walls Could Talk: Chateau Bonaparte on K Street (ghostsofdc.org)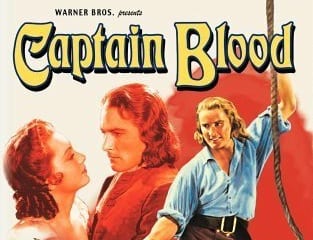 http://www.youtube.com/watch?v=8ZNX3mJBiVg If you couldn't tell, today I'm feeling a little nostalgic about 1980s' television. If you lived in the area back in the 80s, you'll remember this. It's the Sunday matinée opening for DC20 and the...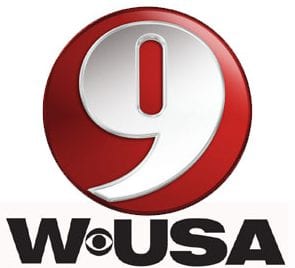 If you're younger than about 25, you probably don't know this, but not all television stations were 24 hours a day. Back in 1988, WUSA was one of those stations, and every morning when they would...
If you were living in D.C. in the fall of 2001, this was a big deal … although, there was a certain undertone of skepticism. Could he still play at the same level, despite being 38?...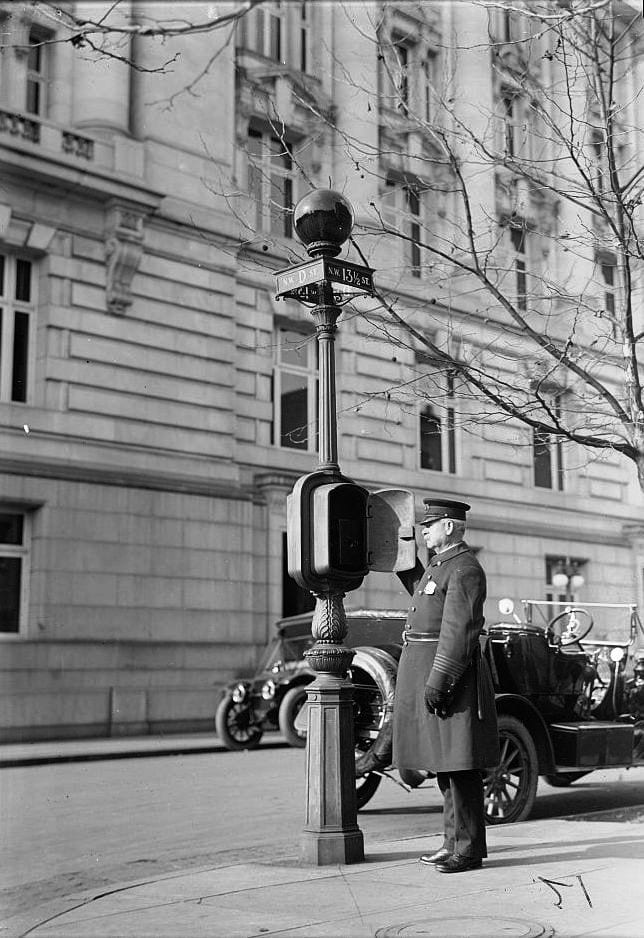 Most of you probably walk right by those old police boxes scattered throughout the city. Some of them have been turned into miniature art exhibits — like the ones in Mt. Pleasant. Check out the video...