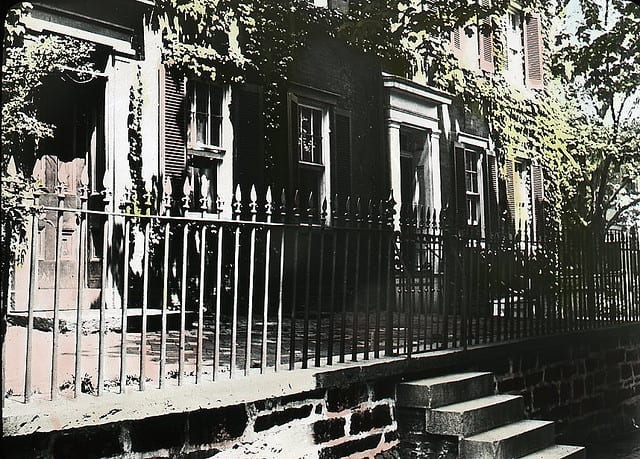 This is the best contribution thus far by a member of the GoDC community. This is from Tom H. in Bethesda, and when I first saw it, I was blown away at how professional it looked....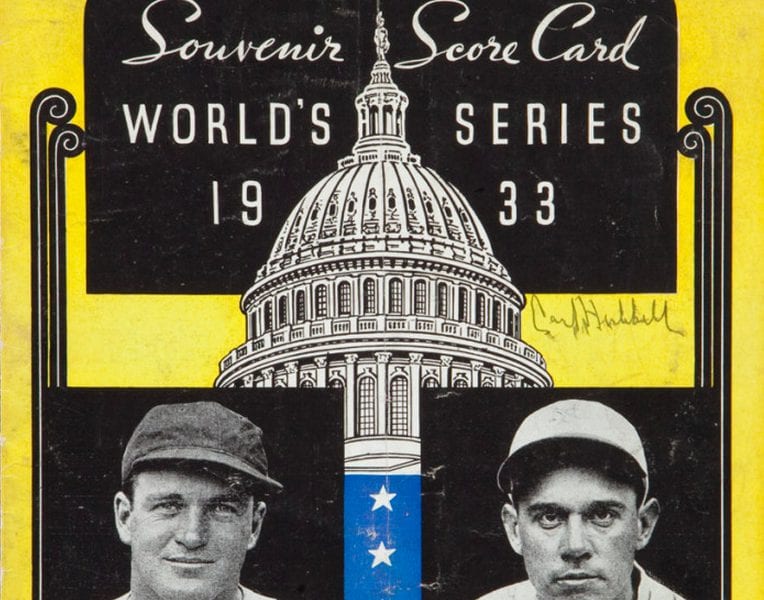 When was the last World Series in Washington? In 1933, the Senators played, and lost to, the New York Giants in seven games.
This is a tremendously obscure YouTube video, but for any baseball nuts in the GoDC community, you'll dig this. The video features Buddy Lewis, former Washington Senator and World War II veteran. He played his entire...
This is awesome, with a few appearances from former Mayor Anthony Williams (nice bow tie dude!).  If you're a baseball fan and a history fan, watch the whole thing. It's an excellent history on the Homestead...
http://www.youtube.com/watch?v=_oKD5J7wllU In September of 1960, the U.S. and Japan were celebrating 100 years of diplomatic relations. Crown Prince Akihito and Princess Michiko traveled to Washington at the end of the month to celebrate the occasion with...
Exactly one year ago today, one of the most spectacular buildings in Washington was badly damaged by the earthquake that shook our city. So much so, that the repairs are going to cost millions of dollars...
This is one of our best GoDCer contributions yet. Tom from Bethesda sent this over to share with everyone else. This was taken on Pennsylvania Ave. NW between 10th and 11th St. Watch the whole thing...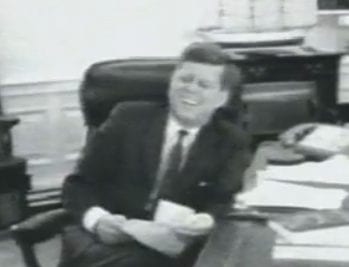 This is great old film footage of John F Kennedy in the Oval Office. The narration is in German (I believe – correct me if I'm wrong).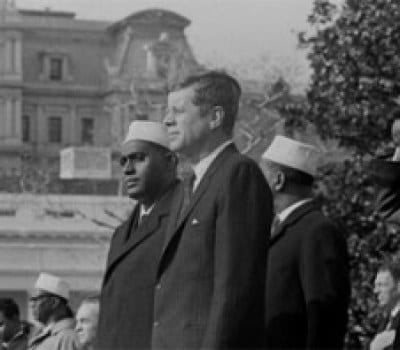 http://www.youtube.com/watch?v=fkMvXlvrsuY On November 27th, 1962, 361 days before Kennedy's assassination in Dallas, the Prime Minister of the Somali Republic, Dr. Abdirashid Ali Shermarke, had an official state visit to the White House. We were able to...
We put out a call the other day for some story suggestions and GoDCer from Chicago, Rose, sent along the idea of digging into Clara Barton's former office and boarding house on 7th St. NW. This...