On November 27th, 1962, 361 days before Kennedy's assassination in Dallas, the Prime Minister of the Somali Republic, Dr. Abdirashid Ali Shermarke, had an official state visit to the White House. We were able to dig up this obscure film footage on YouTube (the Internet is amazing), which features the visit and ceremony on the South Lawn.
Below is the gift that the Prime Minister gave to the President on behalf of his country.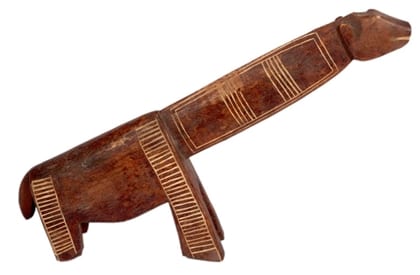 Shermarke would also fall victim to an assassination in 1969, shot by one of his own bodyguards.