This is cool. We dug up a really rare U.S. Census record from 1900 showing the Johnson family of Humbolt, Kansas. Their 12-year-old boy would eventually grow up to be on of the greatest pitchers in...
We haven't done one of these "They Were Neighbors" posts in a while, and we stumbled across this great collection of U.S. Census records from 1940. Below are all the pages listing the residents of the...
If you're not a genealogy buff, you may not know this, but much of the 1890 U.S. Census was destroyed in a massive fire in January 1921. It was a tragic loss for genealogists and historians...
Faithful and extremely patient GoDCer Jeff requests some time ago that we do a piece on the Northumberland, just north of U St. Our apologies for the long delay in getting to your request, but hopefully...
This is a far more charming photo of Washington in 1943 than the mock execution being held on the grounds of Woodrow Wilson High School. More than likely, Spangenberg was in the background of that photo,...
This is a guest post by Aaron. Newspapers called it a "New Deal Boom." The Great Depression was coming to an end. The District's peacetime population exploded as government grew and workers – men and women...
Initially, this was going to be part of the previous post about Cathedral Highlands, but it was too good. This deserves it's own post. Trust me when I say this is crazy. We learned from the...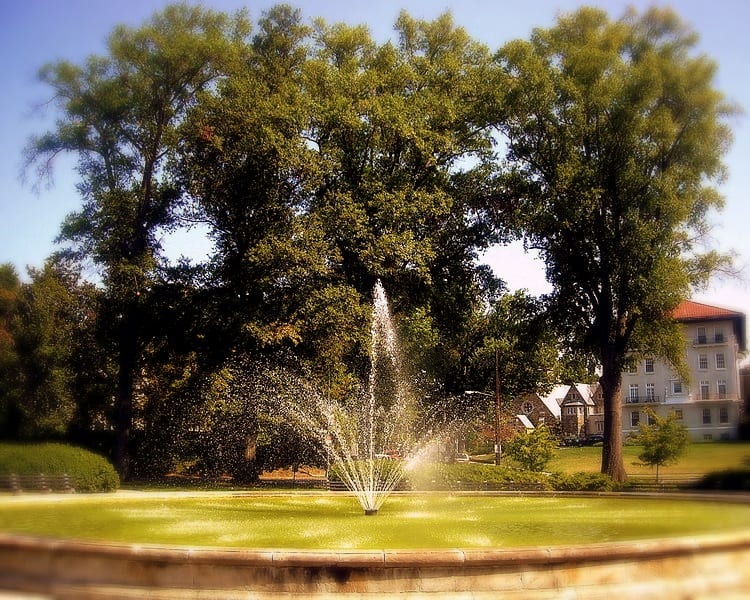 We haven't done a "Three Things…" post in a while, so let's go to the far reaches of the District, up to the Maryland line, and talk about some things you didn't know happened there long...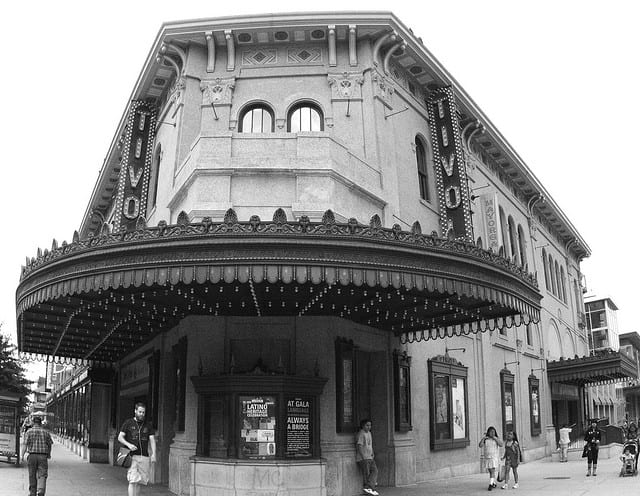 You can't walk past the Tivoli Theater in Columbia Heights and not admire it, imagining what the surrounding streets were like in the late 1920s. The arrival of Harry Crandall's new theater was a big deal...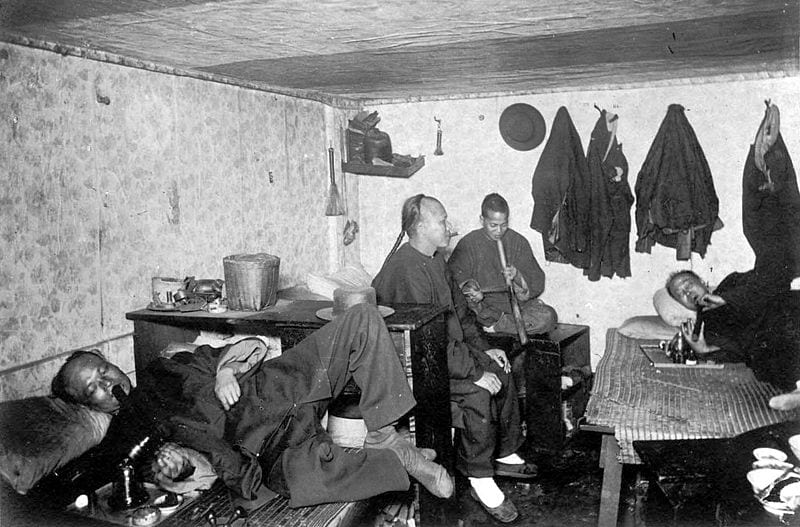 You may be aware of the blight that lined Pennsylvania Avenue in the 1970s with the proliferation of sleezy strip clubs and porn shops, but did you know that over 100 years ago, you could head...