This is cool. We dug up a really rare U.S. Census record from 1900 showing the Johnson family of Humbolt, Kansas. Their 12-year-old boy would eventually grow up to be on of the greatest pitchers in the history of baseball and he would do that as a member of the Washington Senators: Walter Johnson.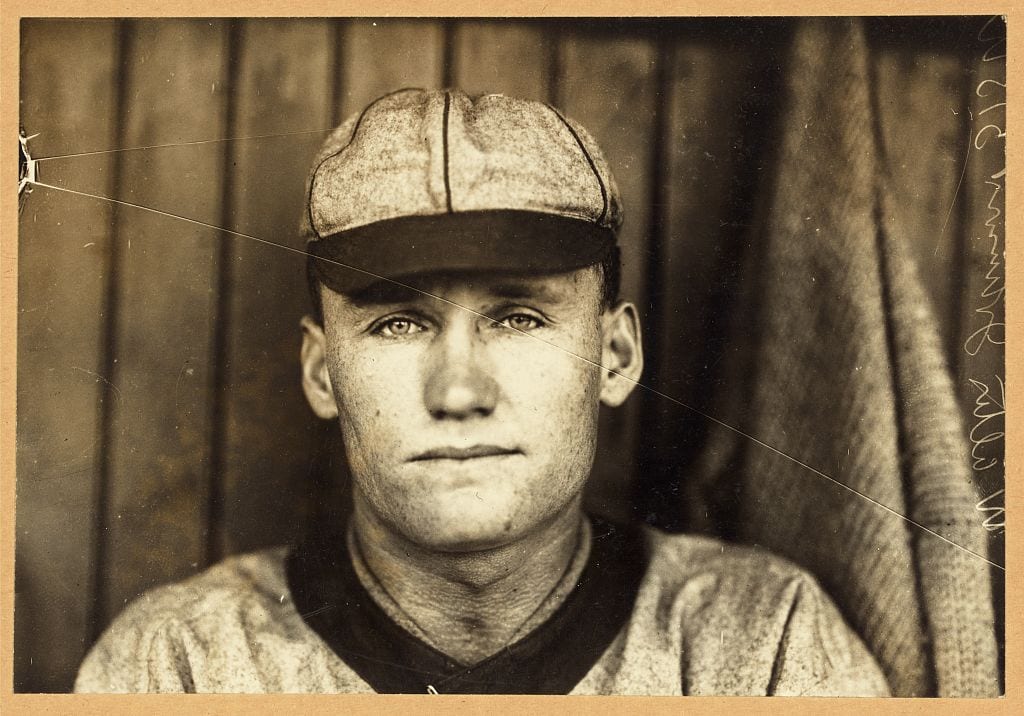 You can also see the names of his siblings, Effie, Leslie, Earl, and Blanche.

If you'd like to see the whole page, check out the image below.