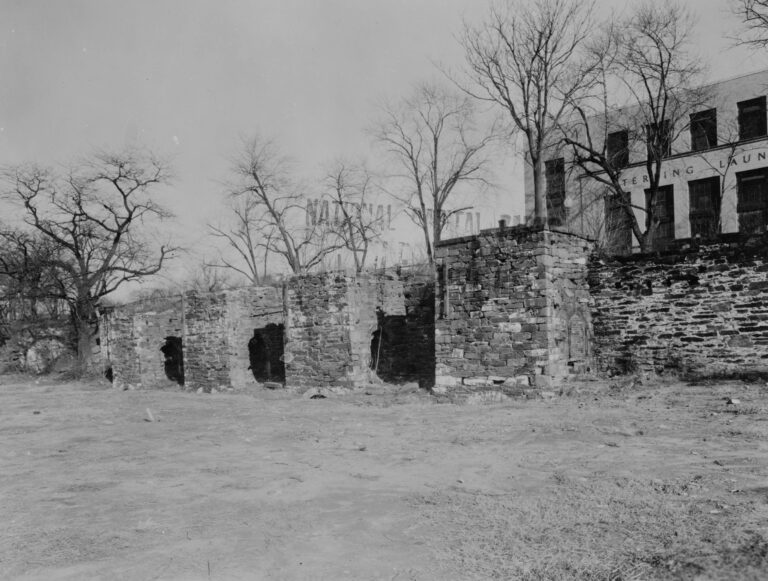 Have you driven up Rock Creek Parkway (when did it become one-way?) from the Watergate (check out this amazing aerial photo) and wondered what those bizarre stone structures were on the right as you pass Whitehurst...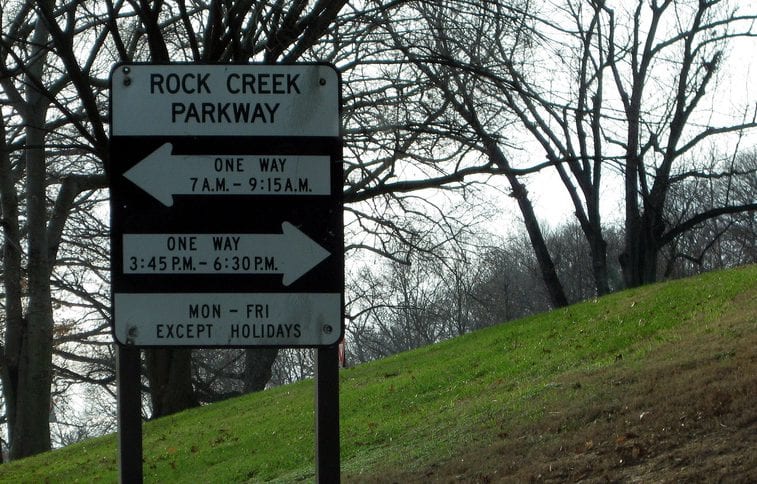 If you drive to work downtown and live somewhere up in Northwest D.C., you might be one of the thousands of people who drive down the Rock Creek and Potomac Parkway (the formal name), one of...
Love it. Hate it. It has some of the most confusing terminology for out-of-towners. Inner loop of what? Outer loop? But there's only one Beltway. Wait, I'm on 495, but also 95, and that's 295? That's...