We wrote some posts about The Beatles a long time ago, like this one about their first concert and this one about them playing D.C. Stadium. It's been a really long time since we posted about...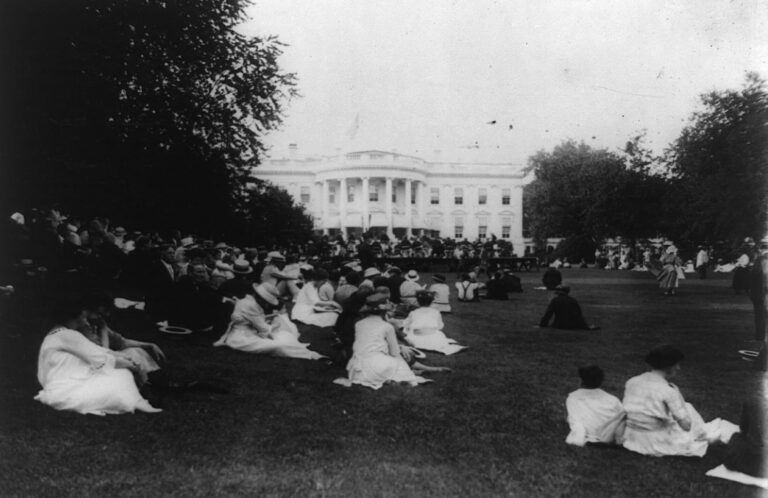 We're on a roll here with these photos, especially with ones of the White House. Here's one of a concert given by the United States Marine Corps Band on the South Lawn. The photo was taken...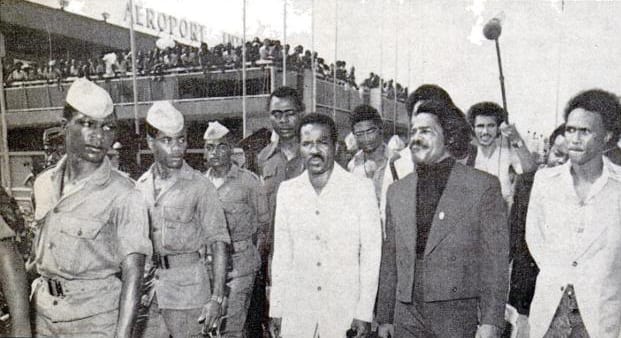 James Brown performed "Say It Loud – I'm Black And I'm Proud" at Richard Nixon's 1969 inauguration.  Wait.  What?  Believe it.  The Godfather of Soul chose that particular song to celebrate the Republican president's transition to power. Confusingly,...
About 5,500 weekends ago, Washingtonians woke up and lazily flipped through their newspapers.  It was Sunday, November, 11, 1906 and something bold and new was described for the first time in The Post: New Portmanteau Words....
Before "Watergate" became synonymous with a group of buildings and a scandal, it was the name applied to something else. And it's something that most of us are very familiar with, especially if you're an avid...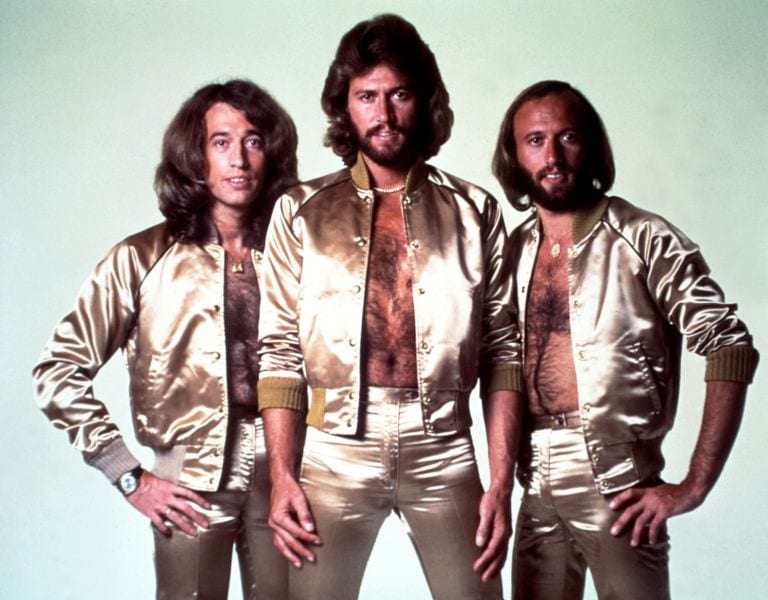 Rolling Stone just broke the sad news that Bee Gees co-founder Robin Gibb died today, succumbing to cancer. In the late 70s, the Bee Gees were on top of the world, owning the music industry. The...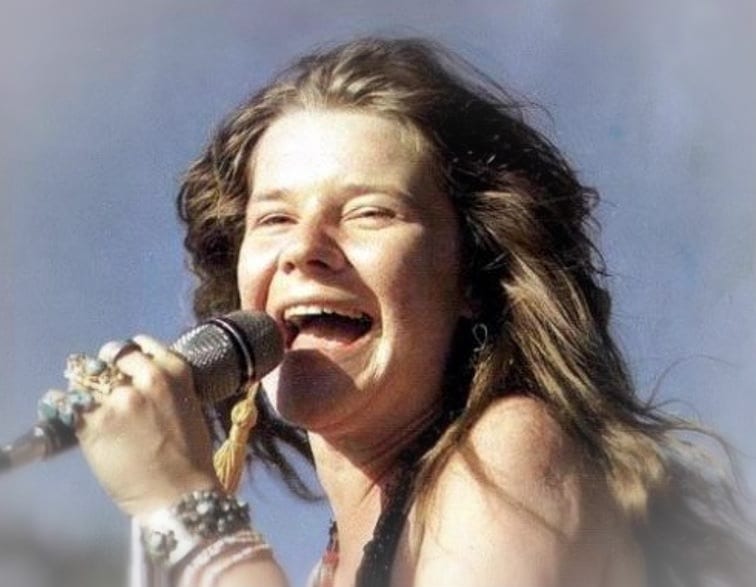 After The Dead and The Police, I'm on a little bit of a concert kick and this one is pretty sweet. Janis Joplin played Merriweather back in 1969, three weeks before the defining moment of the...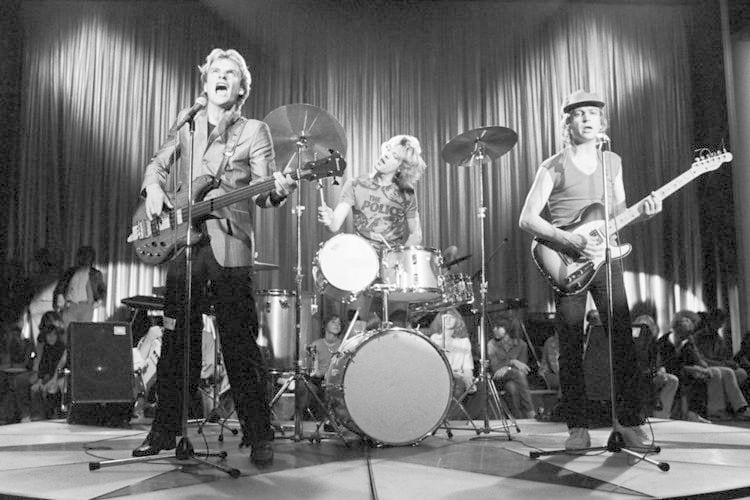 I had heard that Sting, Andy Summers and Stewart Copeland (aka, The Police) had played in Adams Morgan and wanted to do a little research into that. Unfortunately, they weren't a huge band when they played...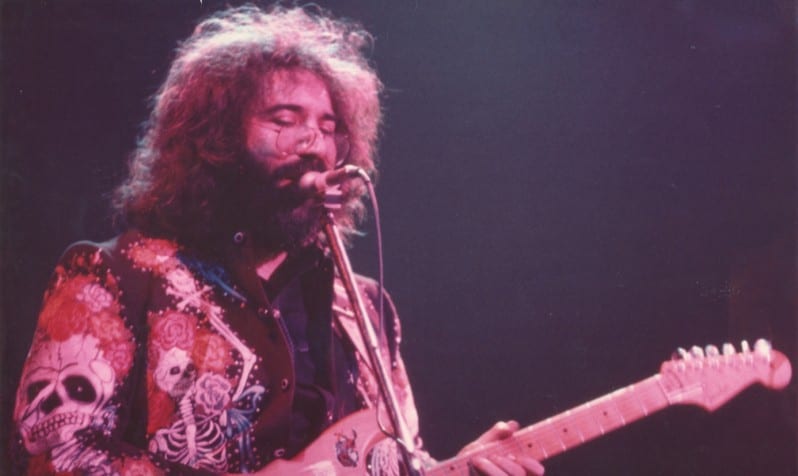 I don't know if you're a fan of the Dead. I am. Let's add another concert post on top of Hendrix, the Doors, U2 and Chuck Berry. In their heyday, they passed through down in the...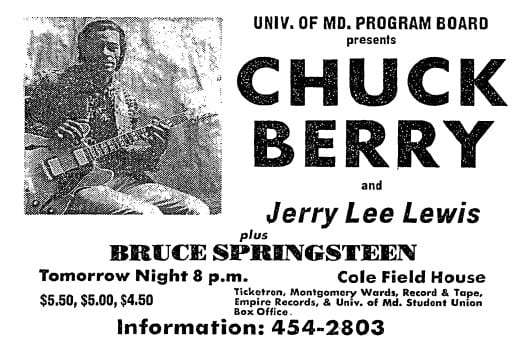 Check this out! If you were a student at the University of Maryland back in 1973 — maybe some of you were? — you could attend this sick concert with Chuck Berry, Jerry Lee Lewis and...