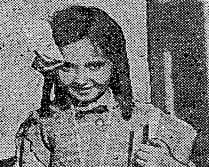 This is an interesting article that we came across, published in the Washington Post on February 10th, 1924. A 10-year-old student in high school! She is Sylvia Altman, daughter of Mr. and Mrs. J. Altman, 612...
GoDCer Gail wrote in the other day about Cardozo High School (i.e., old Central High School) and wanted to know if we had some more photos of the school. We did dig up a few more,...
This is a photograph from, what appears to be, Central High School (Cardozo), some time in the 1920s. These young ladies are competing in the low hurdle race.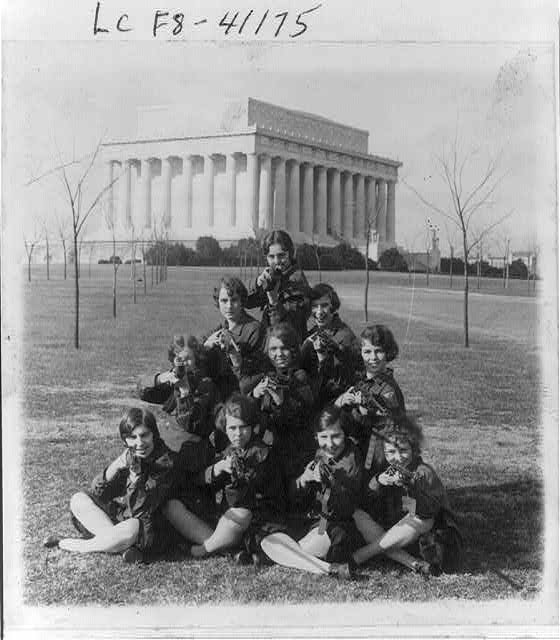 It's probably safe to say that this team no longer exists as an intercollegiate or even intramural team at GWU. Well, in 1927, the GW girls rifle team was good … really good. They won the...
Check out this photo from around 1930. What is up with the ridiculous striped uniforms? This is a shot of a lacrosse game being held at Central High School (now Cardozo). The game was between Oxford-Cambridge and...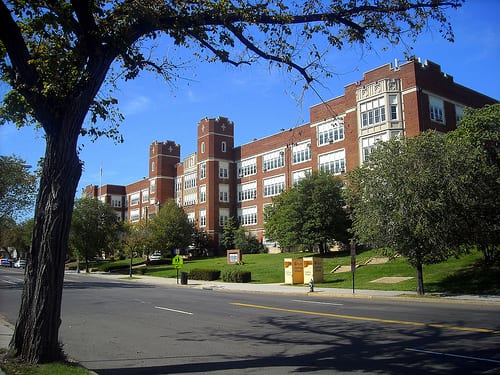 I thought it would be a good to branch out and do a on Eastern High School (check them out on Facebook) near RFK Stadium. It's a beautiful building at 1700 East Capitol St. NE, originally...