"It's Midnight in Washington…and this is the Steve Allison show."
I can remember those lines from 1959 just like it was yesterday.
WWDC (1260 on the AM dial) had hired a talk show host from Philadelphia named Steve Allison who ruled the airwaves from 10:30 pm to 1 am every night. At the time this was cutting edge programming for local radio.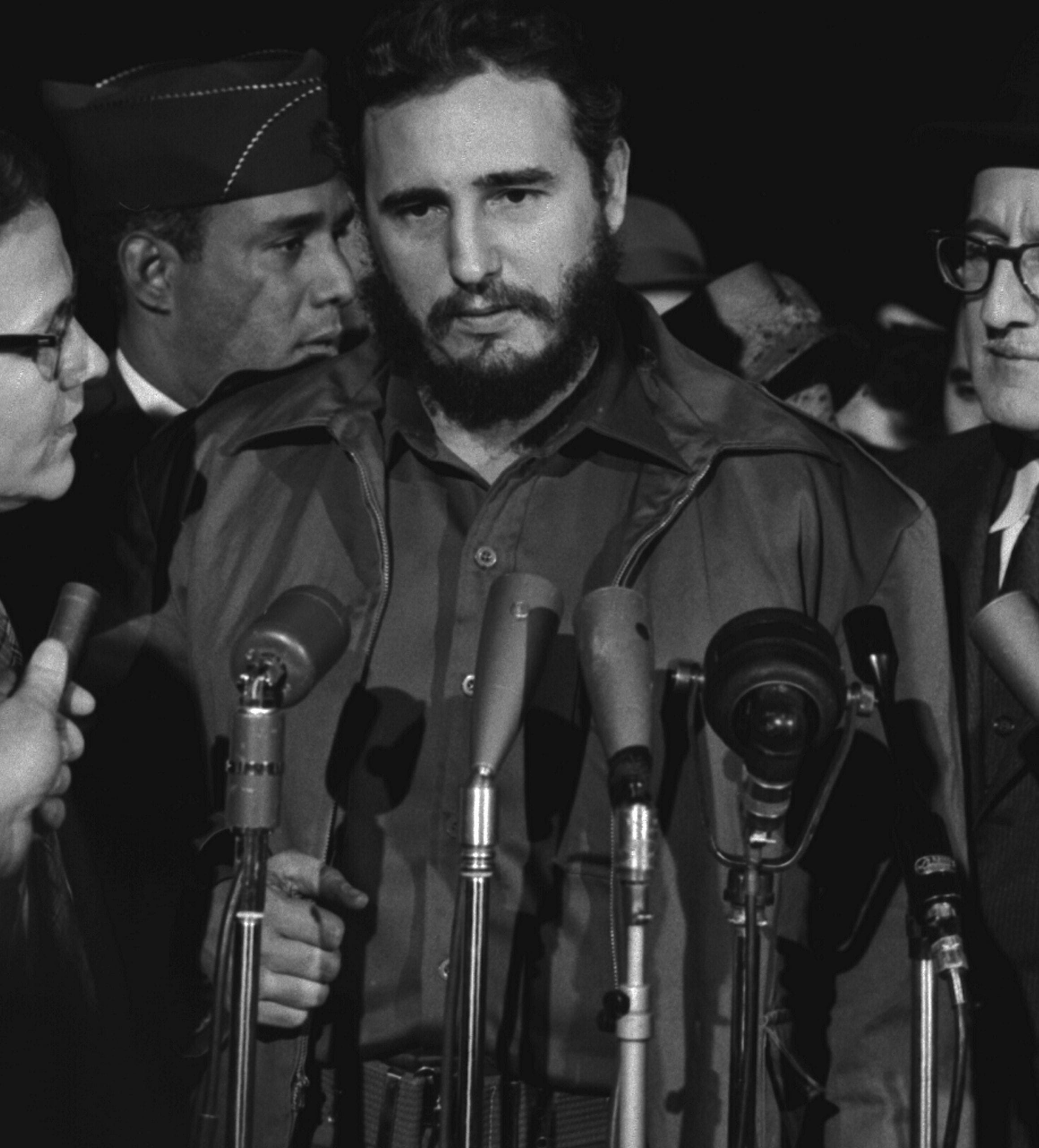 It was light years ahead of Larry King, Jim Bohannon and all the late night talkers who came along later.
All sorts of guests—politicians, show biz stars, sports stars, the famous and infamous— stopped by the Ceres Restaurant at 1307 E Street, NW to appear on Allison's late night show.
But the night of April 20, 1959 was one for the history books.
Fidel Castro, who had overthrown the notorious Batista regime in Cuba just four months earlier, dropped in as a 'surprise' guest on the Allison show. Castro was in the midst of an 11-day U.S. visit.
I was working on the night sports desk at the old Washington Daily News and somehow got word that Castro was there.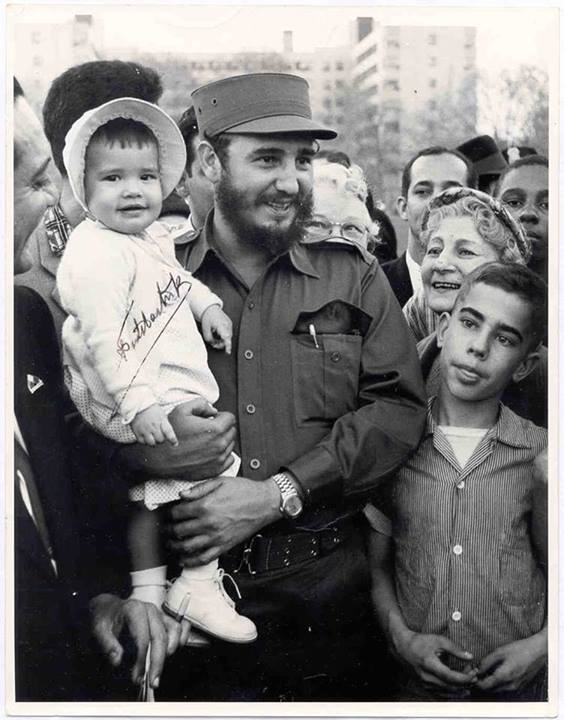 I hustled down to the restaurant and was standing outside when Fidel emerged in his green Army fatigues waved to the small crowd that had gathered there. This was just a few days after Castro met with an admiring crowd at Meridian Hill Park near the Cuban Embassy.
Earlier on April 20, Castro spoke at the National Press Club. He denied that he had any ambition to become a 'dictator' and received what was described as a thunderous ovation.
I'm fairly certain I heard at least part of Allison's interview with Castro on my car radio.
Lo and behold, thanks to the miracle of the 'Google machine' I stumbled upon it the other night.
Here is the audio as recorded by WWDC newsman Sam Smith.
What's remarkable about all this in hindsight is how quickly the U.S. perception of Castro shifted.
President Eisenhower, possibly on the advice of CIA Director Allen Dulles, refused to meet the Cuban leader during his visit here, handing off that task to Vice President Nixon. Nixon suggested afterward that either "Castro was naive about Communism" or that he was a "Communist disciple." Take your choice.
But the new Cuban leader was highly popular with many Americans in early 1959. Former Secretary of State Dean Acheson called him "a true democrat."
After Fidel returned to Cuba, relations between the two countries rapidly spiralled downward. Two years later, President Kennedy embarked on the disastrous 'Bay of Pigs' invasion which historians consider his biggest mistake.